Club Penguin Stamp Cheats
Posted by Tech163 on July 26, 2010 under
Cheats and Tips
The Club Penguin team has finally released stamps. To begin, open your player card.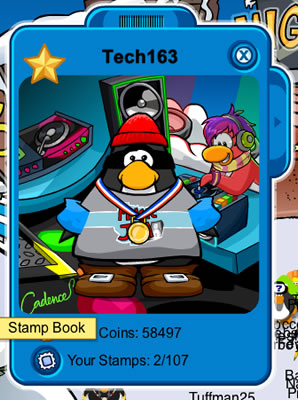 Your penguin may receive a few stamps to start with. The number of stamps actually depends on the penguin's age.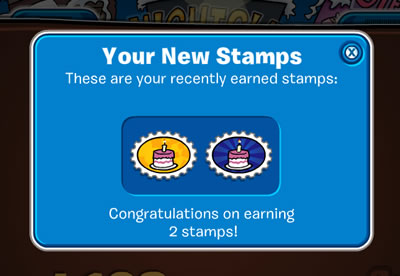 It's a good idea to flip through the stamp book a bit since there are so many ways to earn stamps, even for non-members!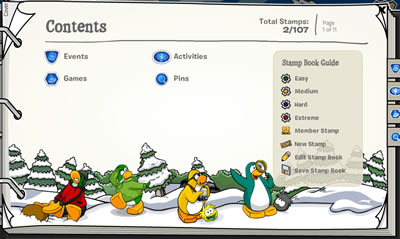 You can view your friends' stamp book by clicking the stamp icon on their Player Card.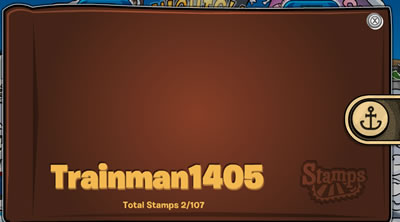 To edit your stamp book, click the pencil button in the lower right hand corner.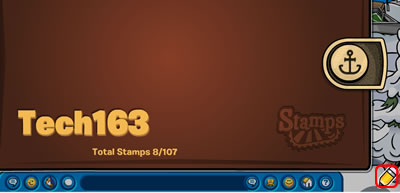 You can customize the look of your stamp collection from there. The interface is pretty awesome in my opinion.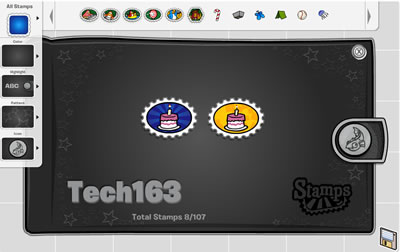 Every time you earn a brand new stamp, you will get a notice.

When you open your stamp book, you will get an overview of the latest stamps you've earned.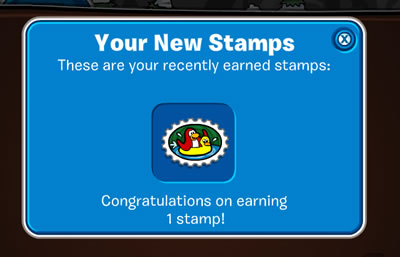 You can also receive many stamps for playing certain games. For example, you can earn up to 9 stamps in Thin Ice.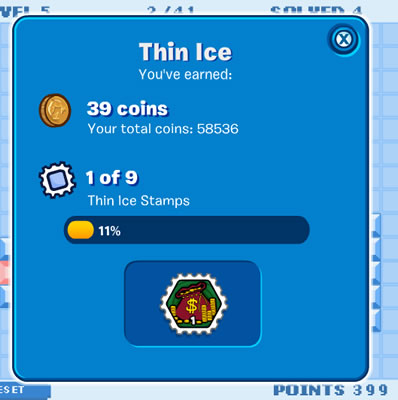 Club Penguin has also created several new start screens advertising these stamps.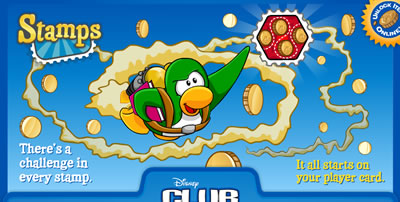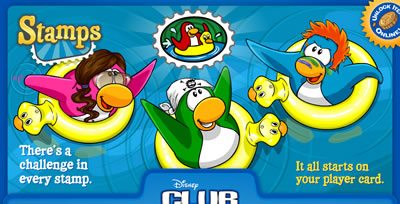 I think this is pretty cool, especially since non-members can earn stamps as well. What do you think about this?
Few Hints (more coming):

For the Switchbox 3000 stamp, you will need to use ALL the buttons at least once to get the stamp.
For stamps that require a large number of penguins in a single room, go on a server with 5 bars.