History
Club Penguin actually had a preceding game, Penguin Chat, also known as Experimental Penguins. It was made by Lance Priebe, owner of Rocketsnail Games.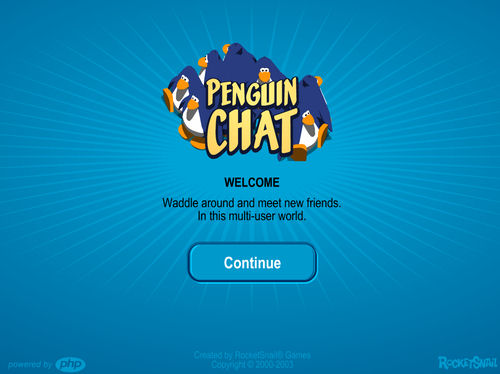 In March 2005 Lance Priebe and a few others set out to create a safe virtual world for kids. Beta started in late Summer 2005 and ended in October 2005. They officially launched the game on October 24, 2005. In September 2005 they had a beta party for a few hours.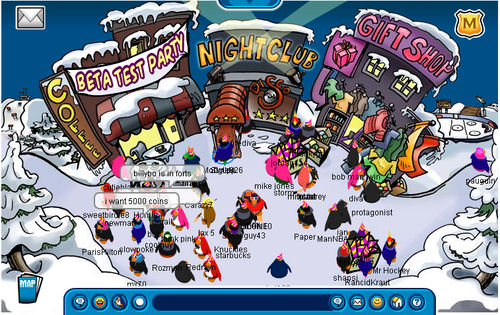 Club Penguin basically relied on word of mouth. They quickly grew. In 2007 they were bought by Disney.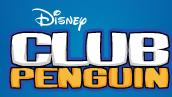 There are rumors that Disney ruined Club Penguin – this is a false claim. All Disney does it fund the game teenagers and kids have come to love and play often. Did you know they have more than 30 million users?