Rockhopper's Key
If you want to access Rockhopper's Captain Quarters, you need a key. To get it, go to the Book Room. (Above the Coffee Shop) Open the Bookshelf and click "The Journal of Captain Rockhopper".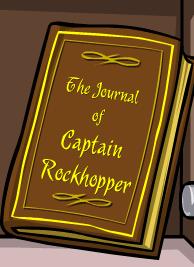 Go to the very last page. You will see a key. Click it, and it'll be added to your inventory.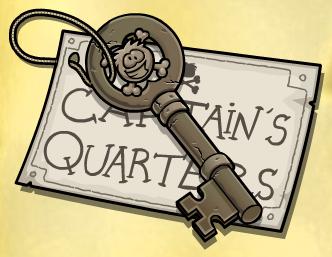 Congratulations! Now when Rockhopper is on Club Penguin, you can access his Captain's Quarters.