Club Penguin Jet Pack Adventure Cheats
Below are complete tips on how to get loads of coins on the game Club Penguin Jet Pack Adventure. You can start playing the game at the beacon.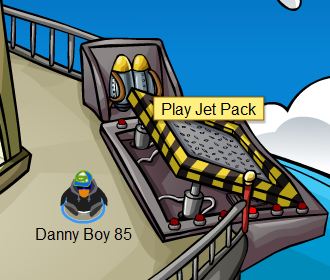 How To Play Jet Pack Adventure
Start playing "Jet Pack Adventure" by going to the Lighthouse and going upstairs to the Beacon. Once you start playing the game, collect coins and avoid obstacles. Collect Fuel Tanks, you will need them to finish the game.
Jet Pack Adventure Cheats
Bring your Green Puffle to play Jet Pack Adventure with you. If you don't have the Green puffle, you can buy one at the Pet Shop. You need to be a member or you can unlock the Green Puffle online. The Green Puffle will get extra coins because it flies around Rapidly.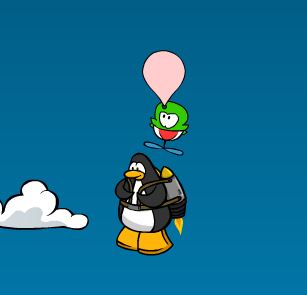 The more Fuel Tanks you collect, the more coin bonus you get at the end of the game.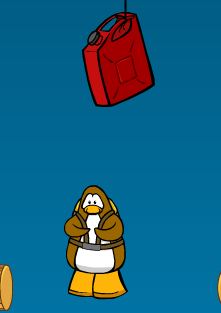 If you make it through the whole game without getting a single coin, you get a 1000 coin bonus!