Club Penguin Mancala Cheats
Mancala is another of the several multiplayer games on Club Penguin, meaning you can play it with another penguin. Both penguins start with a score of 24.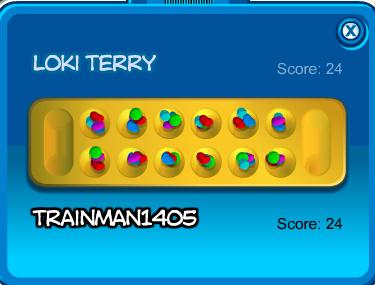 Depending on how you play, your score will go up or down. You can also get something called a "capture".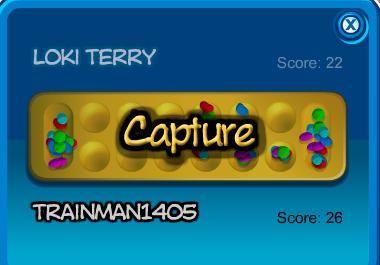 There is also a "free turn" you can get, where you get to go twice in a row or more, depending on how you play.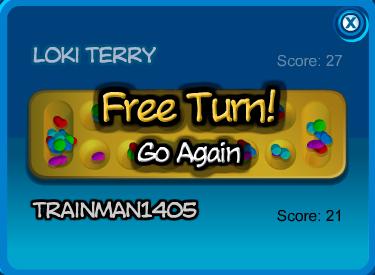 If you win, you'll get more coins. It's a quick game, so pay attention!