Club Penguin Treasure Hunt Cheats
You are able to play Treasure Hunt in Rockhopper's Quarters, that is only when the Migrator is here at parties & events.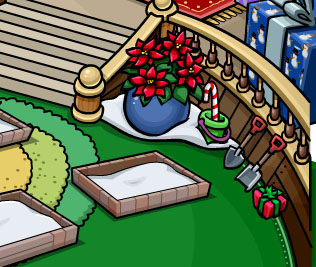 How to play Treasure Hunt:
Go to Rockhopper's ship, the Migrator, when the ship is docked in Club Penguin. Go treasure hunting with your buddies. Go to the Captain's Quarters which is located below deck, and click on the pile of buried treasure.
Treasure hunt coins cheats:
You will  hopefully find the emerald which is worth 100 coins, the ruby is worth 25 coins and the coins are worth 1 coin.