Posted by Trainman1405 on October 23, 2014 under
Free Item
|
No Comments »
Happy birthday Club Penguin! October 24th is Club Penguin's big anniversary, as the game will be turning an incredible nine years old. Get the exclusive 9th Anniversary Hat on the table of the Coffee Shop while it's available for a limited time!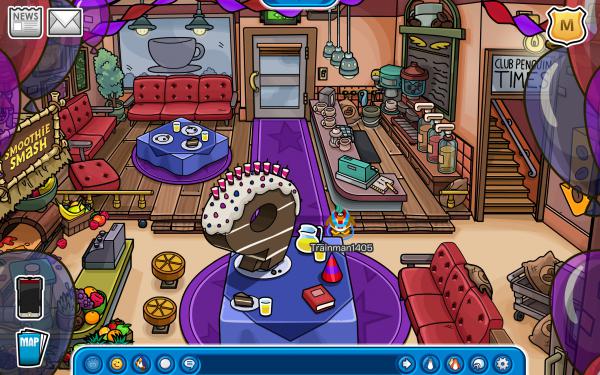 There's also a new yearbook for 2013-2014.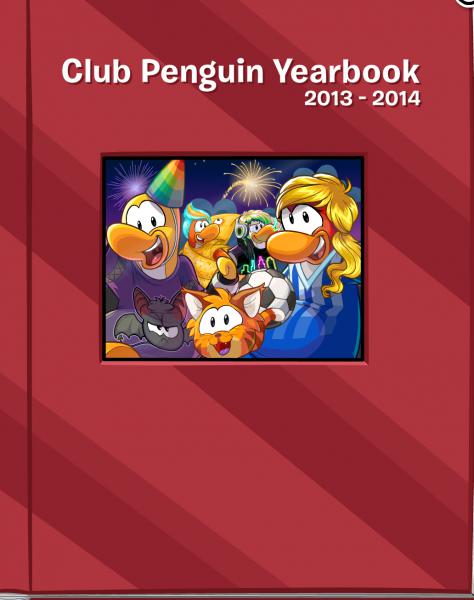 Just like other yearbooks there are hidden pins from that month in Club Penguin. For October 2013 click the jack-o-lantern on the book for the Prank Fangs Pin.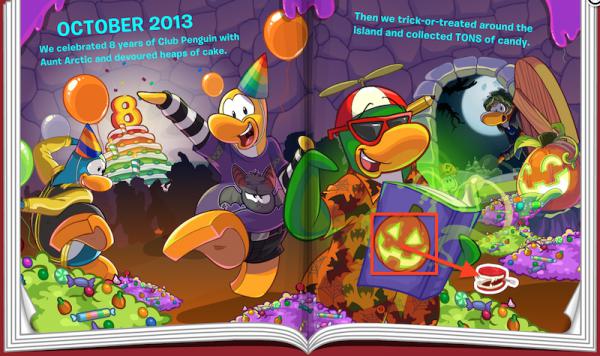 For November 2013 click the Puffle's mind controlling head item for the Herbertech Logo Pin.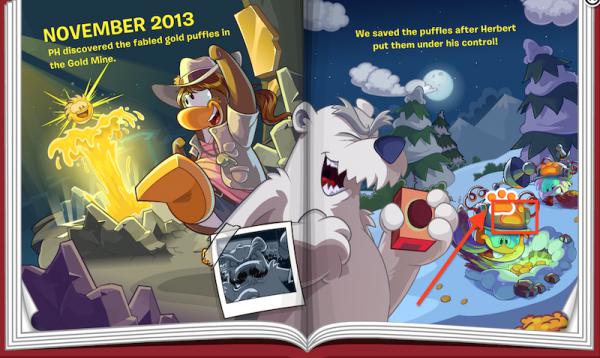 For December 2013 click the Coins For Change logo for the Ornament Pin.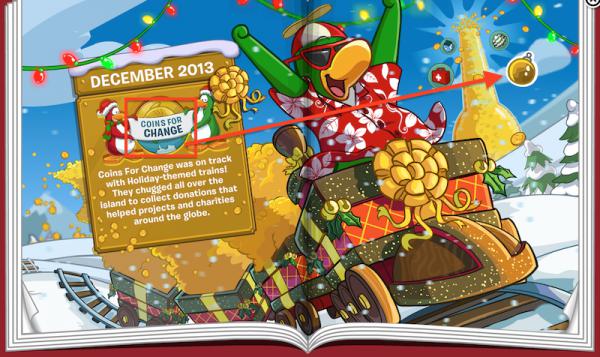 For January 2014 click the Red Triceratops Puffle for the Dino Snack Pin.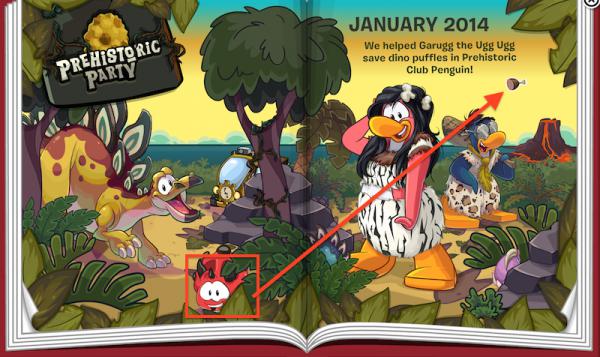 For February 2014 click the Fair logo for the Pixel Puffle Pin.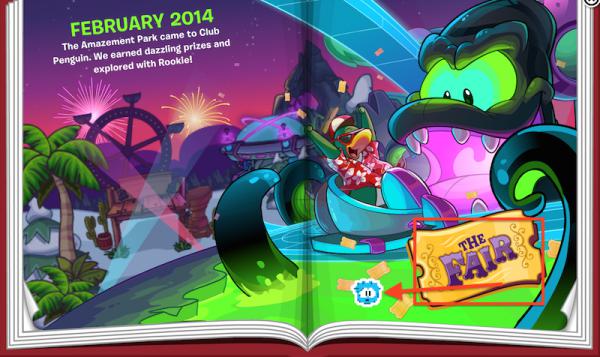 For March 2014 click the suitcase for the Piñata Pin.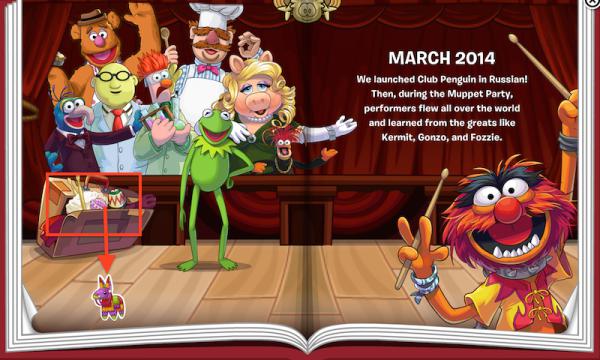 For April 2014 click the Dog Puffle for the Puffle Park Pin.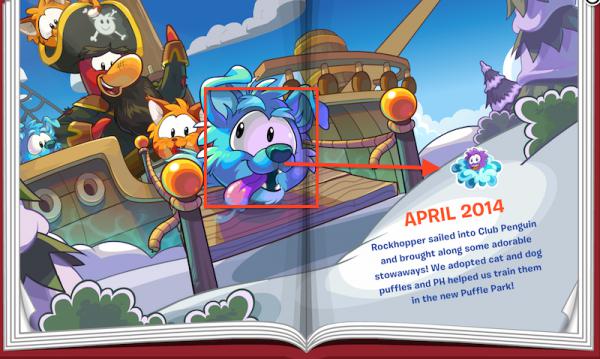 For May 2014 click the UFO for the Space Academy Crest Pin.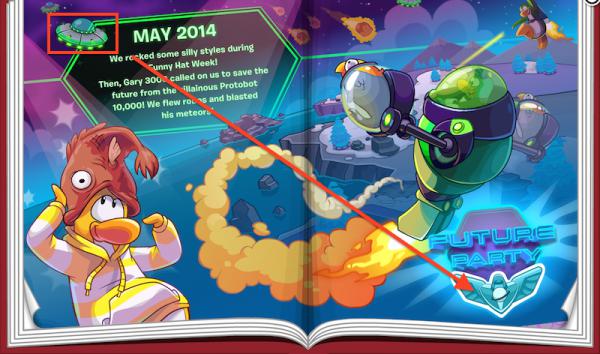 For June 2014 click the trophy for the MVP Pin.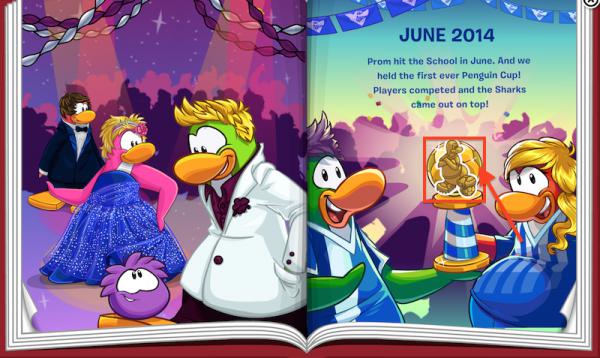 For July 2014 click SoundStudio for the Cruise Ship Pin.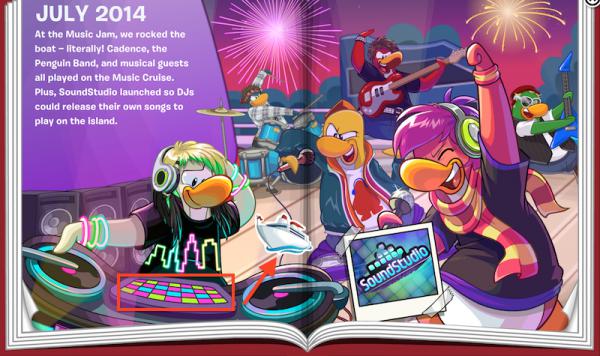 For August 2014 click the snowflake in Elsa's hand for the Snowman Puffle Pin.
For September 2014 click the Puffle drawing for the Lemon Pin.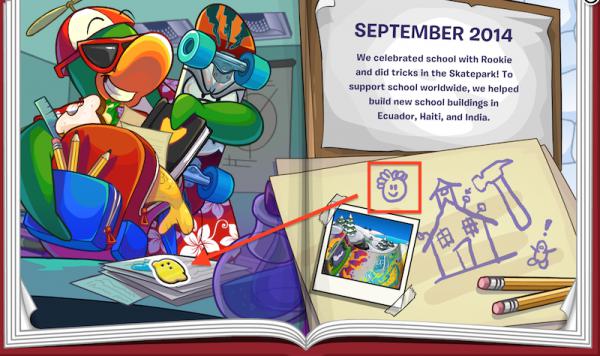 Which anniversary party hat is your favourite?
Happy birthday CP!