Posted by Trainman1405 on November 24, 2014 under
Free Item
|
No Comments »
The fifth crab battle is now out on Club Penguin. Today's crab battle can be found at the Plaza.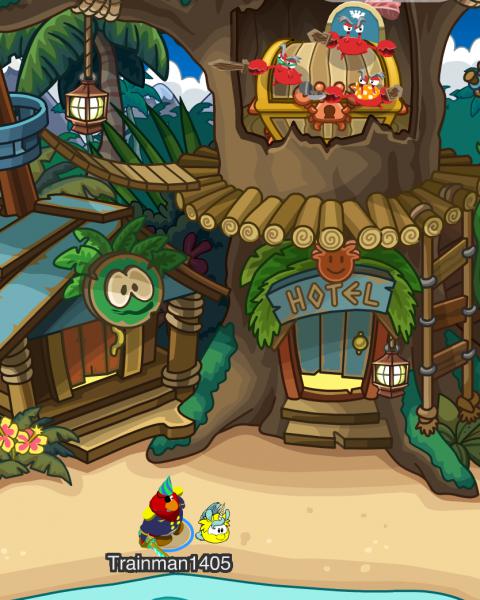 Like usual you need to defeat all three crabs with your sword.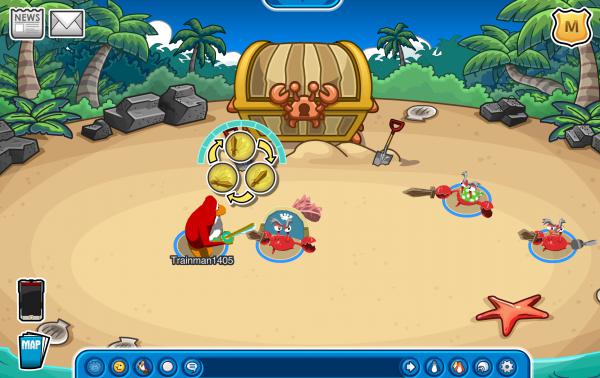 Once you win you will have unlocked the treasure in that treasure chest. All players can obtain the Scallywag head item and members can get the Lost Lynx body item.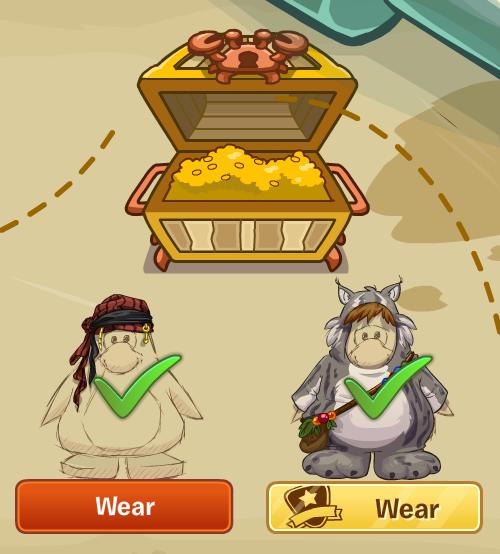 Be sure to check CheatsWhiz tomorrow for cheats on day six at the Forest!