Posted by Trainman1405 on December 21, 2014 under
Free Item
|
No Comments »
The final task for Club Penguin's Merry Walrus party is now available. Today you need to find al 6 blue puffle gems for your prize.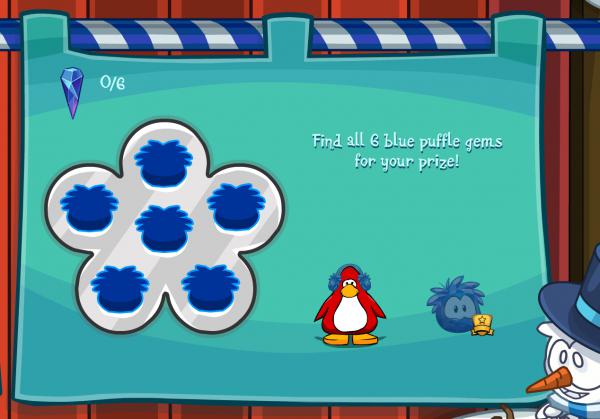 They are at the Town: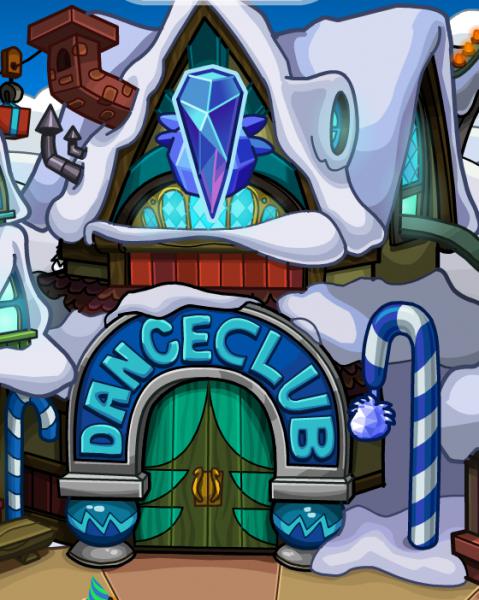 The Beach: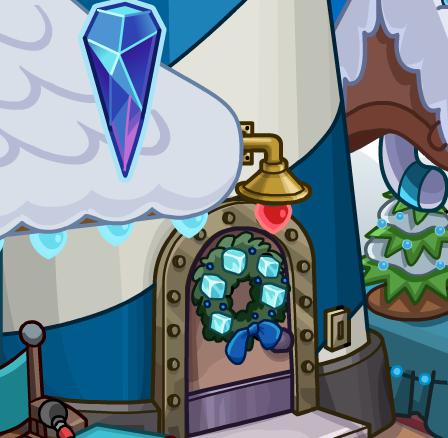 The Dock: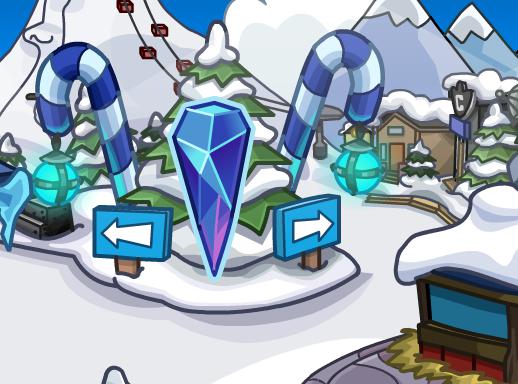 The Plaza:
The forest: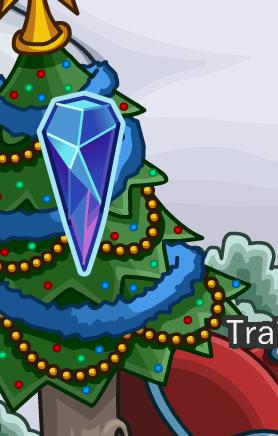 And finally the Mine Shack: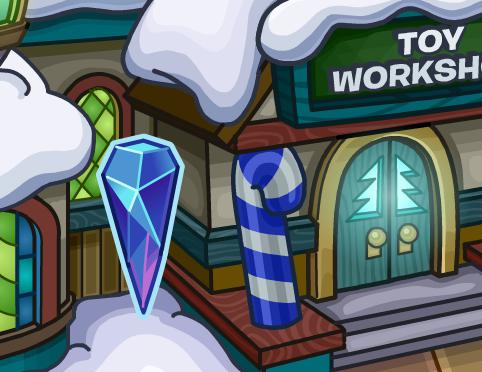 After you collect all six you can collect your free item and if you're a member you can adopt a Blue Crystal Puffle too!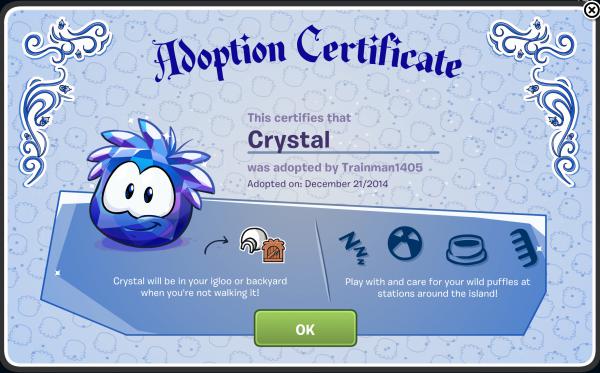 Enjoy the rest of the party!