Club Penguin Catchin Waves Cheats
Catchin' Waves is located at the Cove on Club Penguin. Members can purchase additional surfboards to use in the game from the Catchin' Waves Games Upgrade Catalog.
There is four game modes. Two of them are only for members.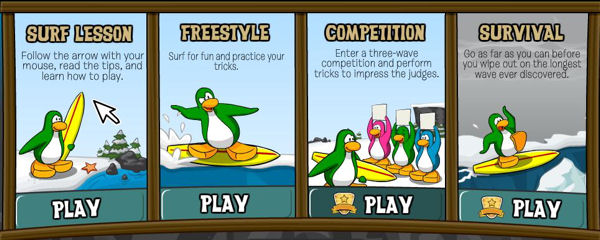 Surf Lesson
Freestyle
Competition
Survival
To earn maximum coins, you want to do as many tricks and combos. If you don't know how, it is recommended you do the Surf Lesson.
In the game, you are on a giant wave. All you need to do is successfully complete tricks.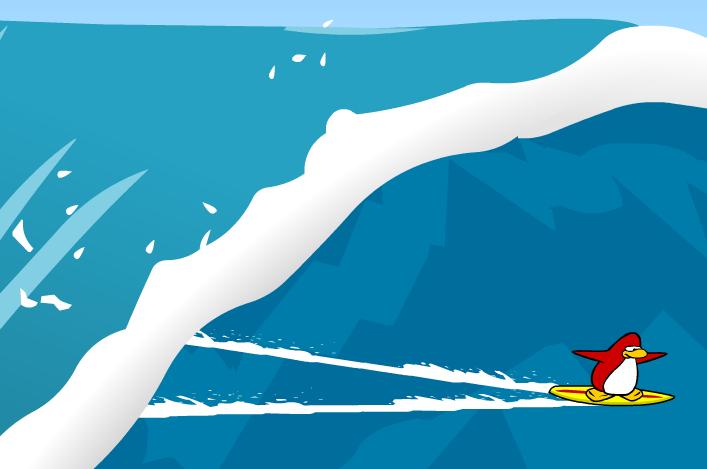 As you can see, I'm grinding on the wave: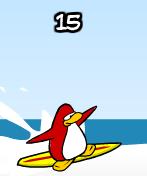 The higher your score, the more coins.

To know how many lives you have left in the game, look here:

Once you run out of boards, the game is over.