Club Penguin Smoothie Smash Cheats
Smoothie Smash can be found in the bottom left corner of the Coffee Shop, which is located in the Town.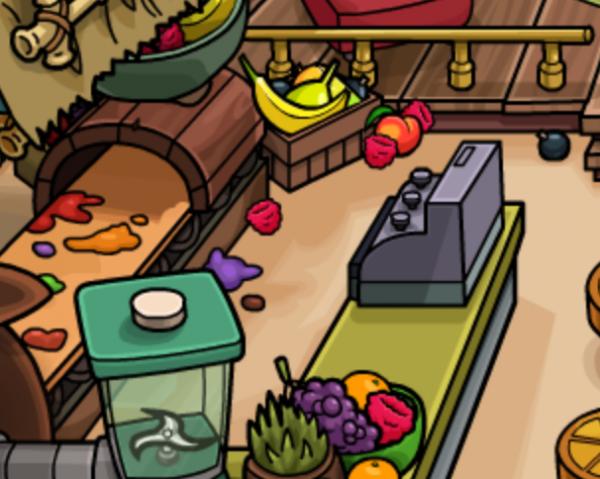 In Smoothie Smash you smash fruit to make smoothies. This game has two modes. They are normal where you make smoothies for customers in a certain order, and survival where you smash as much fruit for as long as you can. Both game modes have the same main functions.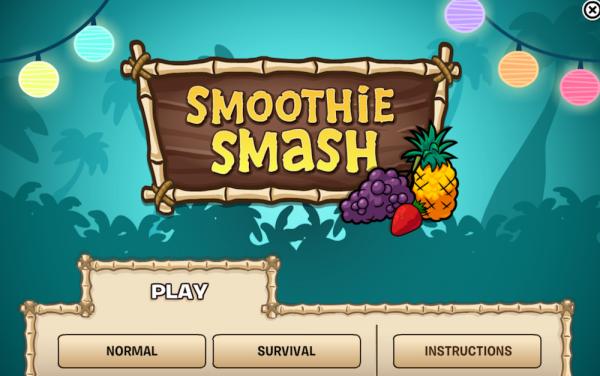 Using your arrow keys, you jump on the fruit (in the order listed in the bottom center for maximum coins) to make smoothies.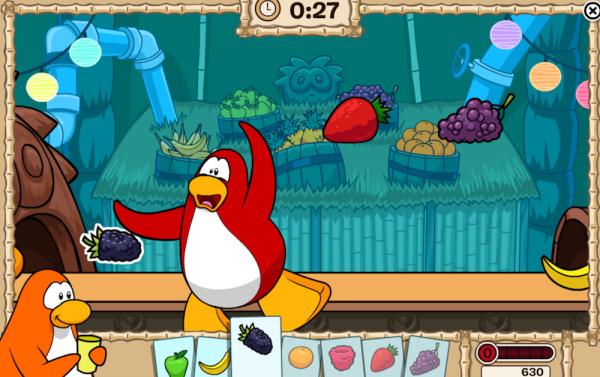 Penguins ordering are in the bottom left. Penguins such as Rockhopper may appear. You will earn a stamp for serving them.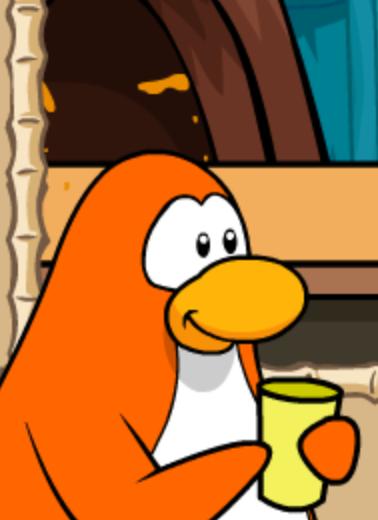 As stated above, in the bottom center is the smoothie recipe. Follow it without messing up or landing on the wrong fruit for a better combo. A better/higher combo will earn more coins for your penguin.

When the next fruit you need is on the conveyor belt it has a white outline to help you.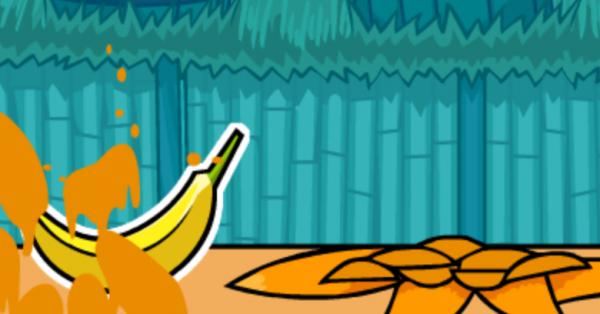 The timer with the amount of time left (or in survival mode, time played) is in the top center of the game screen.

There are also obstacles such as anvils and bombs to avoid. Your health is in the bottom right.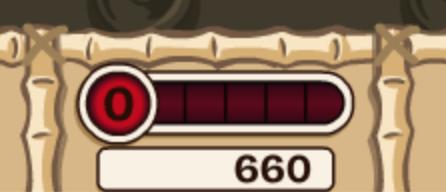 Here is what one of the obstacles, the anvil, looks like. You also do not want to hit the conveyor belt, only fruit.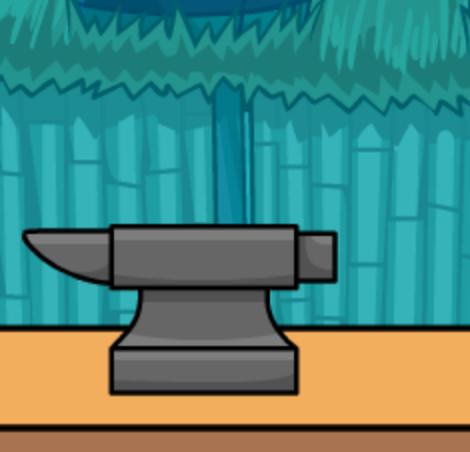 Good luck on earning the maximum combo which ears the most coins!