Club Penguin Field Op 7 Cheats
Posted by Tech163 on July 27, 2010 under
Missions
Club Penguin released Field Op 7 today! To begin, visit the EPF Headquarters and read the briefing about today's mission.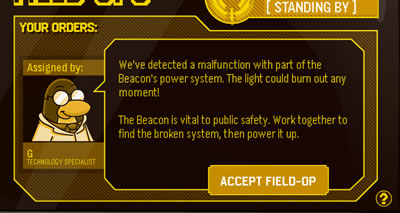 To begin, go to the Beacon and walk to the switch.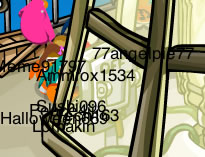 This puzzle is very similar to the one in Field Op 4, except this one is harder.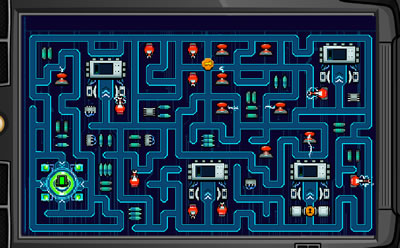 I like these field ops, but the missions are pretty cool as well. Since we are having weekly field ops, will we still have missions in the future? Tell me what you think will happen to missions!