Posted by Trainman1405 on April 21, 2016 under
Uncategoried
|
Comments Off

on Club Penguin Wilderness Expedition 2016 Cheats
Club Penguin's wilderness expedition is now in progress!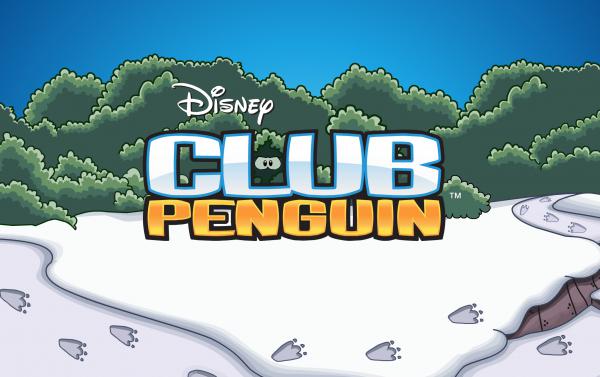 When you first log on you'll start off at the Dock, with has been turned into a training camp.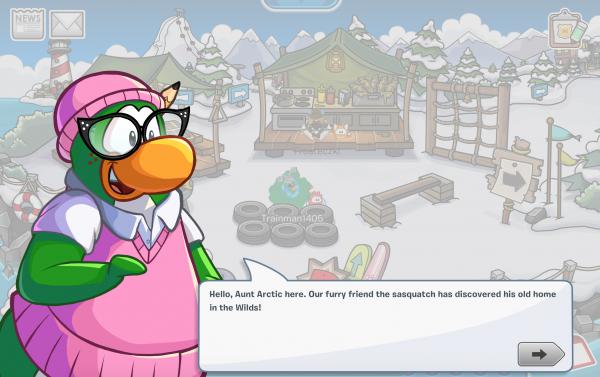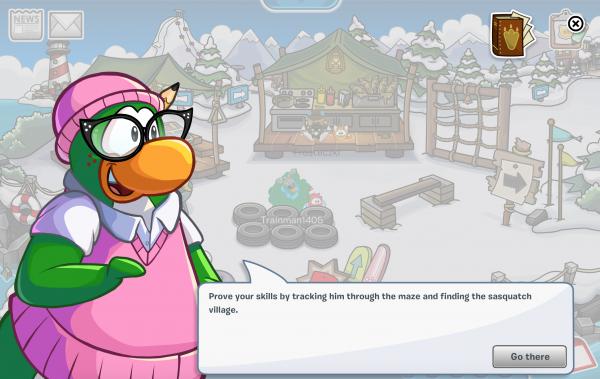 In the wilderness there are marks on the trees or crumbs on the ground that designate which direction to go.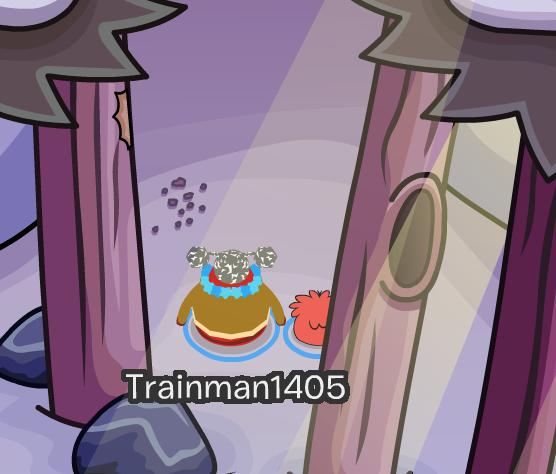 Along the way there are objects members can collect in order to receive free items. Here's some example ones: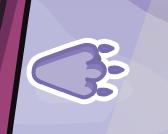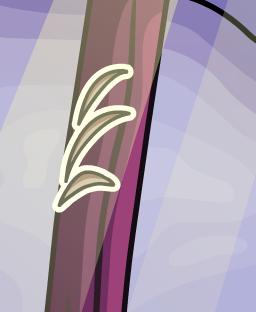 This is that it looks like when the Sasquatch gives you an item: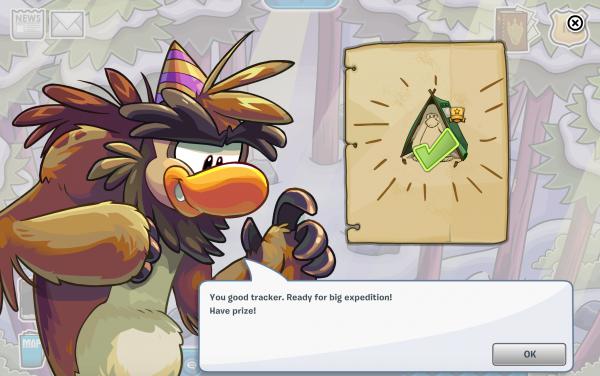 Eventually you'll reach the Sasquatch Village, and if you're a member, can collect the Sasquatch Costume.
More items will unlock every day.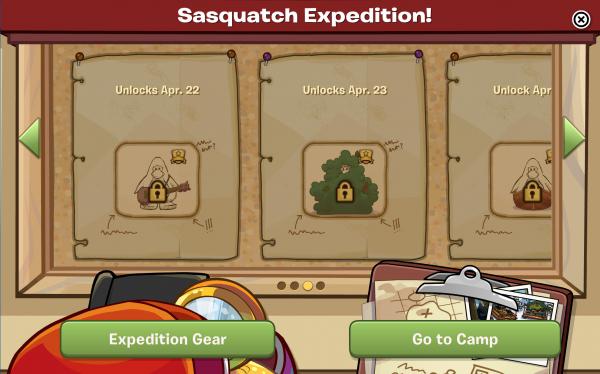 There are also special emotes for the party.

How do you like this expedition?