Club Penguin OPERATION DOOM/Operation Tri-Umph/Laser Dance Party
Posted by Trainman1405 on February 12, 2016 under
Uncategoried
Herbert's OPERATION DOOM is now in effect. When logging in to Club Penguin you'll see screen with his face: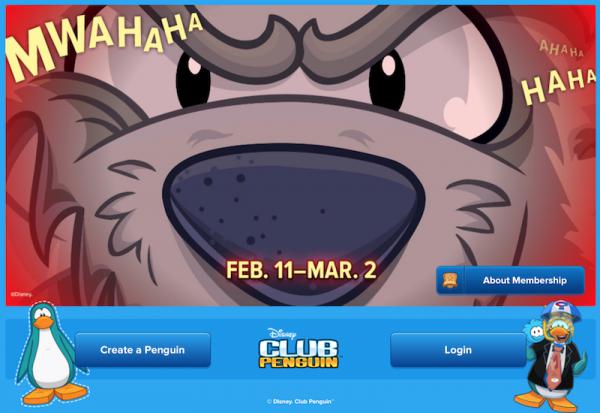 He's using a laser to change the island and we need to stop him!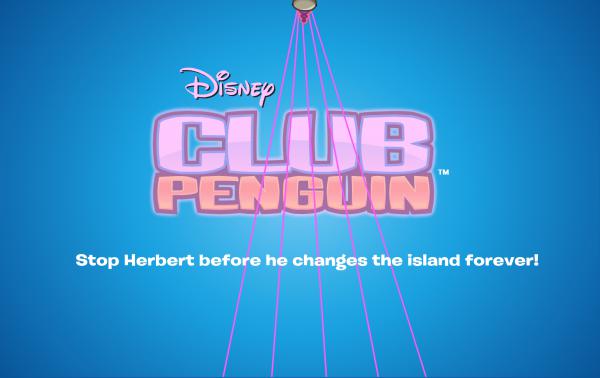 When the island loads Herbert will appear and speak to you: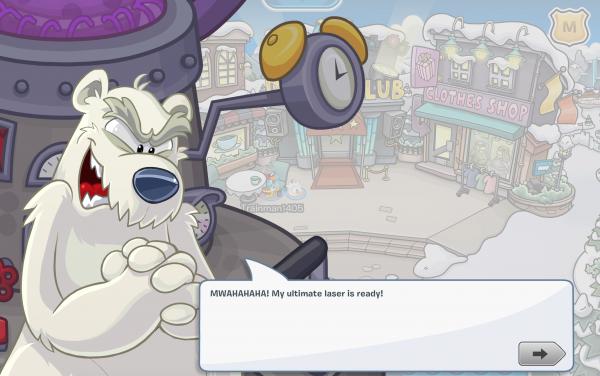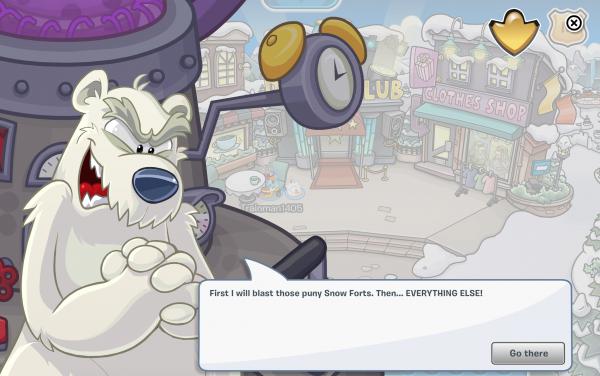 Rookie will then appear: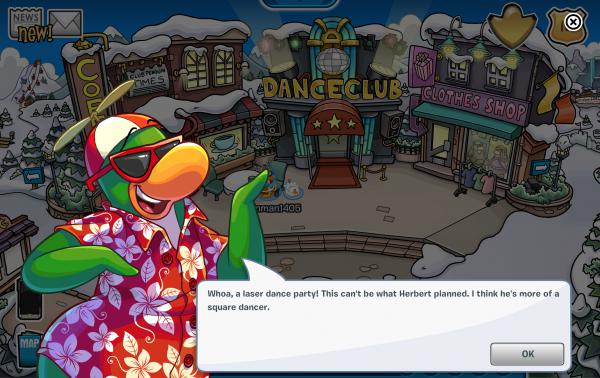 Here's the Snow Forts. It's quite a cool laser dance party!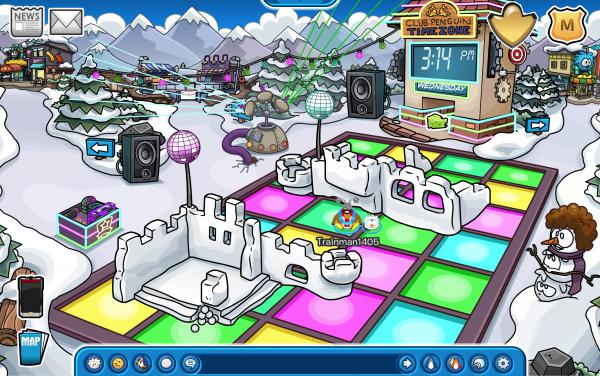 The EPF has retaliated with Operation Tri-Umph. New content will unlock on the 18th and 25th of February.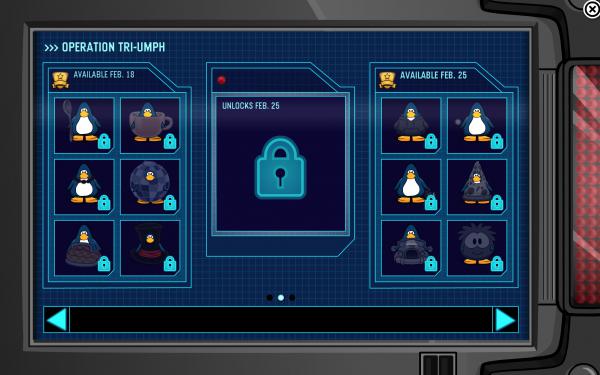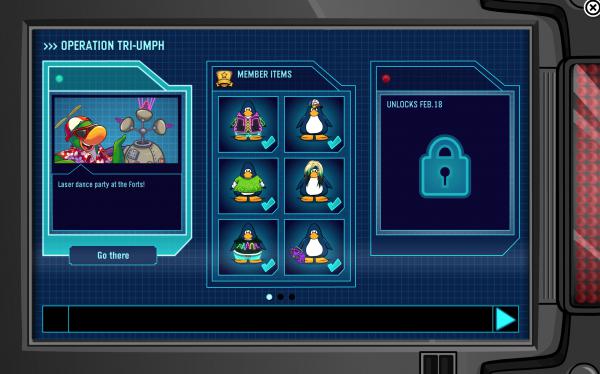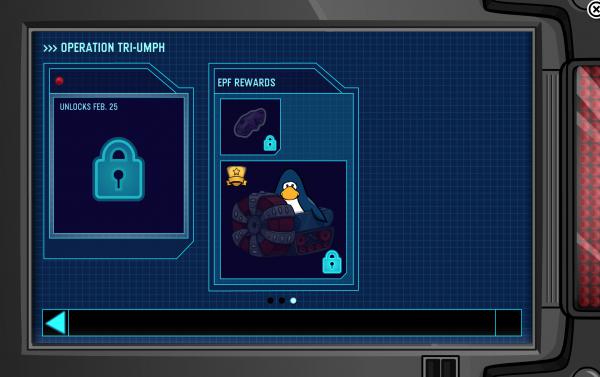 In the meantime, pick up the dance items if you're a member!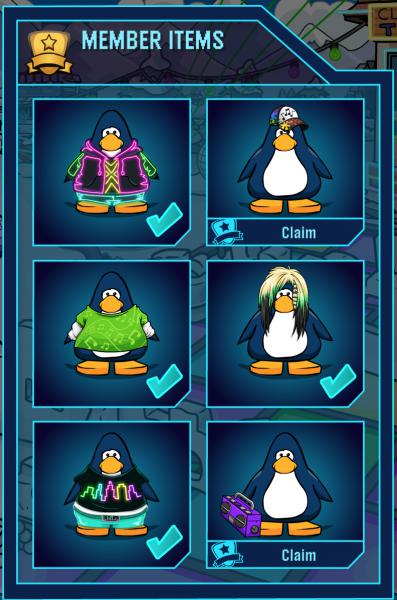 There's also three special temporary emotes: