Posted by Trainman1405 on May 19, 2016 under
Cheats and Tips
|
Comments Off

on Club Penguin Zootopia Party 2016 Cheats
Club Penguin's Zootopia Party is happening now until July 6th!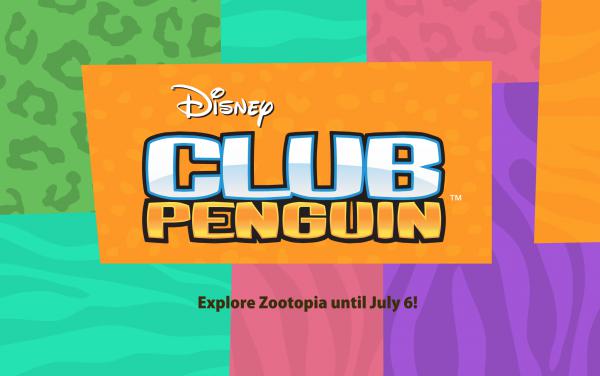 When you first sign on you'll be greeted by Officer Judy Hopps, who will speak to you.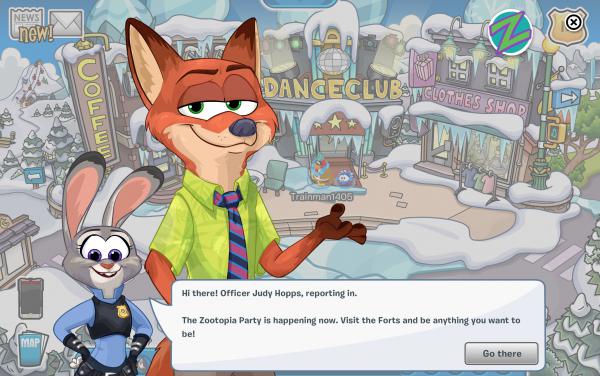 Here's the party rooms: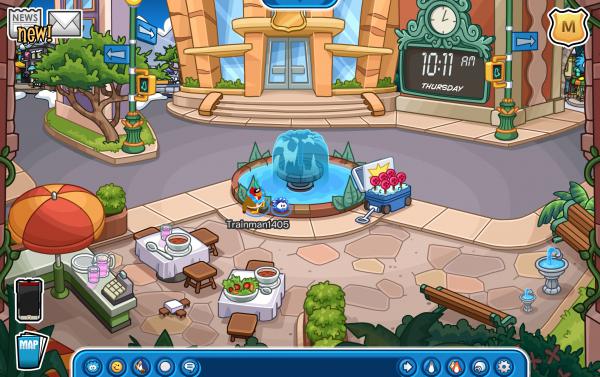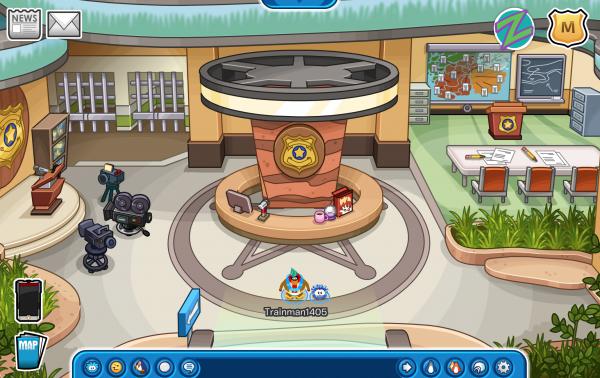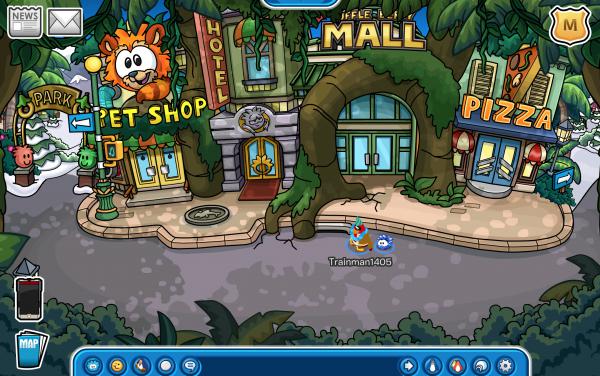 More rooms will come next month. In the meantime, if you're a member you can also collect some free items.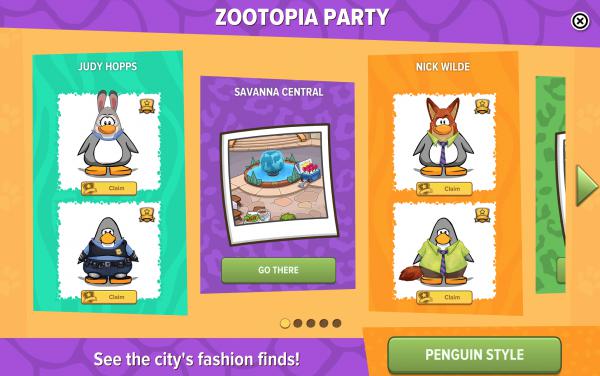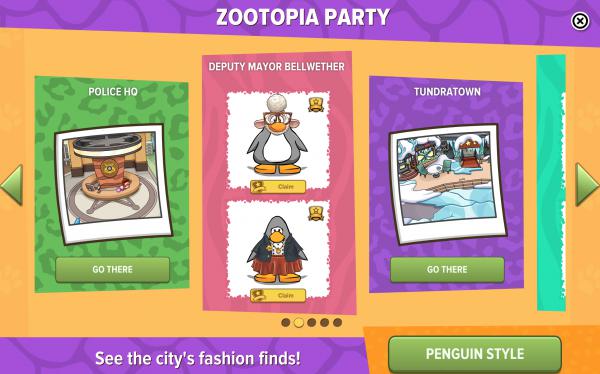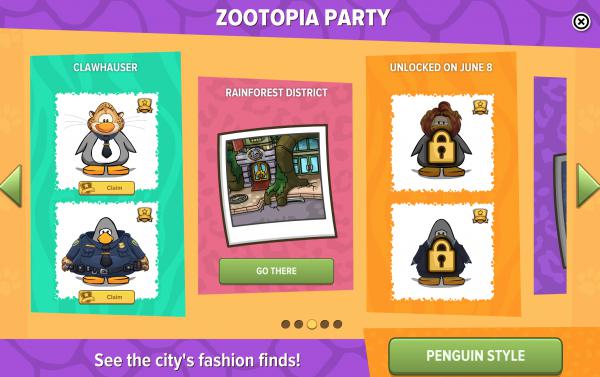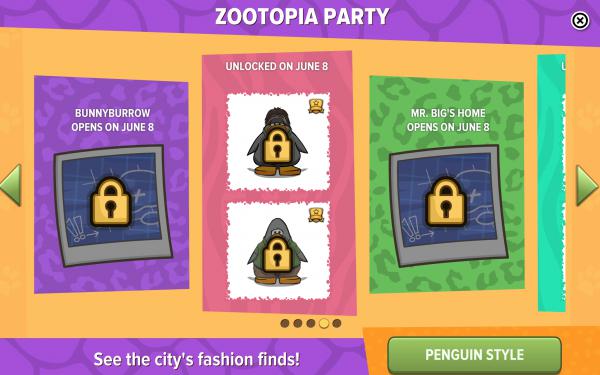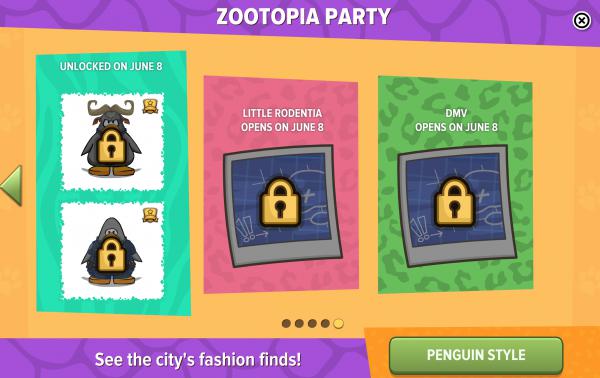 There are also some special party emotes.

Aunt Arctic is visiting too! You can find meetup times for her on Club Penguin's blog.