Club Penguin May 2015 Penguin Style Cheats
Posted by Trainman1405 on May 7, 2015 under
Catalog
Today Club Penguin has released their May 2015 Penguin Style catalogue! This month's fashions are all related to the Fair and Marvel.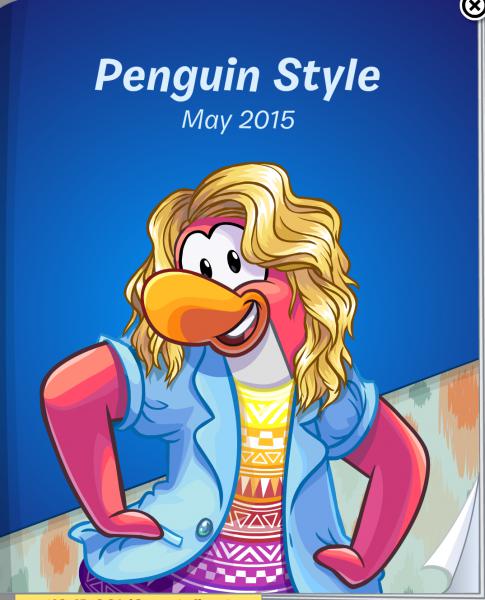 Here is the new background selection for May: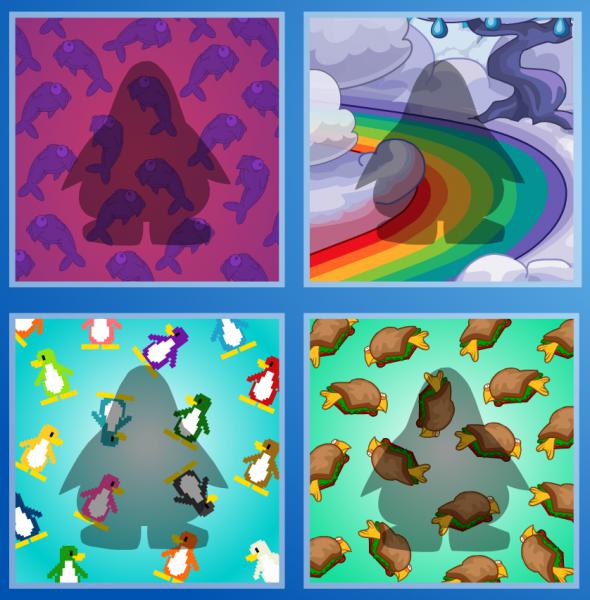 Here's all the new pages: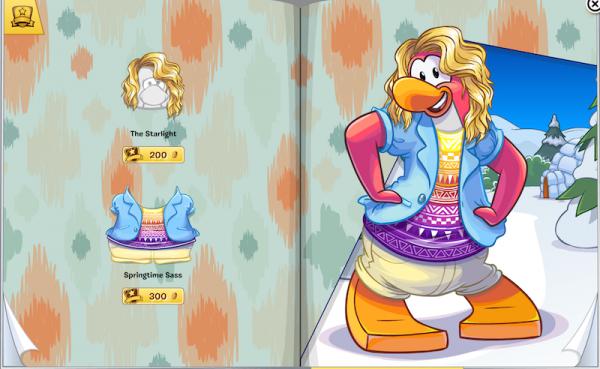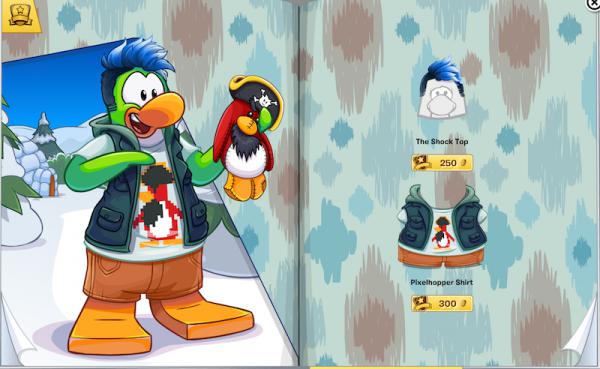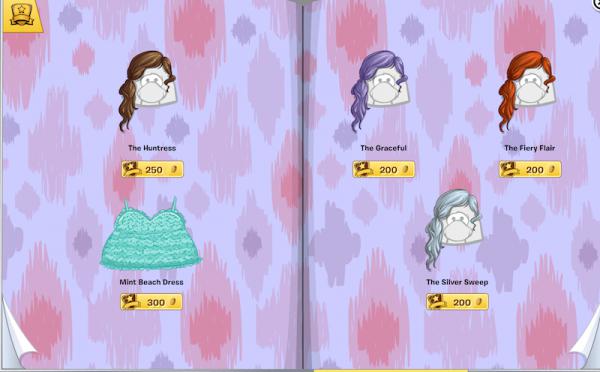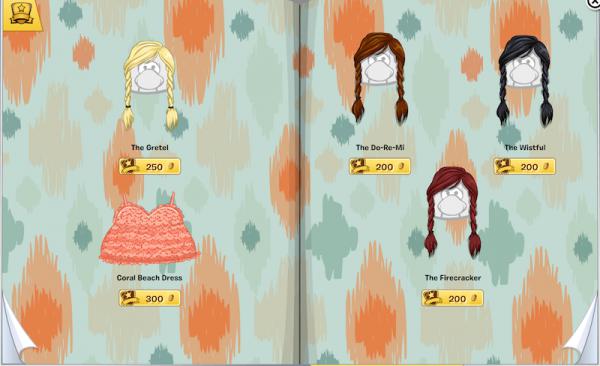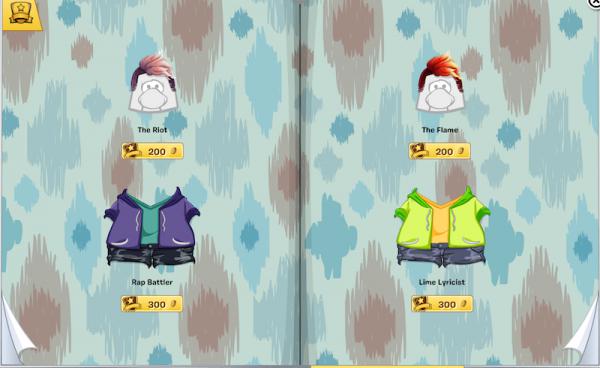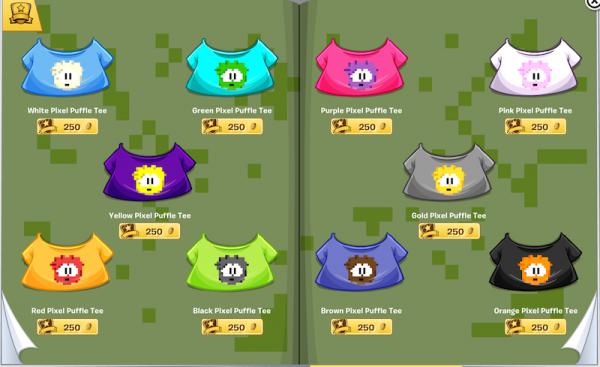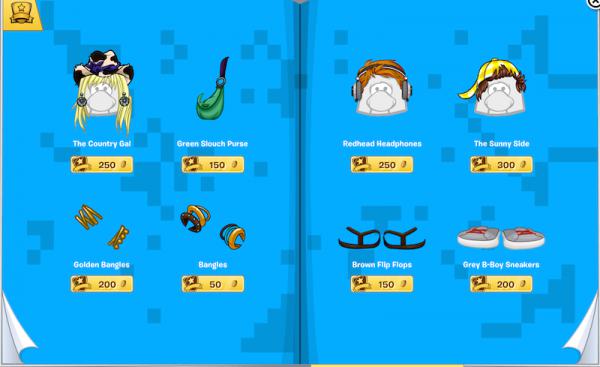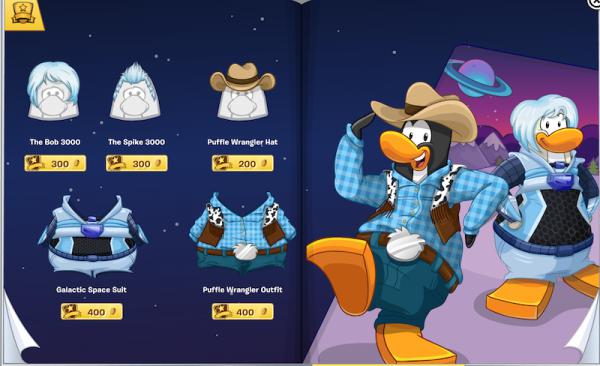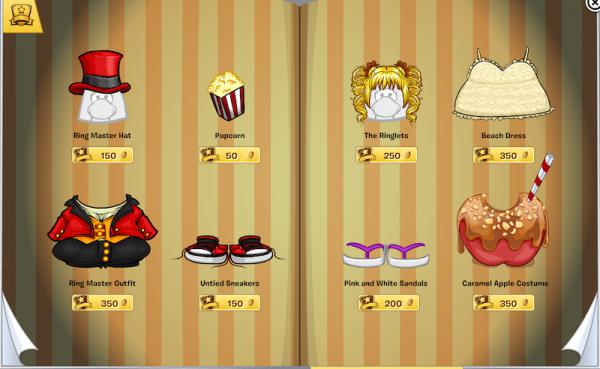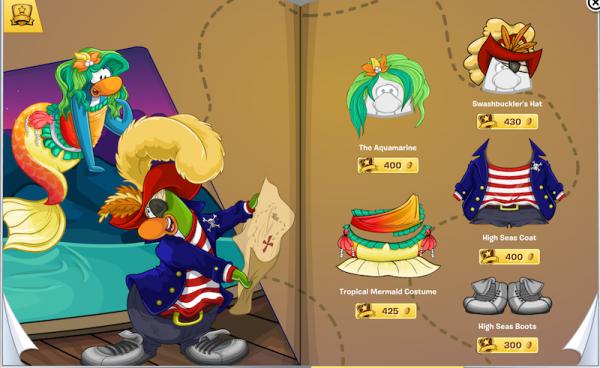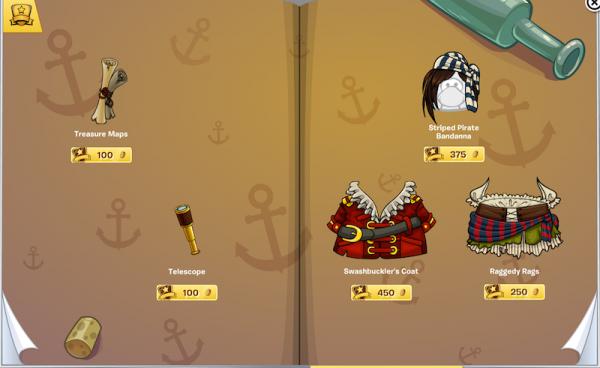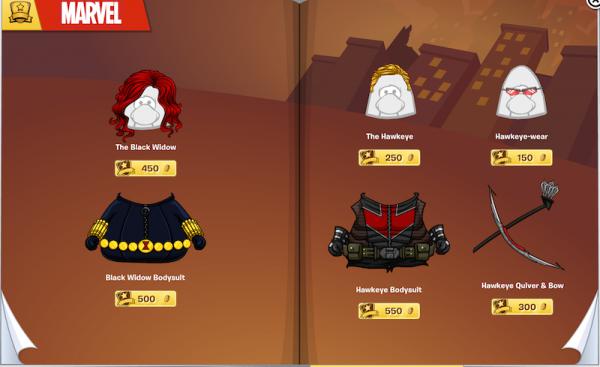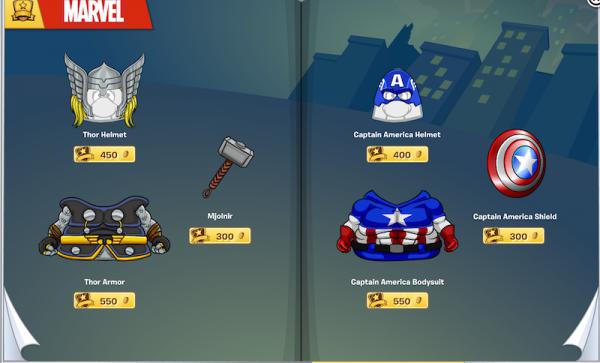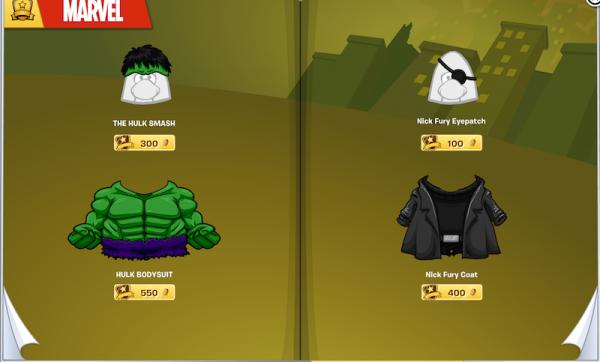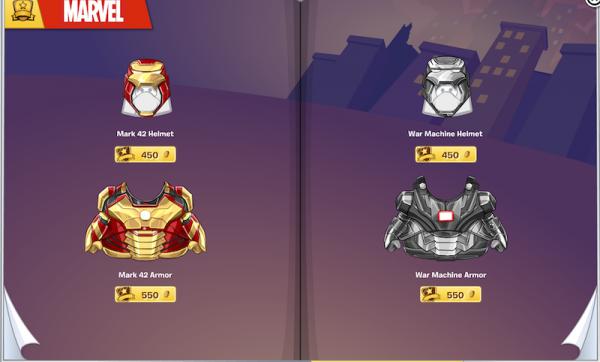 This month's Penguin at Work is the balloon vendor.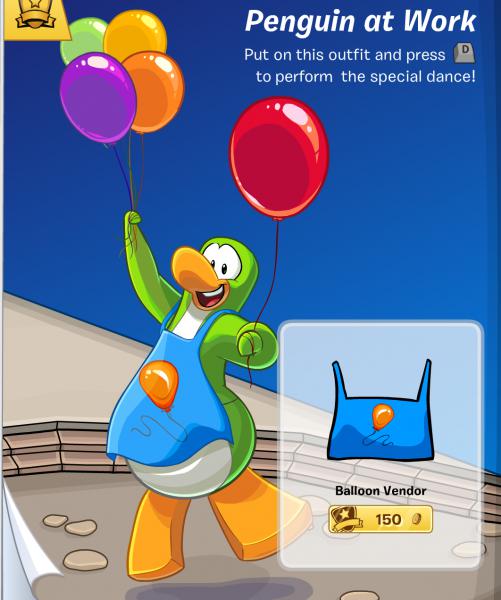 Now for the hidden items.
For the first hidden item, click the Pixelhopper Shirt that the penguin is wearing for the Piratey Stuffie.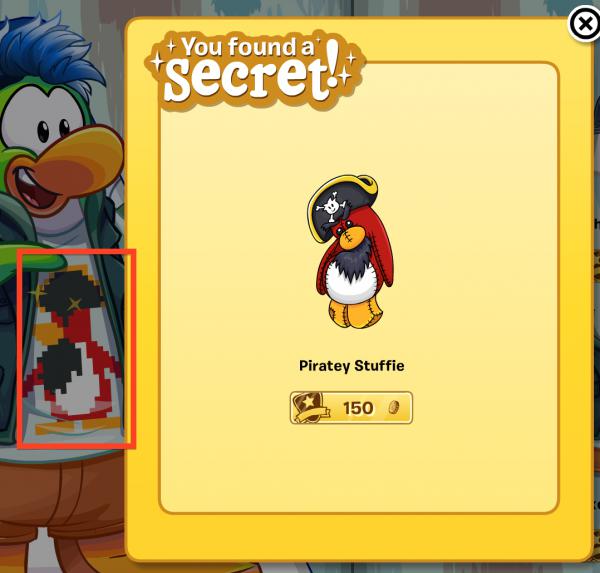 Click the planet for the Cowboy Boots.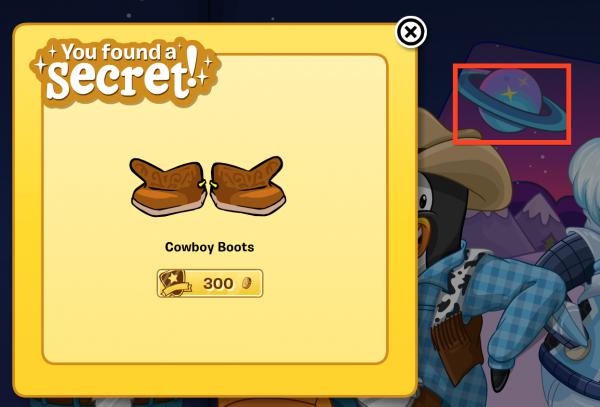 Click the treasure map for the Green MP3000.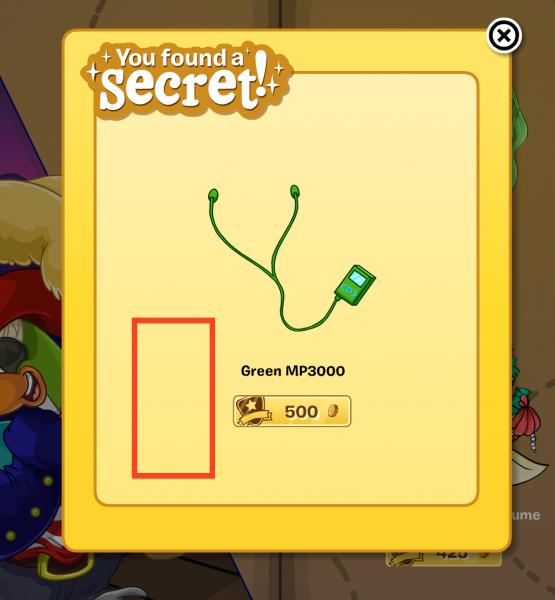 Finally, click the cork for the Green Dance Sweats.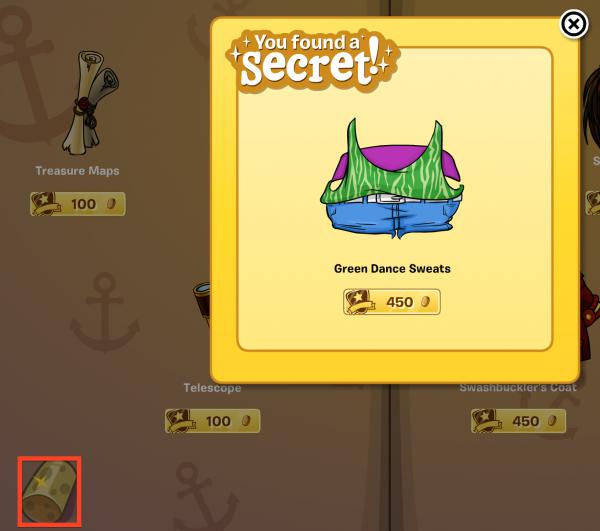 Pretty solid catalogue! How do you like it?