Club Penguin May 2015 Furniture & Igloo Catalogue Cheats
Posted by Trainman1405 on May 7, 2015 under
Catalog
Today Club Penguin has updated their furniture and igloo catalogue. In it they brought back a lot of igloos and furniture items.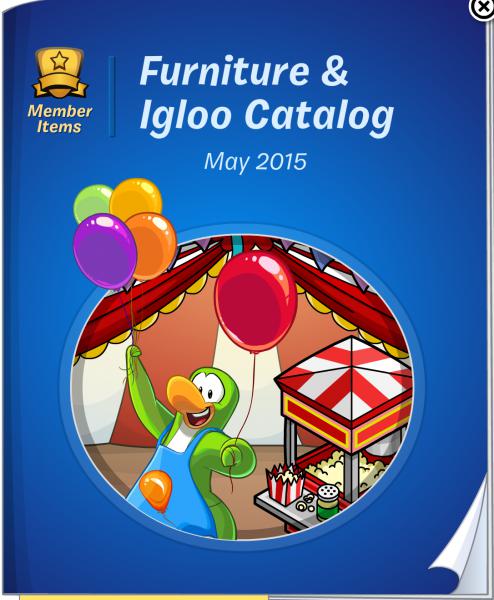 Here's the May igloo selection: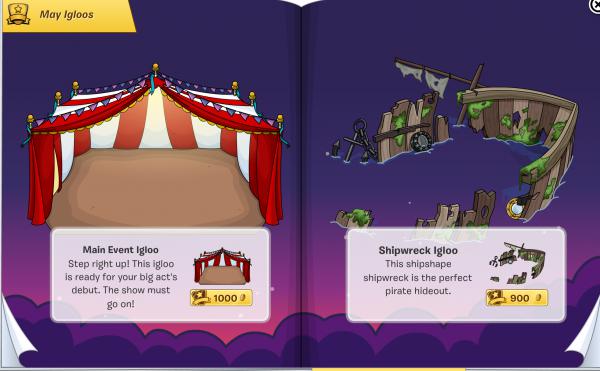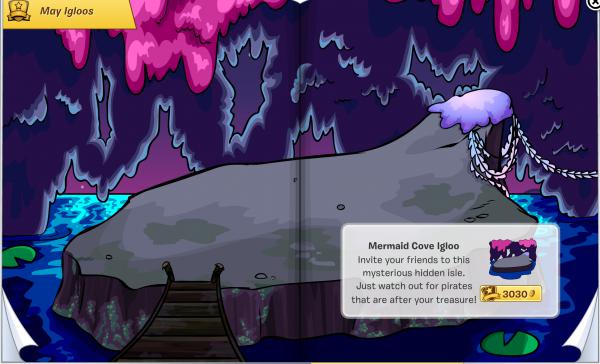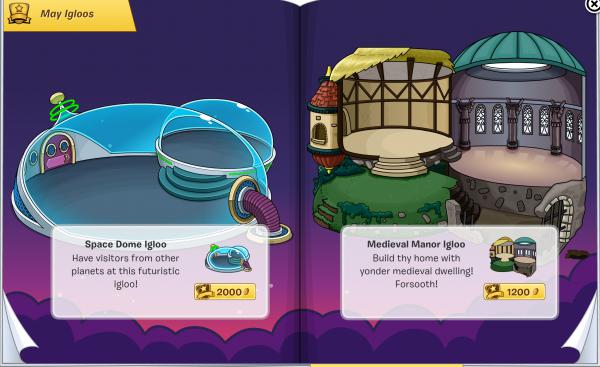 Here is the May furniture: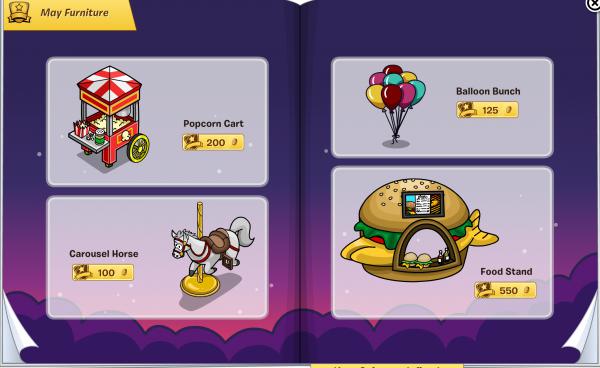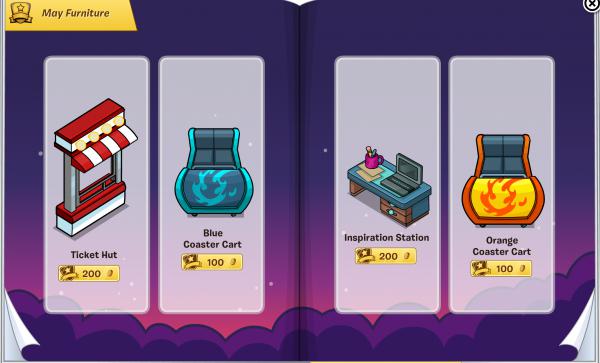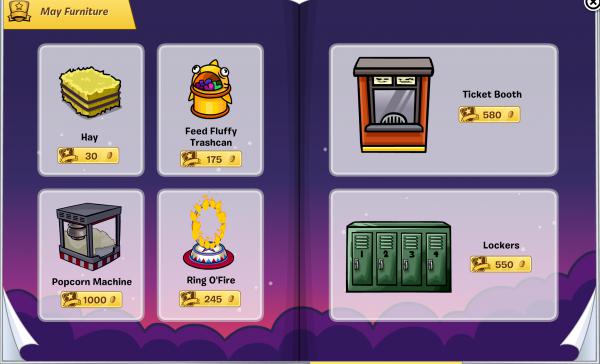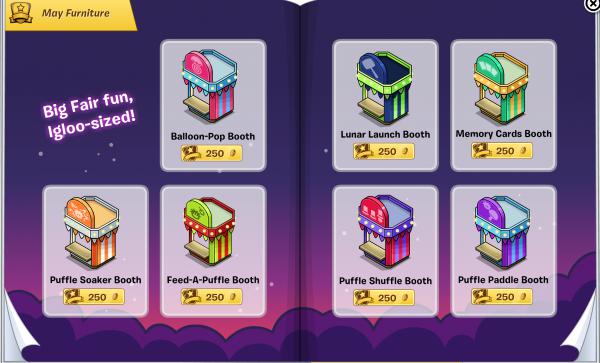 There are no new hidden items this month. Bummer!
How do you like the May 2015 Furniture and Igloo Catalogue?