Club Penguin Free Green Hoodie Coin Code
Posted by Puppy paws 3 on August 23, 2011 under
Free Item
You can unlock a new green hoodie for free. To unlock the green hoodie type in this code : D23EXP11 on the coin code page. Here is what it looks like below: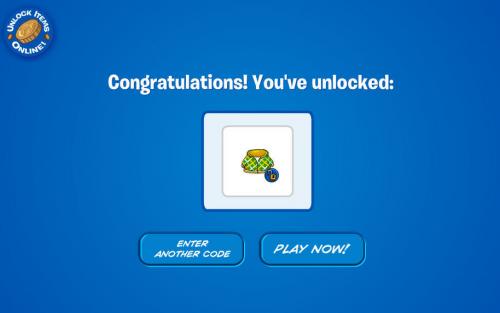 If you can't see the hoodie clearly then check it out below:

I think this code is really cool as it can be used for anyone. Use it quick though incase it does expire! What do you think of this?  Leave a comment and let us know.