Club Penguin Star Reporter Book Codes
Posted by Tech163 on July 30, 2009 under
Cheats and Tips
I have some Star Reporter Book Codes, and you can use them to unlock a Blue Book with 1500 coins or 2000 coins!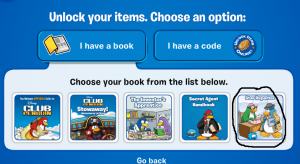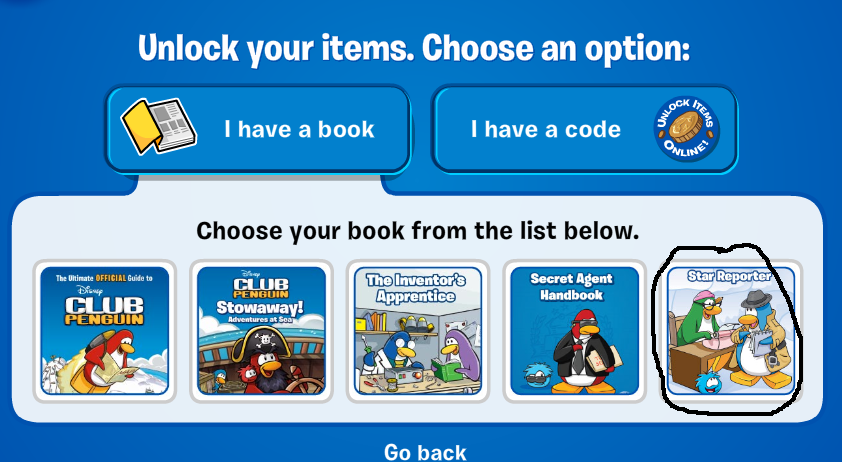 Page 6, line 5, 5 words from the left: printed
Page 7, line 12, 6 words from the left: staff
I also have decided to include page 5 of the book for you to read.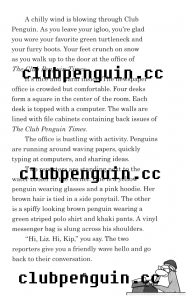 You may also choose to buy this book from Amazon. Make sure to look at all our other Club Penguin Book Codes!