How to be an Elite Penguin Force Agent
To be a EPF agent on Club Penguin, you must go to the Ski village or have been a former PSA agent. Go to the Ski village and enter the "Everyday Phoning Facility".
Don't want to read the guide? – Check out our video instead:
You will then have to take the test; to become a EPF Agent.
When you enter the room you will see the phone ring, click on it to answer it.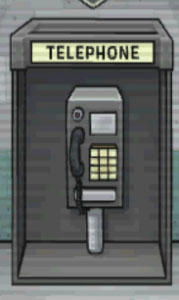 There is no response, click on the phone and shoot the target.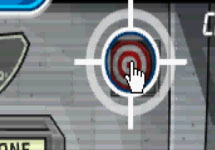 Watch the whole video message and walk to the green square.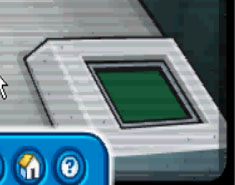 Then run to the red square as fast as you can.

Then go hide away from the camera.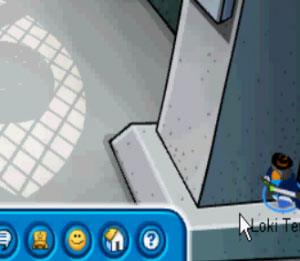 Then go walk to the blue square and throw snowball at the power box to unlock the cage.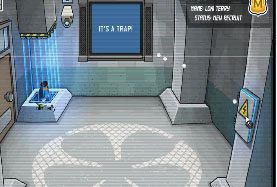 Congratulations you passed the test & are now a EPF Agent.