Club Penguin October 2015 Penguin Style
Posted by Trainman1405 on October 8, 2015 under
Other Stuff
A new Penguin Style has been released on Club Penguin featuring some spooky fashions!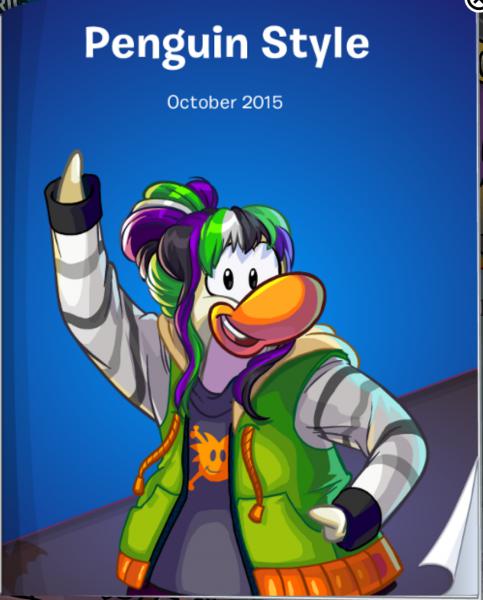 Here are this month's styles: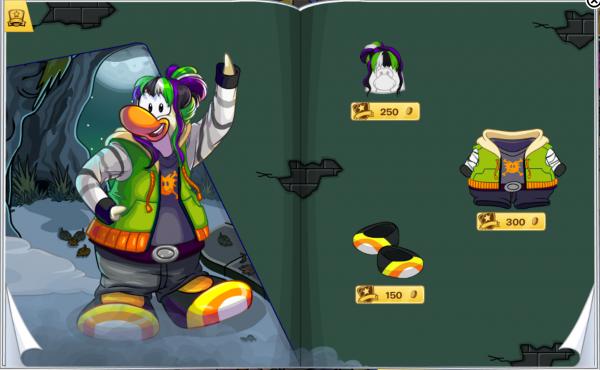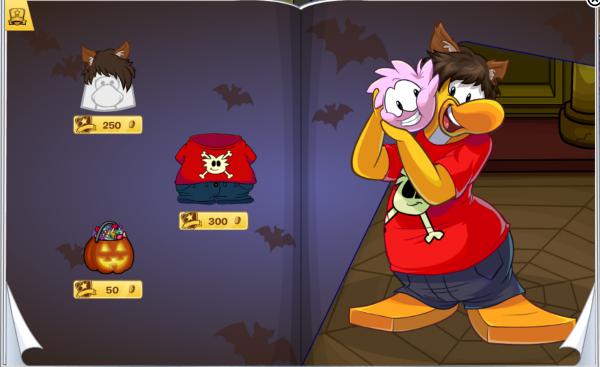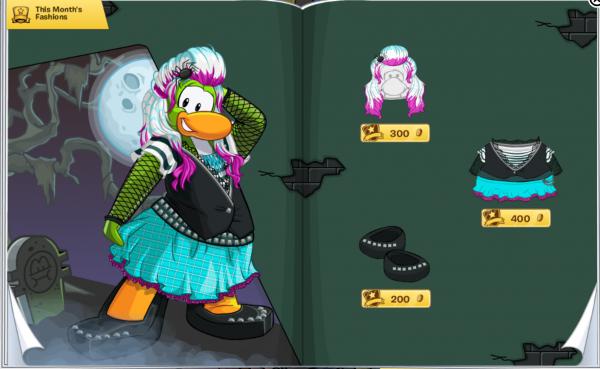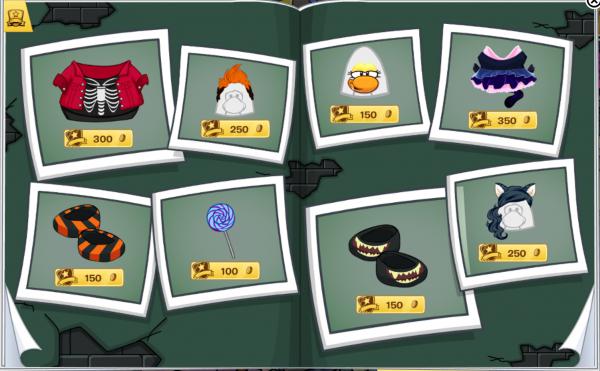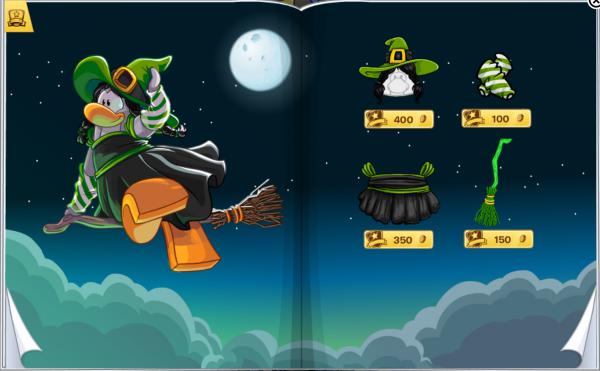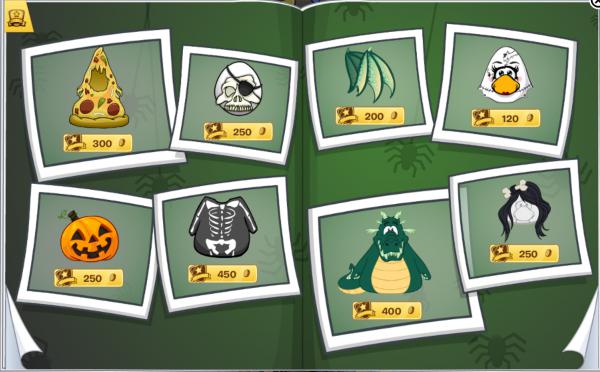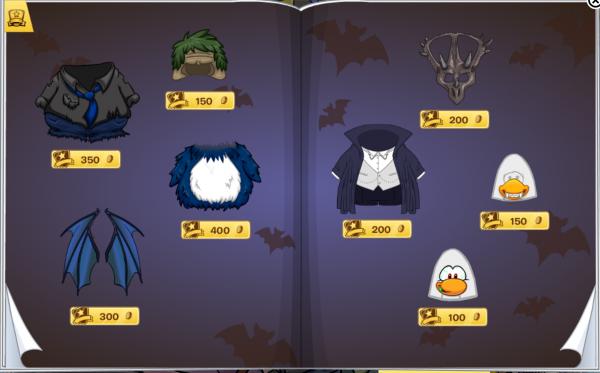 The Descendants items are now in the catalogue: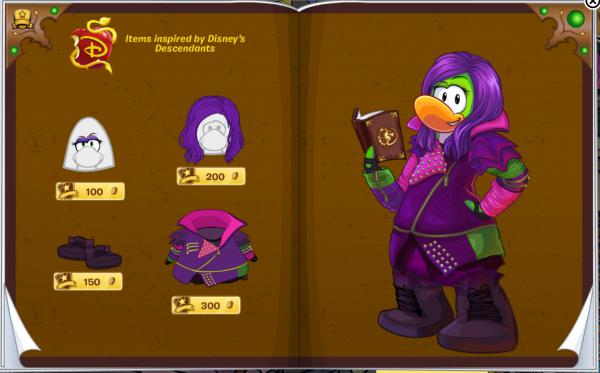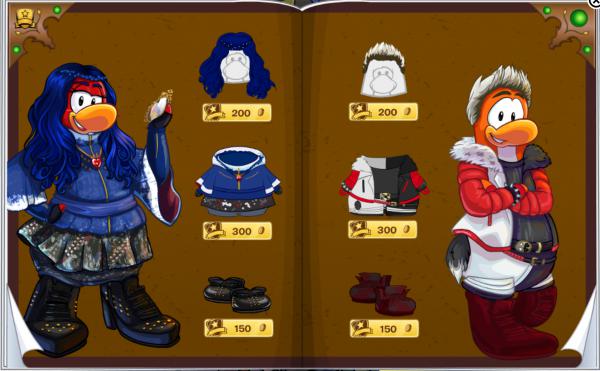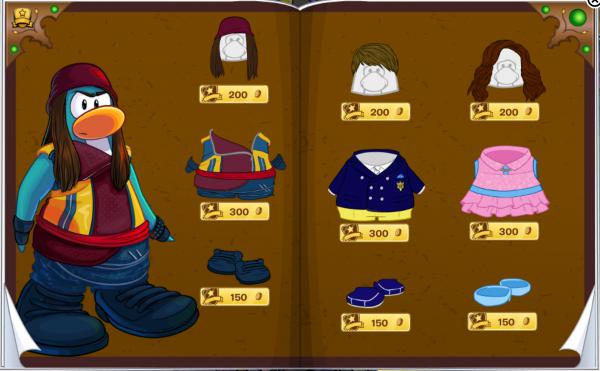 There are a couple Unity Day items for all players.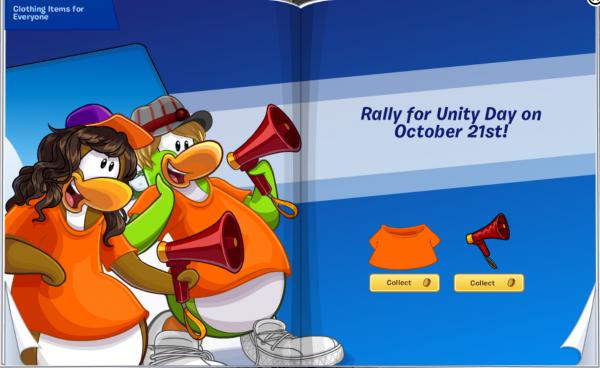 The Penguin at Work this month is the grave digger.
Here are the new backgrounds: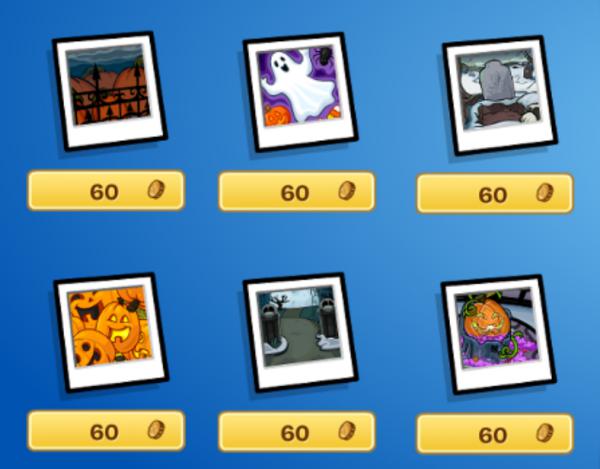 Do you like this month's styles?