Club Penguin 10th Year Anniversary Party
Posted by Trainman1405 on October 8, 2015 under
Other Stuff
Club Penguin's giant 10th Anniversary Party is currently underway, and it's awesome.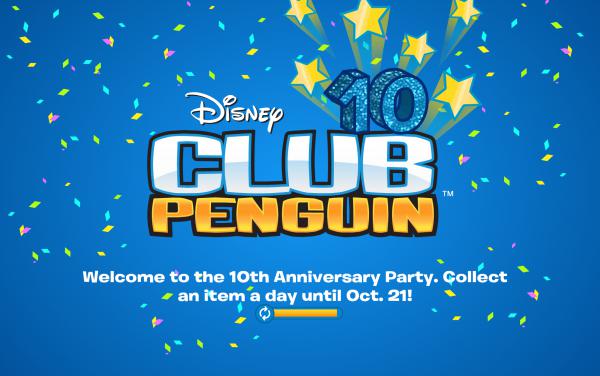 The whole island has been decorated from past parties, each room being from a different party.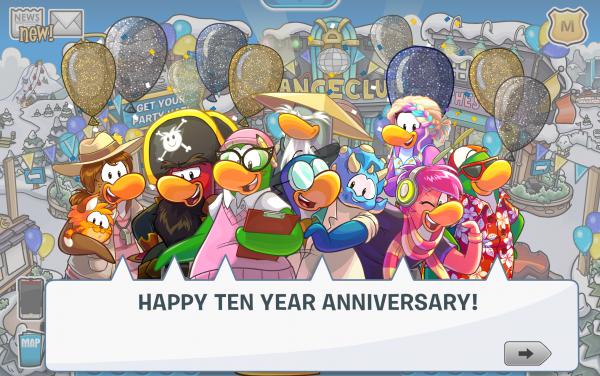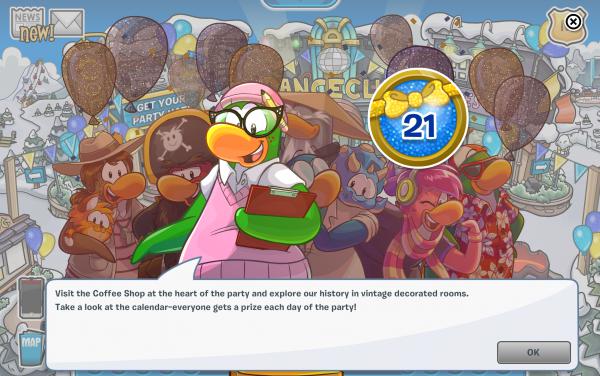 First off, head to the Coffee Shop to pick up your party hat!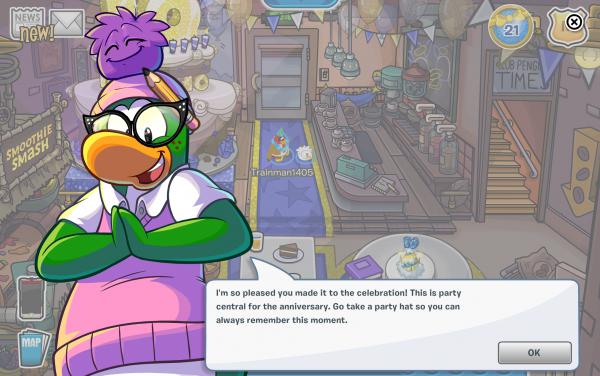 There's also a new yearbook.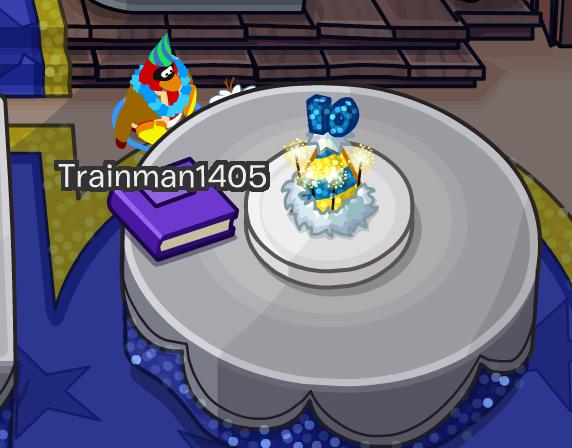 The yearbook is a special edition and highlights all 10 years.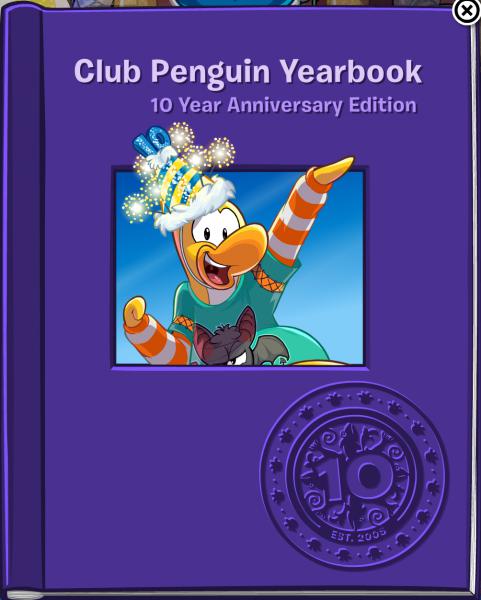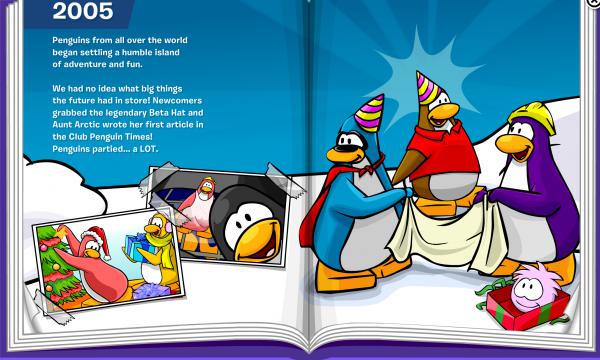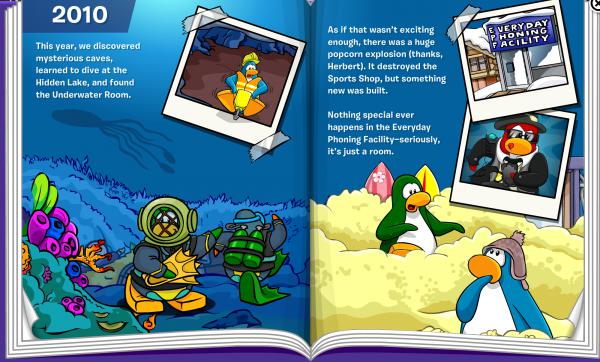 As for the party, each room is decorated from different parties and there's even a couple special rooms not normally on Club Penguin!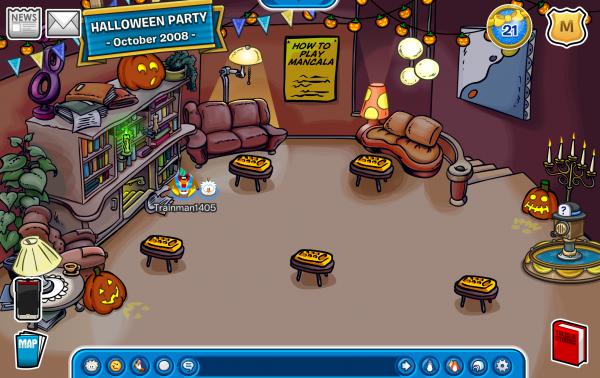 For example, you can access Gary's Lab from the Book Room…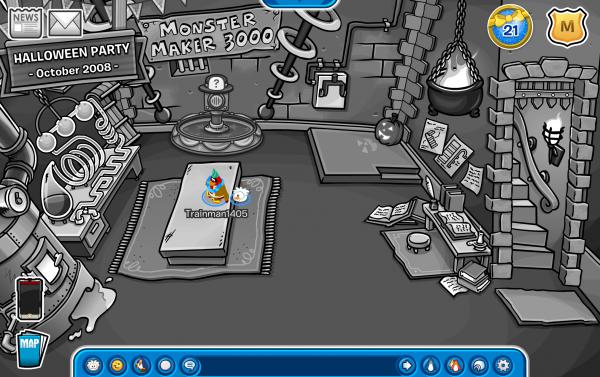 A new item unlocks each day for 21 days.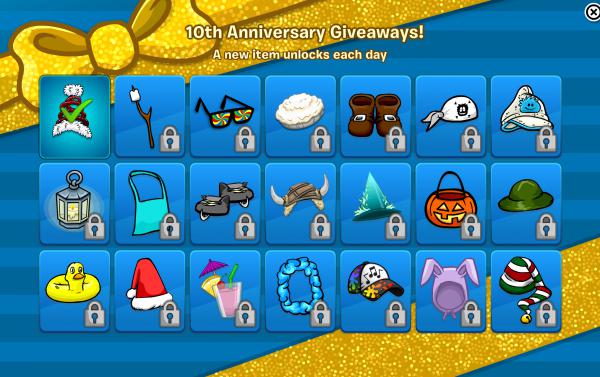 You can adopt Dinosaur Puffles at the Town if you're a member.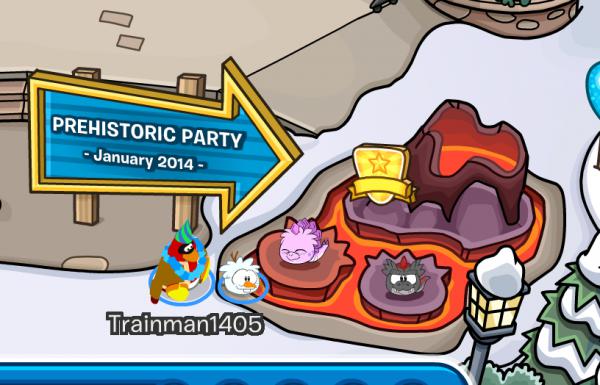 You can also get a virtual tour in the rooms.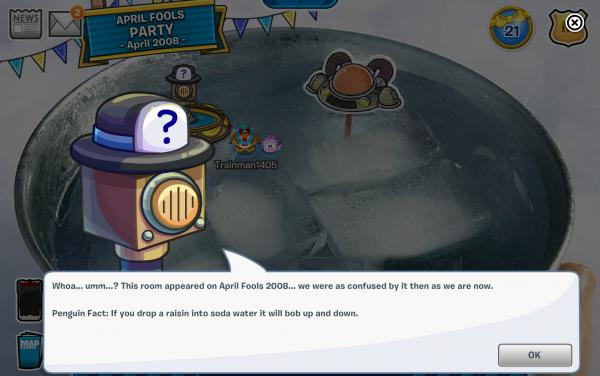 Here's some miscellaneous screenshots of the party: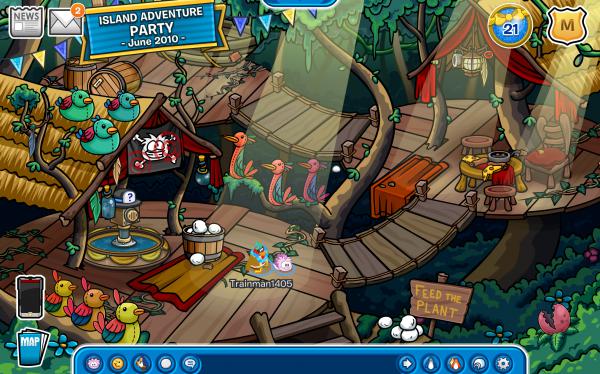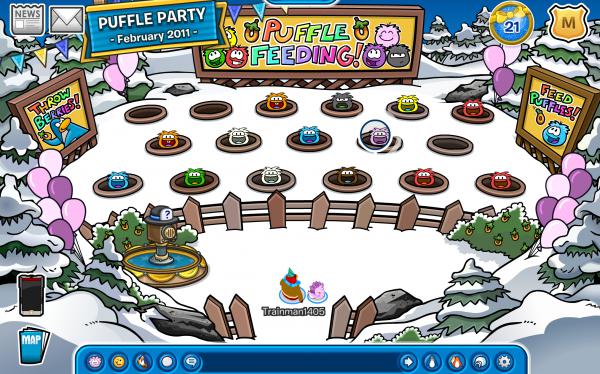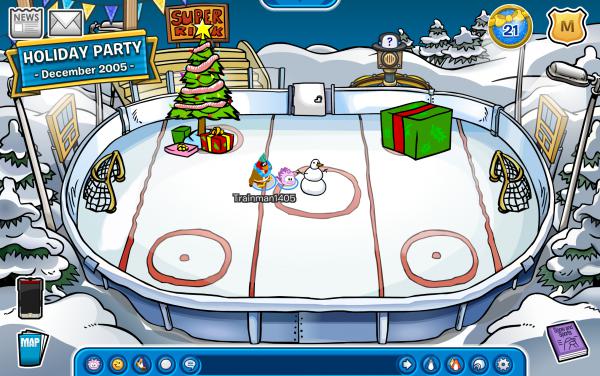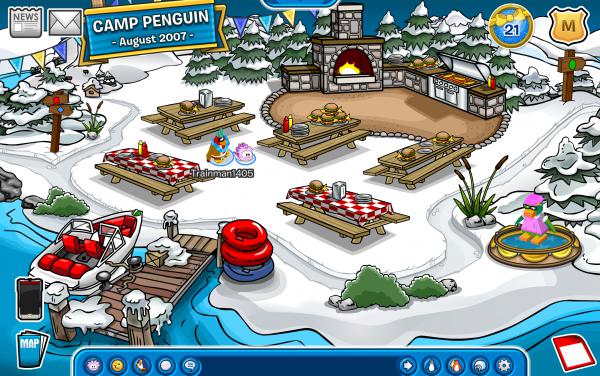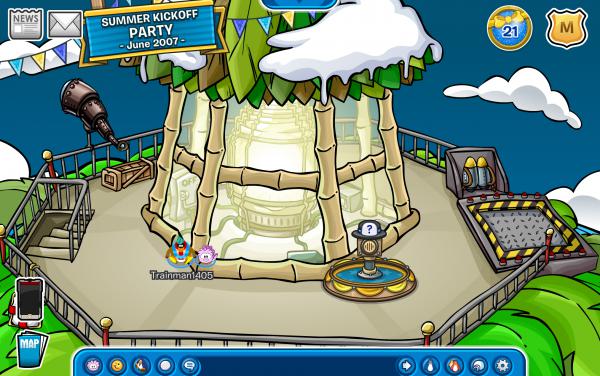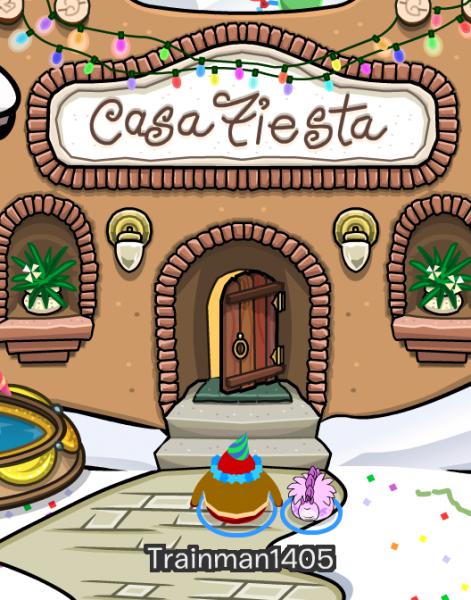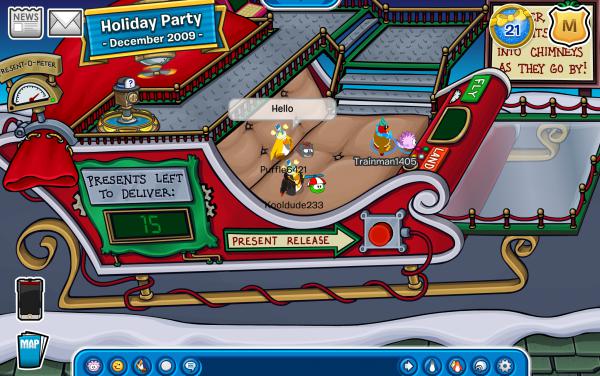 Awesome stuff! There are several special emotes, too:

Are you liking this epic event?! I sure am!