Club Penguin September 2015 Penguin Style Cheats
Posted by Trainman1405 on September 2, 2015 under
Catalog
The September 2015 edition of Club Penguin's Penguin Style is now out! This month's theme is medieval.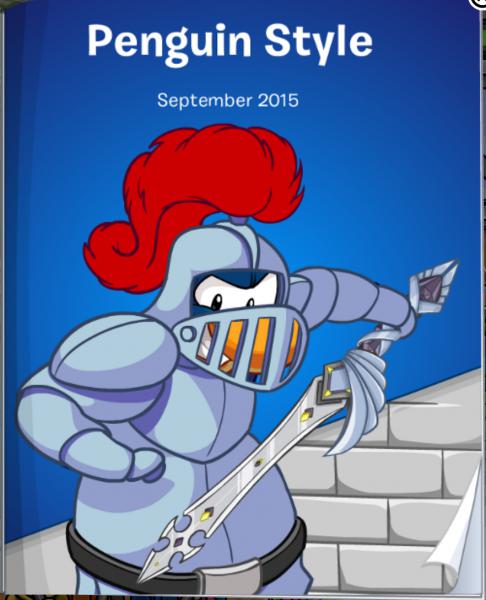 Here are the new items: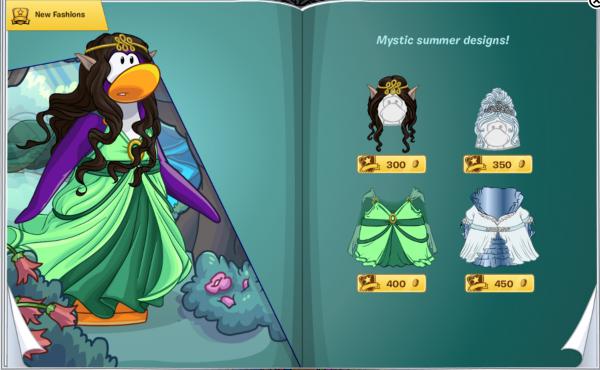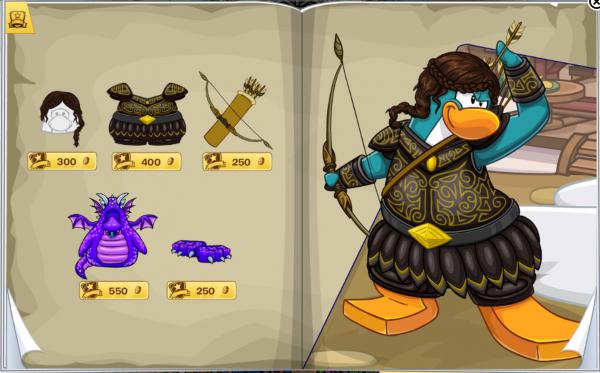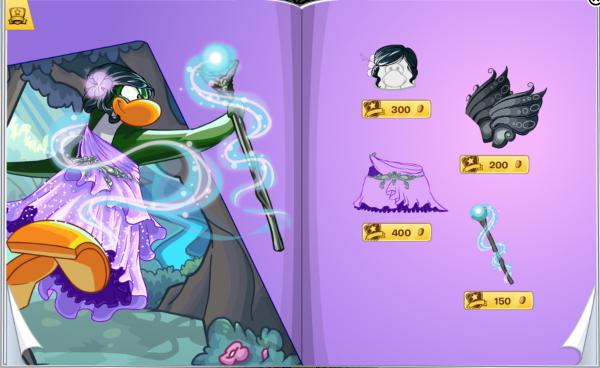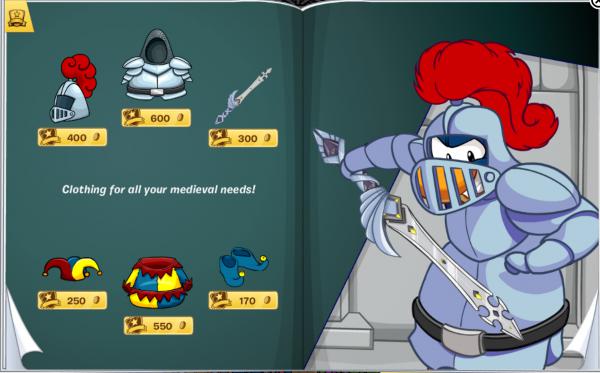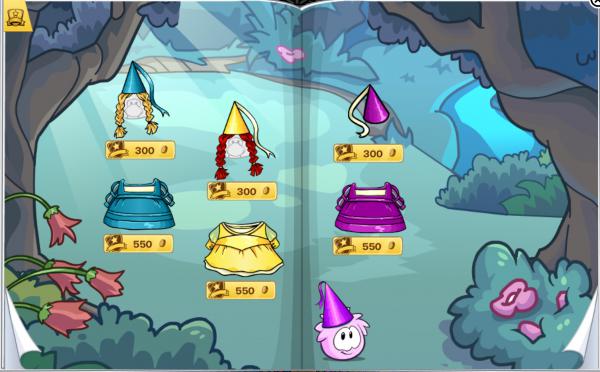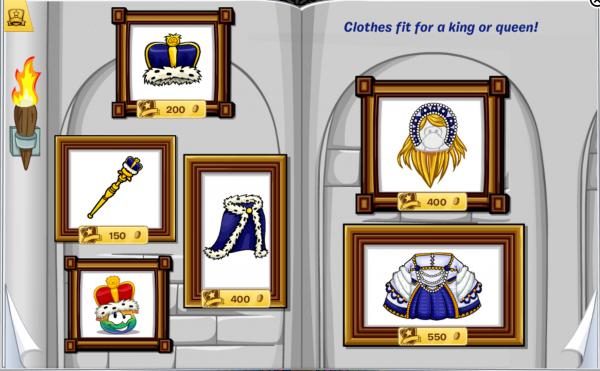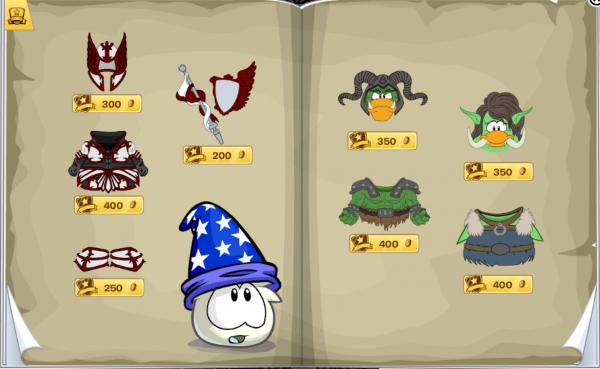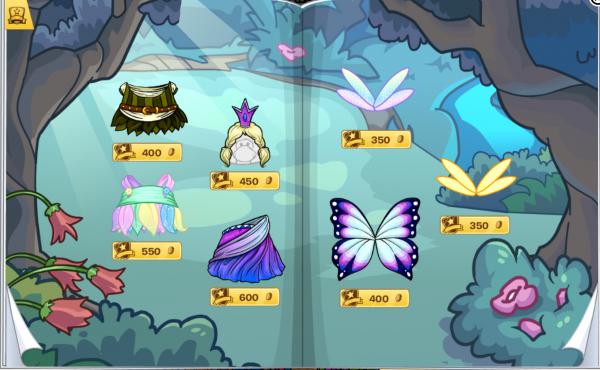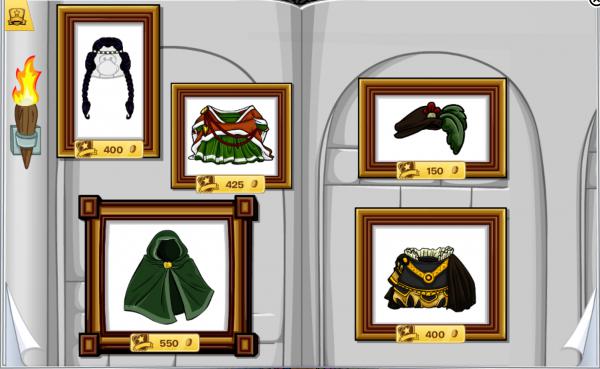 The Penguins at Work section is the Blacksmith this month.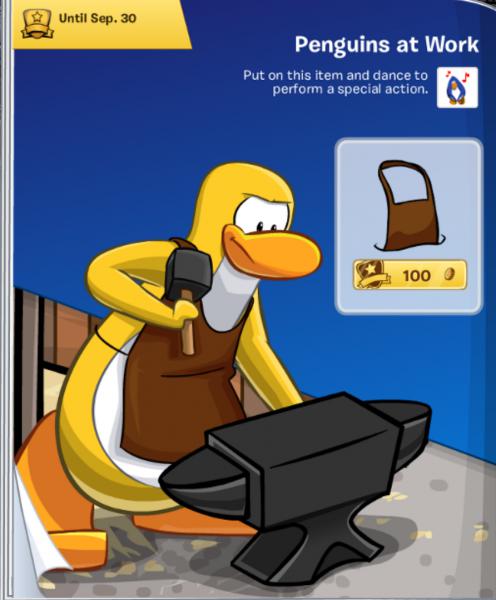 There is a new Palace Background but the catalogue may show the wrong image, like it does for me.