Club Penguin September 2015 Furniture & Igloo Catalogue Cheats
Posted by Trainman1405 on September 2, 2015 under
Catalog
Today Club Penguin has released their September Furniture & Igloo Catalogue!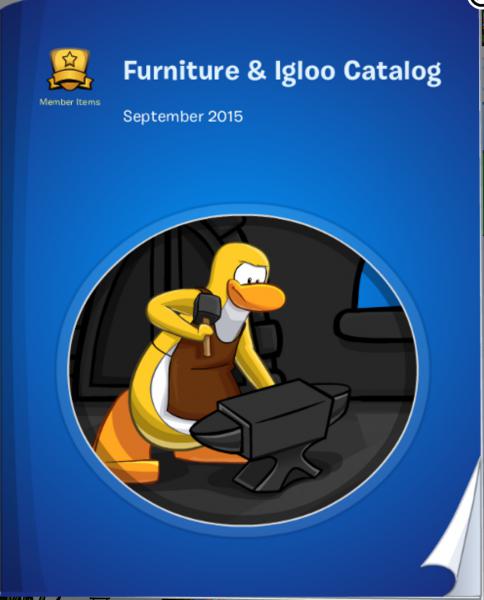 Here's September's furniture. There are no new items; they are all returning.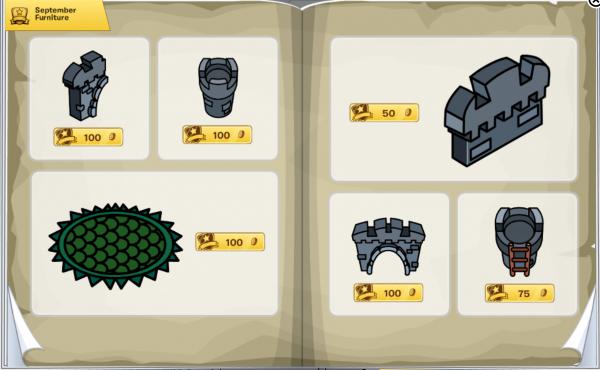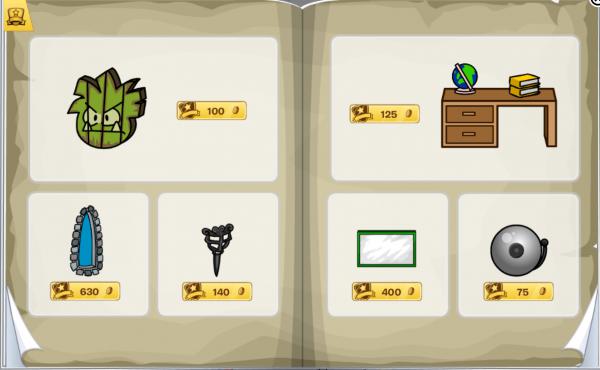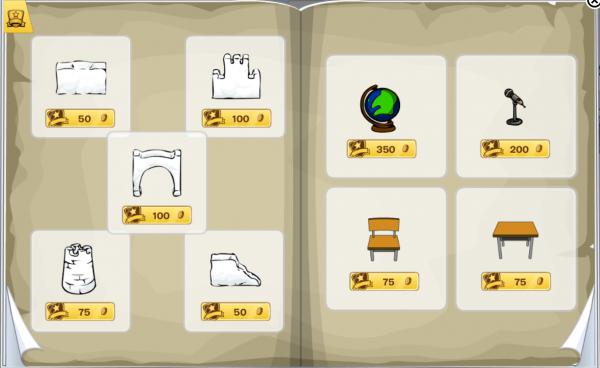 Here's September's new (returning) igloos: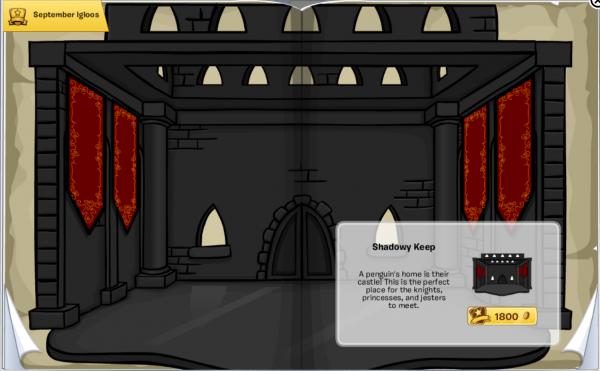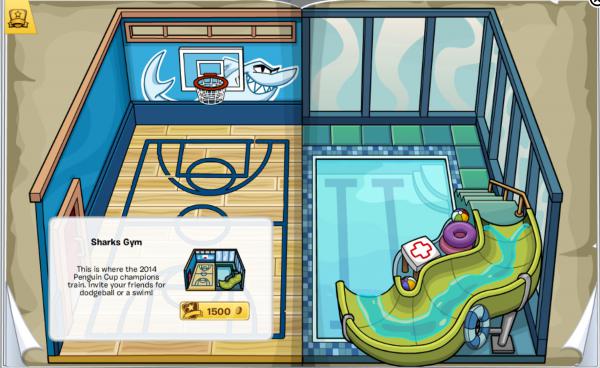 And here's the new igloo music listings.

There are no hidden items.
What are your thoughts on today's igloo updates? Let me know!