Club Penguin Festival of Snow and Fireworks 2015
Posted by Trainman1405 on June 30, 2015 under
Free Item
Club Penguin's Festival of Snow is now happening! Around the island are many sculptures sent in by players. Check out the Cove, for example: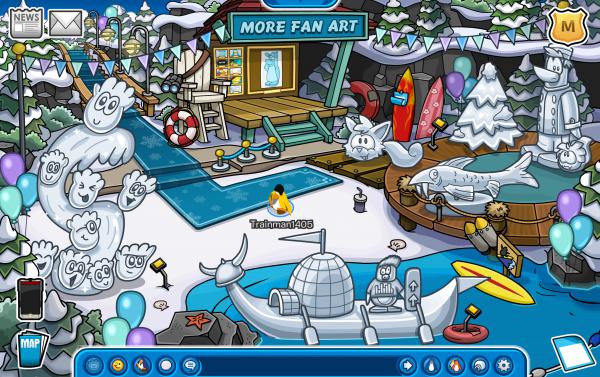 Each sculpture has a plaque showing the original drawing and who submitted it: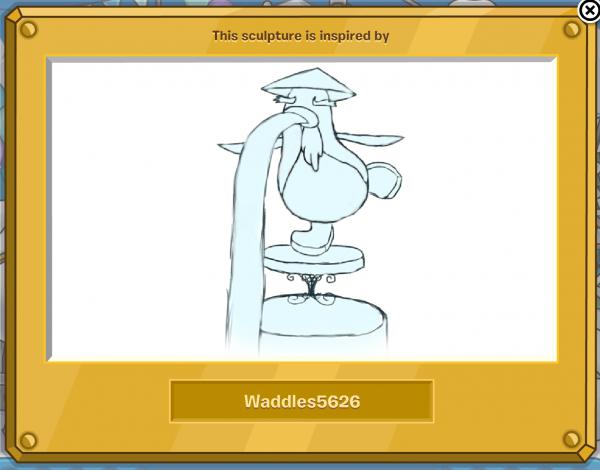 There's also fireworks and free items at the Iceberg and Mountain.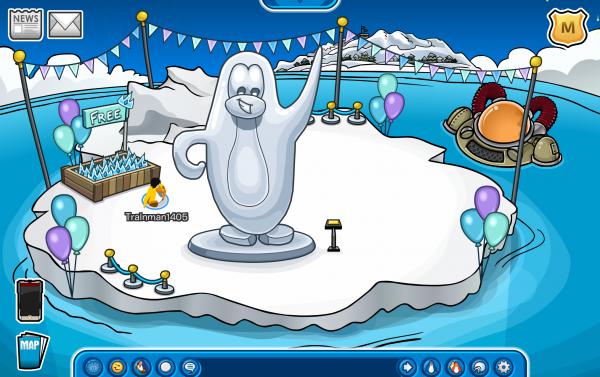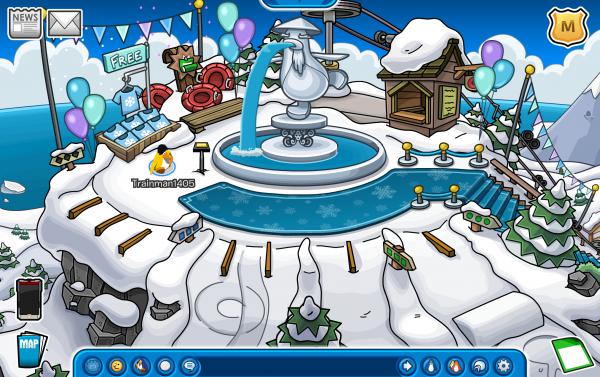 What a great event! Thanks Club Penguin!