Club Penguin New Ski Lodge Room Design Sneak Peek
Posted by Trainman1405 on March 5, 2015 under
Other Stuff
In case you have not heard yet, it was announced in the latest issue of the Club Penguin Times that the Ski Lodge will soon be renovated by PH. While Polo Field doesn't use Twitter much, he did post a sneak peek of the room's new look. It's a rough sketch of it. The tweet: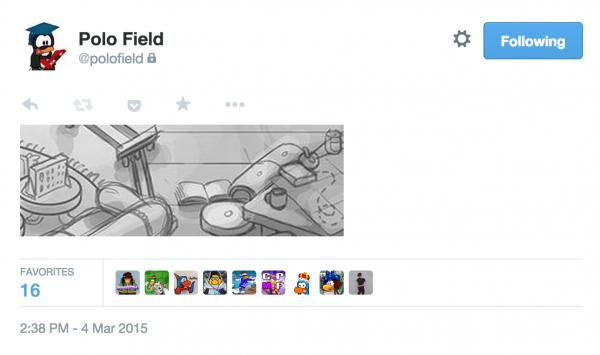 Here's the image by itself:

Are you looking forward to the new look?