Penguin Prom starts on Club Penguin
Posted by Zac on June 12, 2014 under
Cheats and Tips
The first ever Penguin Prom mini-party has begun on Club Penguin! Here's your guide to the prom and what you'll need to know to impress your date!
Head on over to the Mine to get your date started.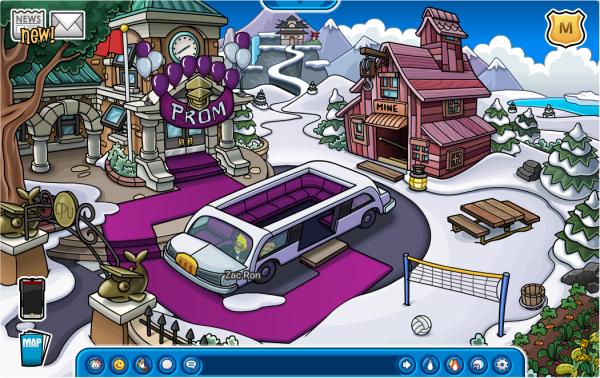 Once you're ready, head inside the University.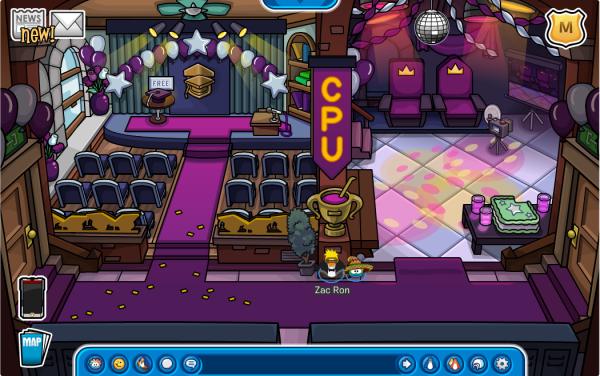 Get your picture taken by waddling over to the camera located at the top right of the screen.
Once you're ready to graduate, head on over to the stage to receive your Graduation Hat.
That's your guide to the Prom, now it's time for some tips with your date!
Guys:
Ask your date questions!
Ask to dance together!
Offer them refreshments!
Tell them they look pretty!
Tell some jokes!
Girls:
Talk with your date!
Dance together!
Laugh at their jokes! (Even if they're not funny!)
Make sure to grab your date and graduate before June 18!