Club Penguin Muppets World Tour 2014 Day 2 Cheats
Posted by Trainman1405 on March 21, 2014 under
Free Item
The day two ask of the Muppets World Tour is now out! Here is your guide on how to complete it. Today you need to fly to England and meet Miss Piggy so you can sing a duet.

At the party England can be found at the Town. Click on Miss Piggy and if you're a member you can get the Pink Microphone.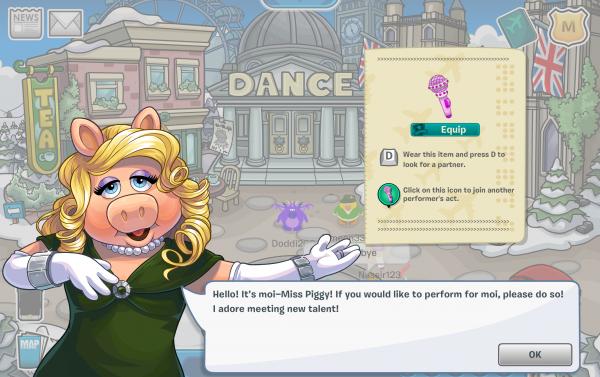 Once you're wearing the Microphone (should be automatically) press D and wait for someone to join you so you can sing a duet.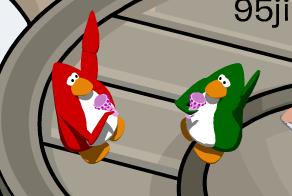 After that you will get a free Bowler Hat.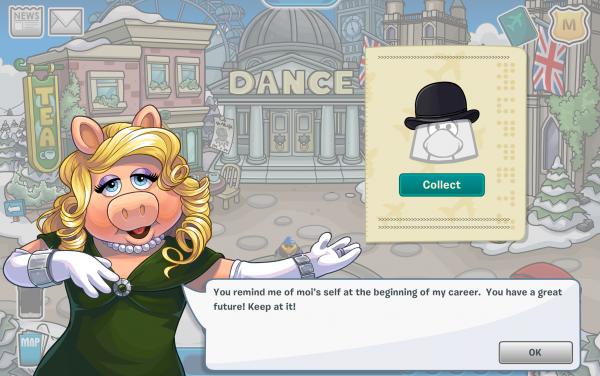 Check back for day three!