Club Penguin October 2012 Penguin Style Catalog Cheats
Posted by Trainman1405 on October 4, 2012 under
Catalog
Club Penguin has their new clothing catalogue! This is the one for October 2012.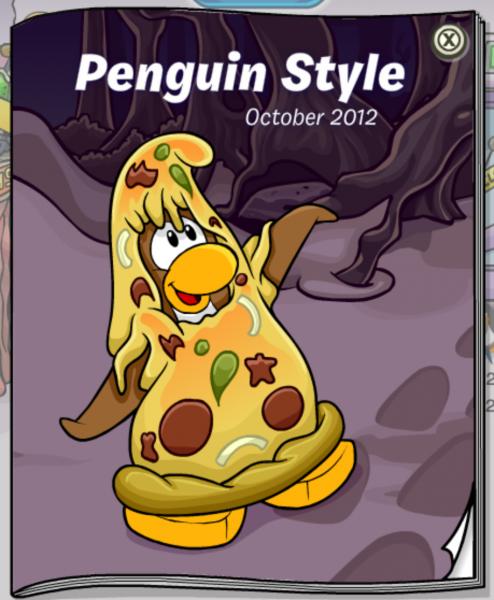 This catalogue features many new Halloween related items. The two top backgrounds are new and the two bottom ones are old.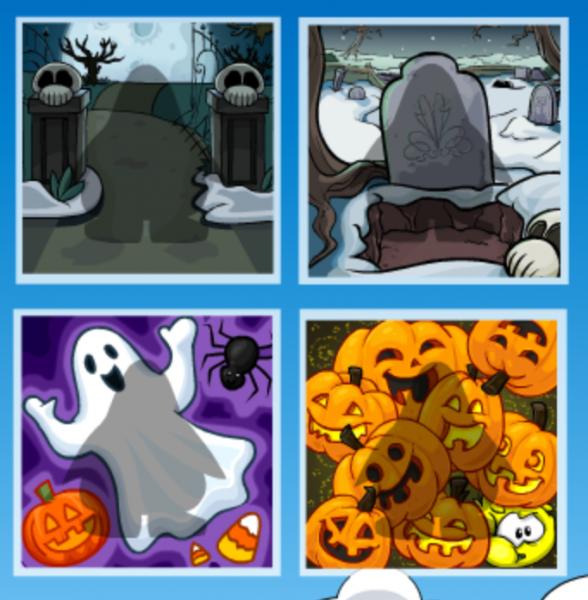 Click the female penguin's beak for the Vampire Fangs.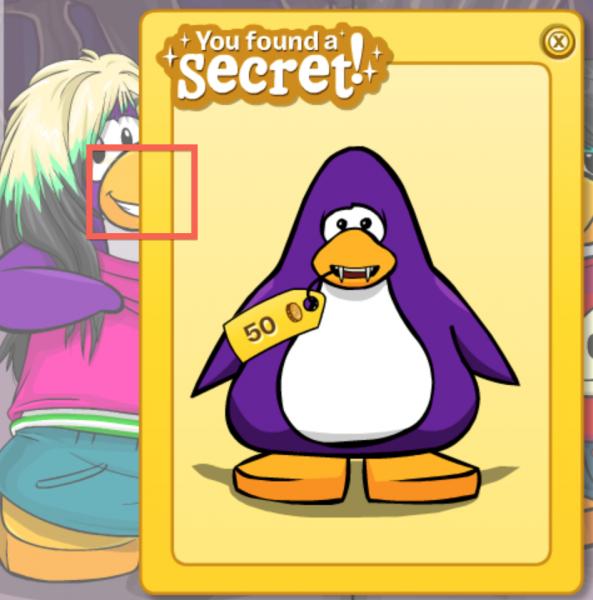 For past hidden items, see the September 2012 Penguin Style post. How do you like this month's new outfits? I think they're pretty cool!
Here is a video of all the cheats:
[youtube]http://www.youtube.com/watch?v=Ia2Rl2h1Eps[/youtube]