Club Penguin Games Coming Next Month?
Posted by Trainman1405 on July 1, 2012 under
Other Stuff
Based on some recent images that were brought to the attention of CheatsWhiz, it looks like Club Penguin may have some sort of Olympics or Penguin Games event next month in August, even though these screenshots appear to be over half a year old.
The first image is of Club Penguin's homepage. It is Acropolis, an area of Greece. The red penguin's outfit is similar to the one that will be given out in the next Club Penguin magazine issue.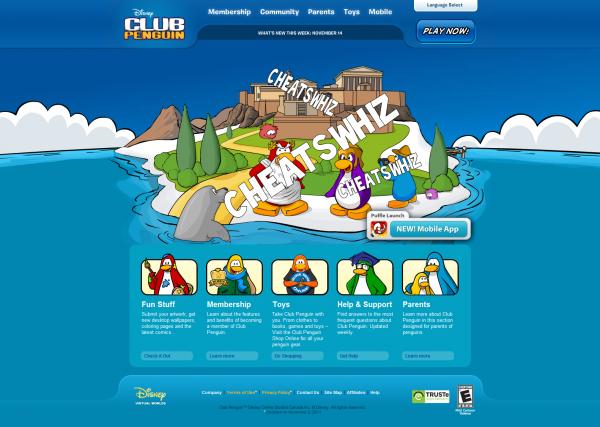 The second one is of the Dock (I know this because of the red catalogue icon in the bottom right) showing an airport called Island Hopper Air. What do you think this is about?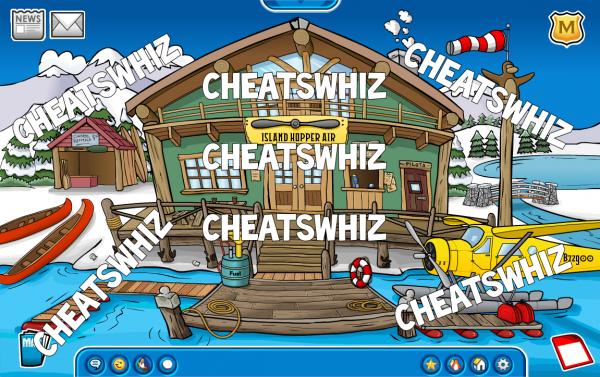 Pretty cool, eh? What do you think Club Penguin has planned?