Igloo Liking Feature Coming Soon as well as Shake It Up Promotion?
Posted by Trainman1405 on June 7, 2012 under
Other Stuff
By the looks of it Club Penguin may be cloning Facebook's like feature, but with igloos! Take a look at this line of code they added:

They also added two new names to their Mascots file. Rocky and Cece. These are the names of characters in the Disney TV show Shake It Up.

Could Rocky and Cece be at the Music Jam next month in penguin form?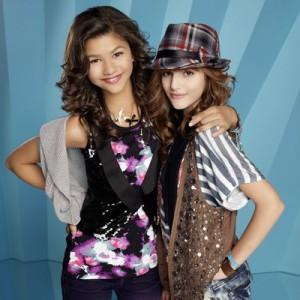 Finally, for some reason Club Penguin renamed Sky Kingdom to Skypath Mountain.