Club Penguin Puffle Item Catalogue Updated
Posted by Trainman1405 on March 8, 2012 under
Catalog
Club Penguin has updated their Puffle Items catalogue! They've added some new hats and food for your Puffles.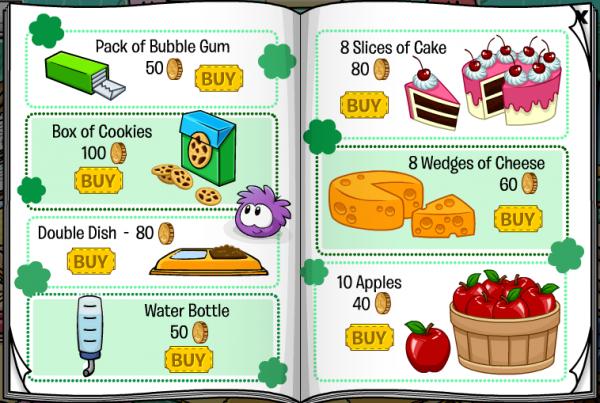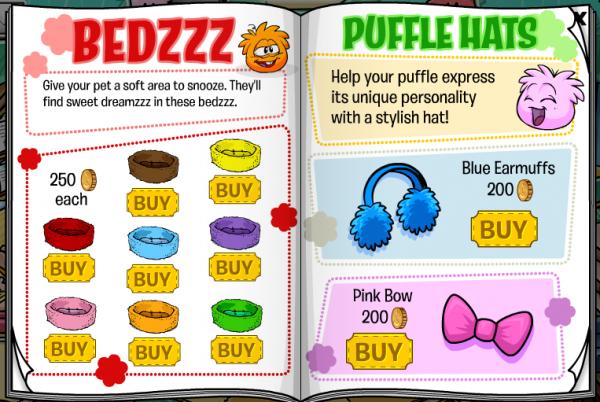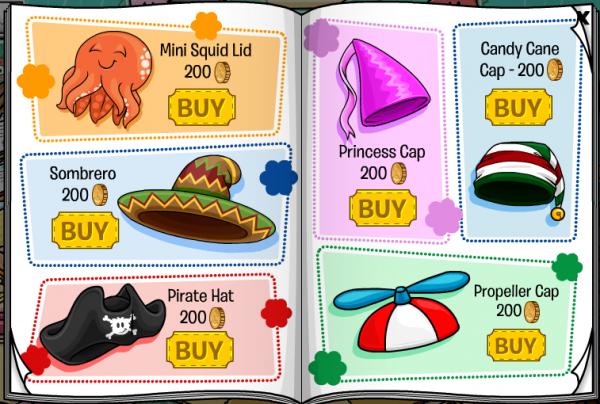 Here's the hidden items:
Click the Water Bottle for the Water Dish.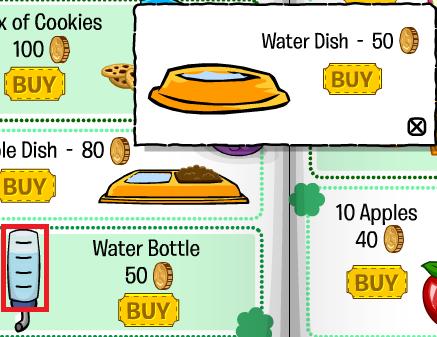 Click the word "Bedzzz" for the White & Grey Puffle Beds.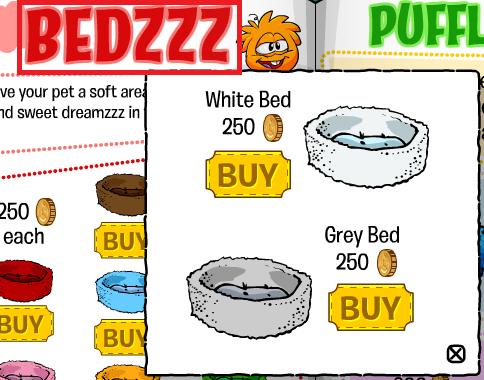 Click the word "toys" for the Puffle Condo.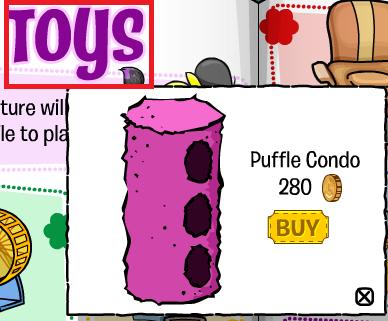 Click any of the three Puffles for their Puffle Houses.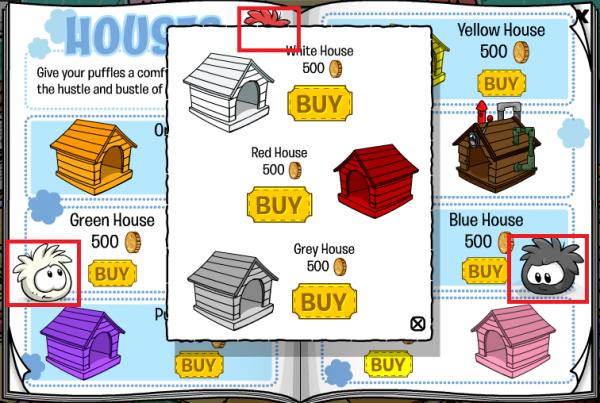 Here is a video of all the cheats:
[youtube]http://www.youtube.com/watch?v=NMphoKjIdSk[/youtube]