Reviewed by You – Medieval Party 2010
Posted by Tech163 on May 19, 2010 under
Other Stuff
Last week, we asked about the thing you're enjoying most at the Medieval Party. Purpelia said:
My favorite? Definitely the wizard tower! Me and my buddies play "wizard school," where two people are teachers and the rest are students, and the full wizards get wings! My favorite activity is potions, and i like how potions are spilled EVERYWHERE! Those are some messy wizards! Waddle On CP! (PS i love the arena and tree forts too!)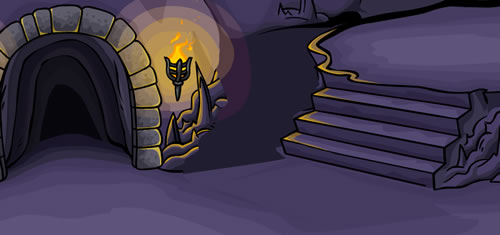 In other news, a brand new mission launched yesterday. If you haven't completed it yet, make sure to look at my Club Penguin Mission 11 Walkthrough. For this week, tell us about the most difficult problem you've solved as a secret agent.