Club Penguin Medieval Party 2010 Puzzle
Posted by Tech163 on May 16, 2010 under
Other Stuff
August 24, 2010 Update: I actually posted this exact same thing back in May. There are now 2 list of winners!
The Medieval Party is ending really soon, and here's a quick contest. I have pictures of 5 different rooms, and the first 10 people to post the names of the rooms will have their names at the end of this post.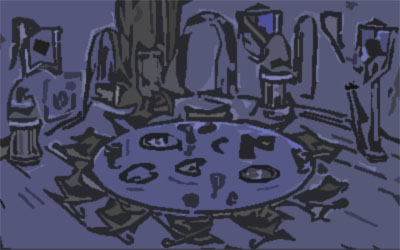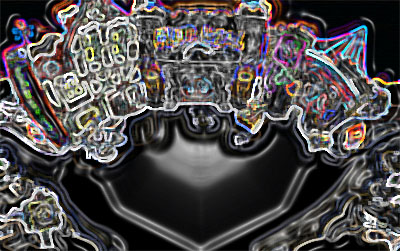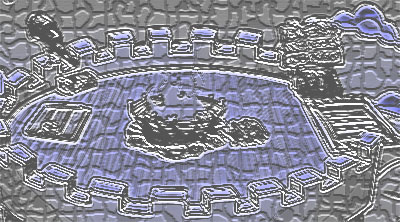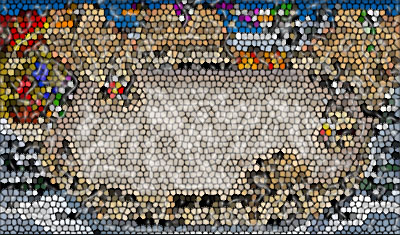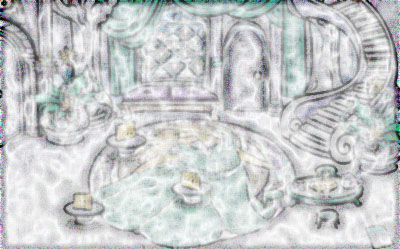 Get started now! Leave a comment with your answer and you may be one of the first 10 people!
First 10 (May 2010)
Penguitt
Rerocker
Fantise1
Dz8003
Mariel
Chip555
Goo
Maui8
Duhitsmimi
Hannah
First 10 (August 2010)
Pen50gi
Dupple
iSpyPenguin
Yazmo2007
Krauq eitreb
Chilly Billi
Alex BL 17
Hupuppi
Jonathan3946