Orange Puffle?
Posted by Tech163 on December 30, 2008 under
Preview
There have been rumors of there being orange puffle due to the new mission released yesterday.
I was able to get a picture of what an orange puffle Plush Toy might look like.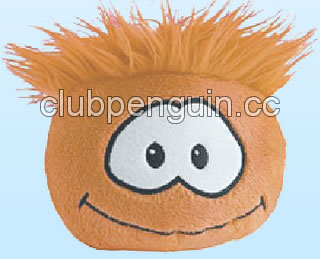 Do you think Club Penguin will add orange puffles to the puffle catalogs? Any ideas?