How To Play Club Penguin
Welcome to Club Penguin! A virtual world where kids can waddle around and meet new friends. Lets start out with the basic stuff – your chat bar.

Each icon does a separate thing. On the far left, the speech bubble displays safe chat messages when clicked.

The

icon displays emoticons. You can read more about those here.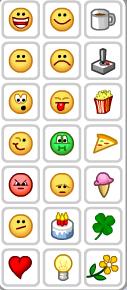 The penguin icon brings up a small tray to sit, dance, or wave.

The snowball icon has your penguin throw a snowball after you decide where to throw it.
The main blue box is to type. Hit "enter" on your keyboard or click the botton to the right of it to send the message to the other players to see and read.
The star/member badge icon brings up your playercard. You can see how many coins and stamps you've unlocked as well as change your outfit. Coins can be earned by playing games.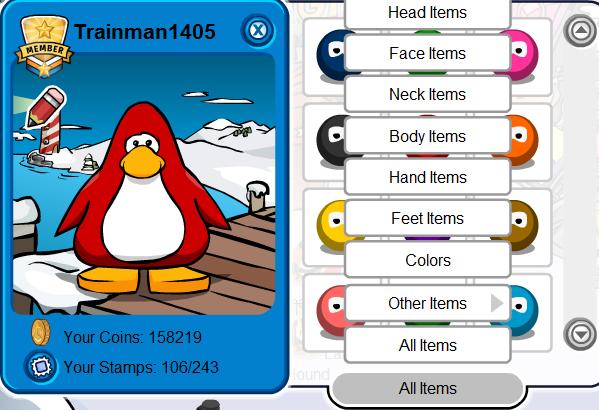 The smiley face icon brings up your buddy list.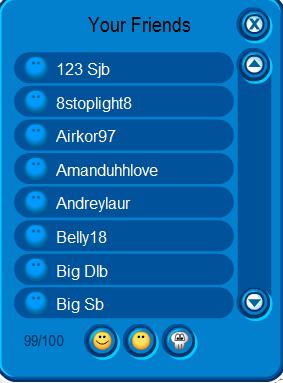 Click on their username to bring up their playercard.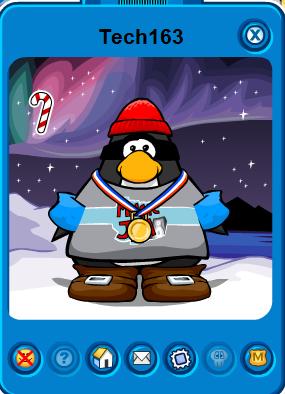 The house icon will take you to your igloo.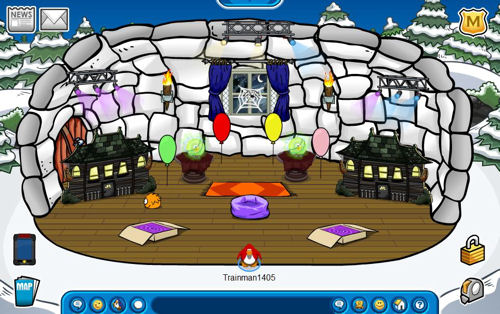 Side note: Click the lock icon to place your igloo on the map – members only.

Side note: click the tape measure icon to view the igloo & furniture catalogs, and if you are a member, your igloo storage and igloo music.

The "?" icon will bring up settings and penguin information.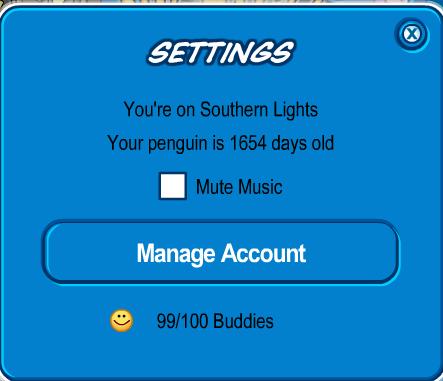 Click the Moderator Badge in the top right of your screen to read about keeping the island safe.

Click the Newspaper icon in the top left of your screen to read the newspaper. More about it here.

Click the Envelope icon in the top left of your screen to open your penguin's mailbox. More about it here.

If you are an EPF Agent (Go to the Everyday Phoning Facility to take the test – more about it here) click the Spy Phone icon to bring up your EPF spy phone.

It looks like this: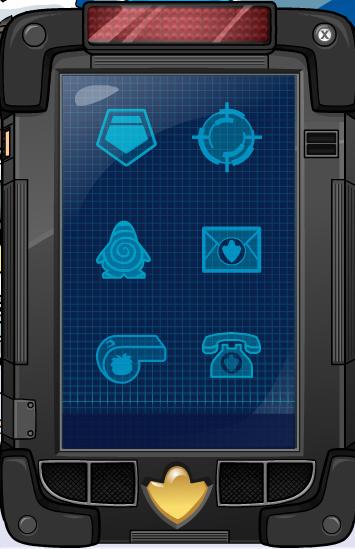 Click the map icon to access most of the main rooms.

This is the map: