Club Penguin Times Issue #549
Posted by Trainman1405 on May 19, 2016 under
Newspaper
Two weeks have passed since Club Penguin released their previous issue of the Club Penguin Times so now a new one is now available for reading. The first article is about Zootopia.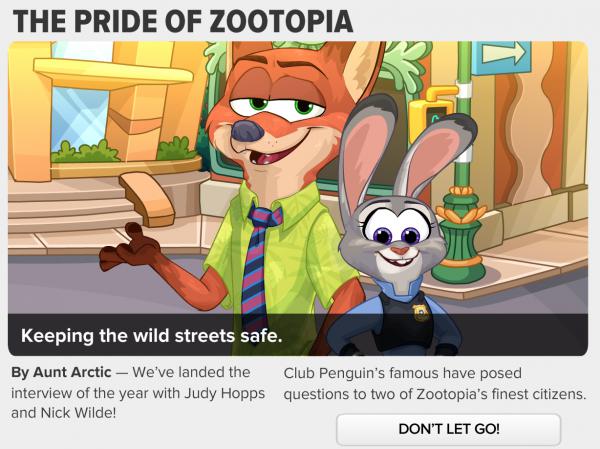 The second article is also about Zootopia.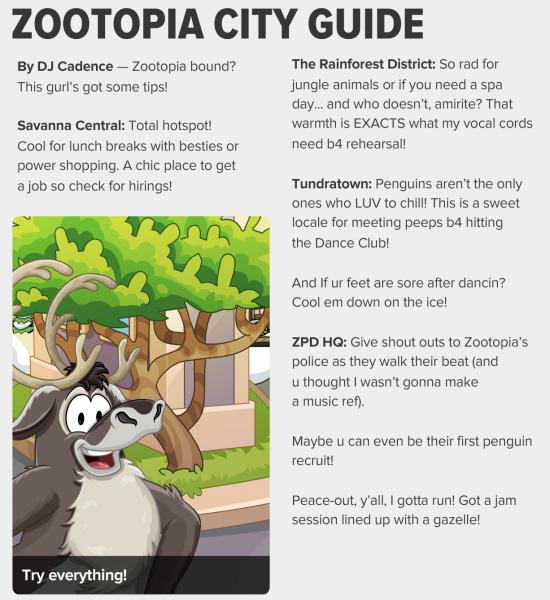 Here are the upcoming events. Which one are you looking forward to the most?