Club Penguin Prehistoric Party 2016 Cheats
Posted by Trainman1405 on January 21, 2016 under
Other Stuff
Club Penguin's first party of 2016, the Prehistoric Party, has begun. You can dig the past and discover the prehistoric times until the 3rd of February.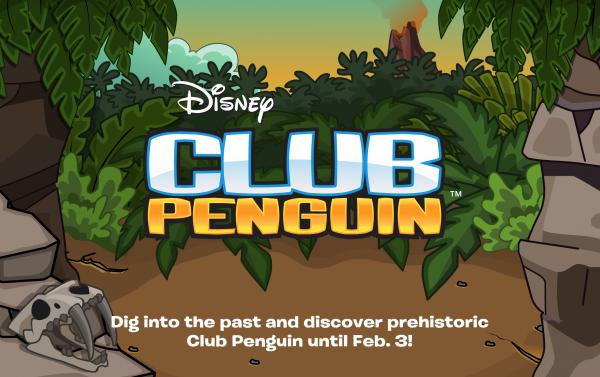 When you log on for the first time Gary will be summoned and talk to you.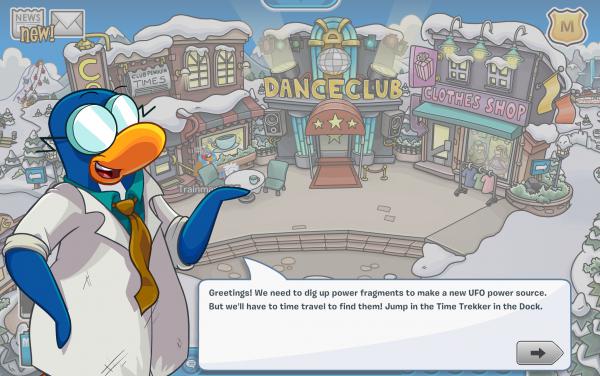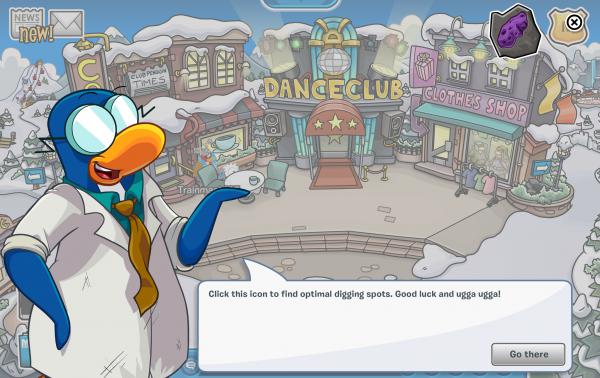 You can access Prehistoric Club Penguin from both the Dock or the map.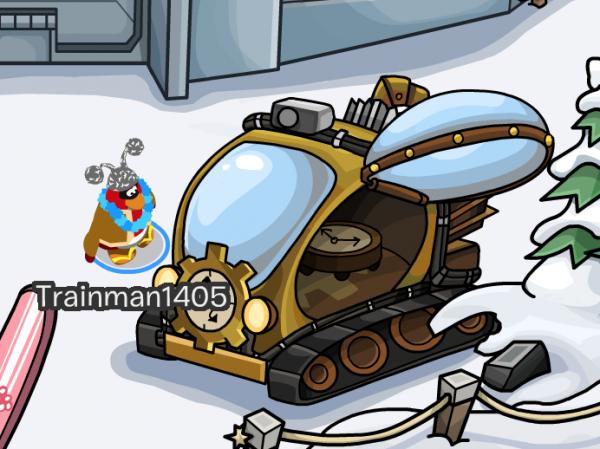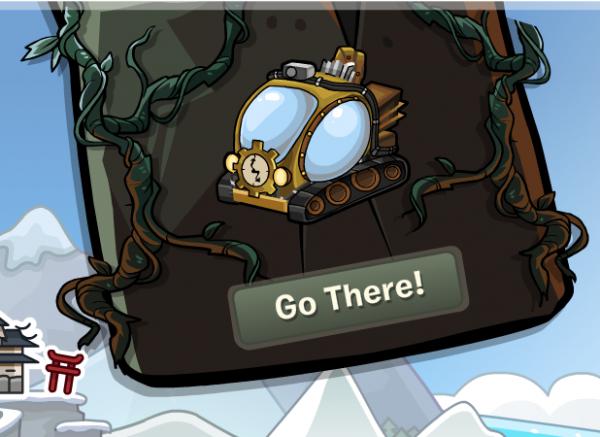 Here's the party interface. Every other day items unlock, some being only for members. Members can also unlock Dino Puffles and transform into dinosaurs.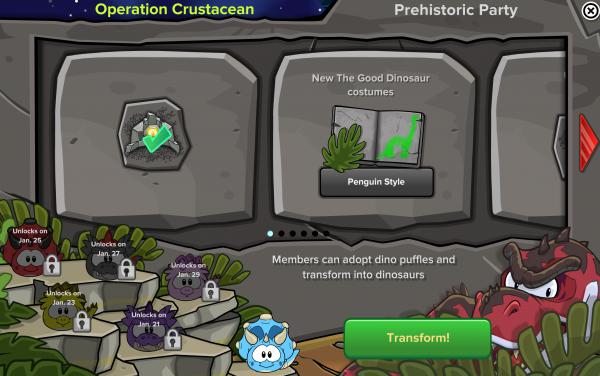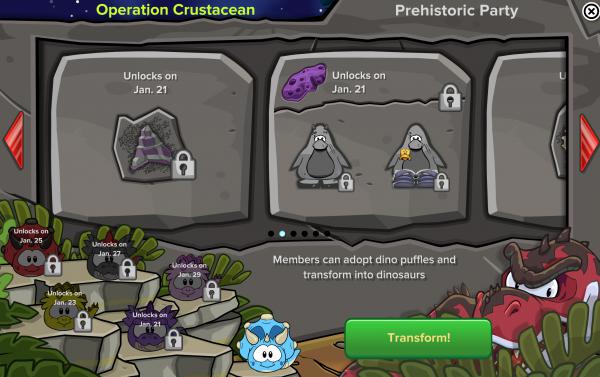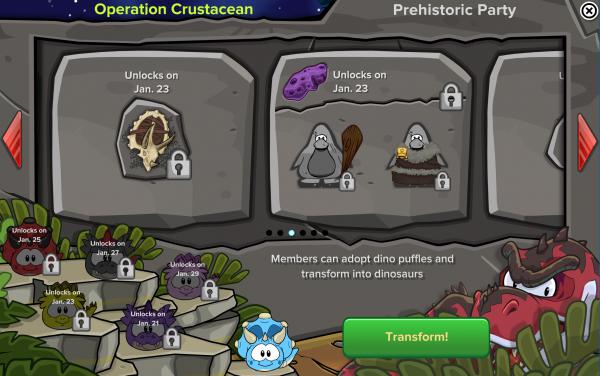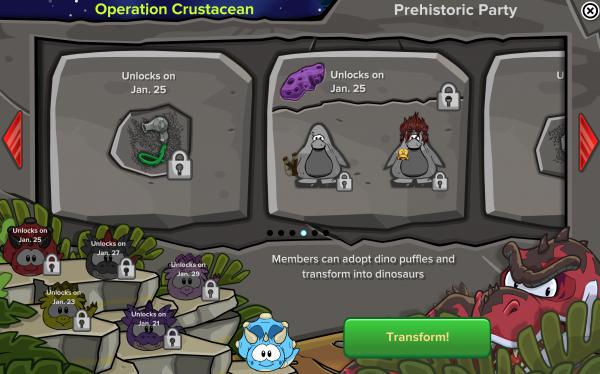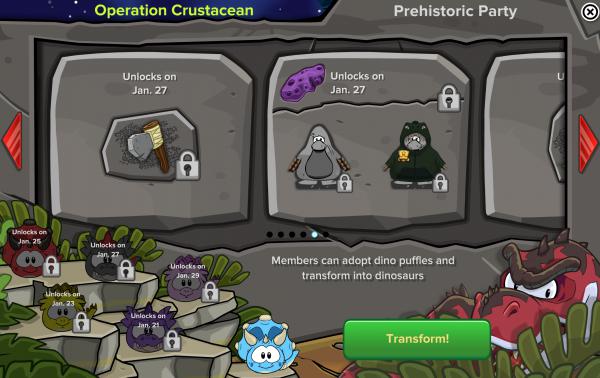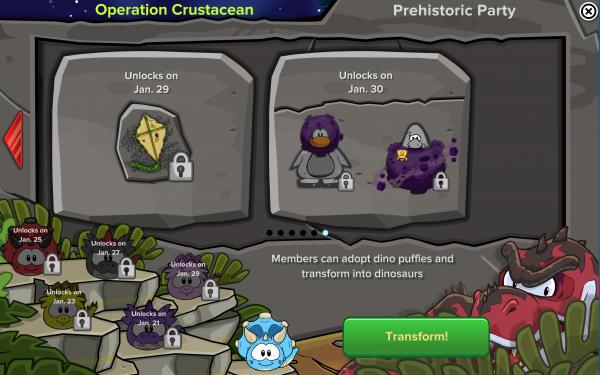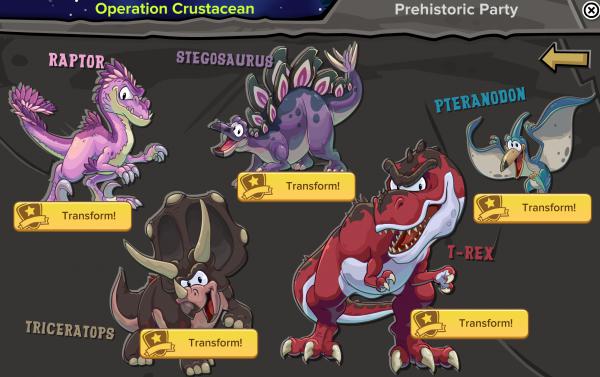 There's also special emotes at the party:
The main purpose of the Prehistoric Party is to play Dino Dig.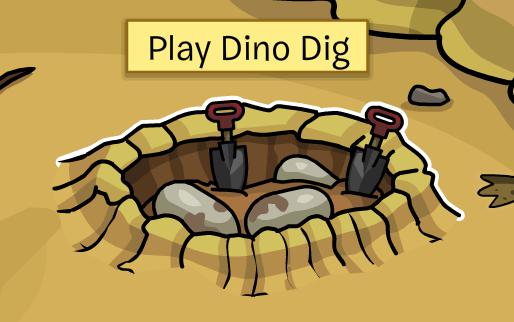 It's very similar to Rockhopper's Treasure Hunt game.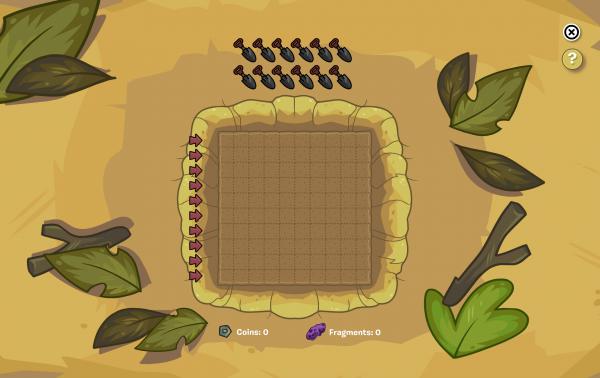 You want to dig up power fragments, which will be used for the UFO's alternate power source. Get digging!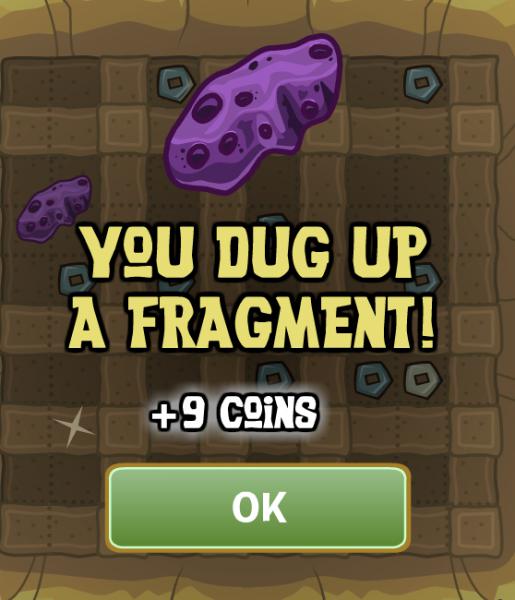 How do you like the party?