Club Penguin December 2015 Furniture & Igloo Catalog + Igloo Music Update
Posted by Trainman1405 on December 3, 2015 under
Catalog
Club Penguin has released December's furniture & igloo catalog and it's the biggest one ever! There's a few items for nonmembers and coins spent in this catalogue will go towards Coins For Change.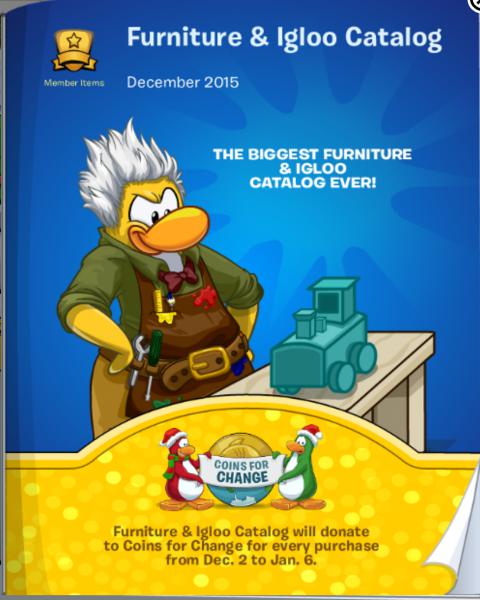 Here is December's furniture: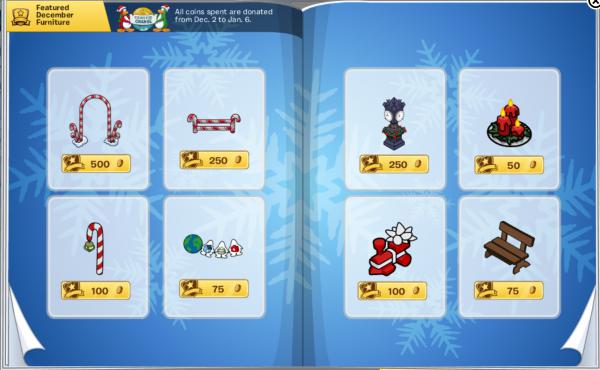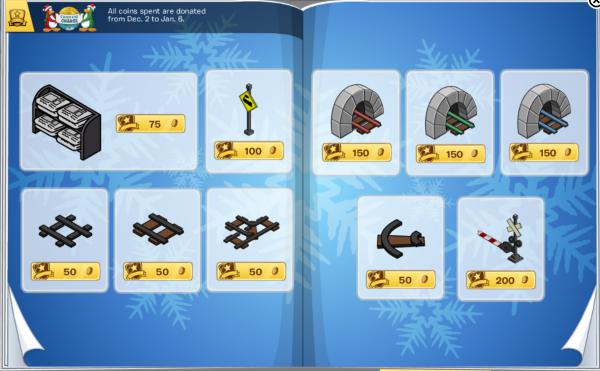 Here are December's igloos: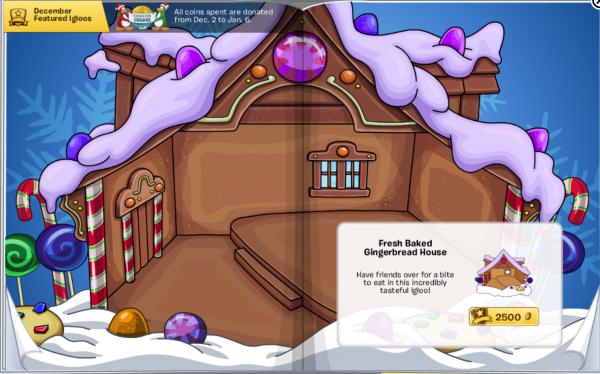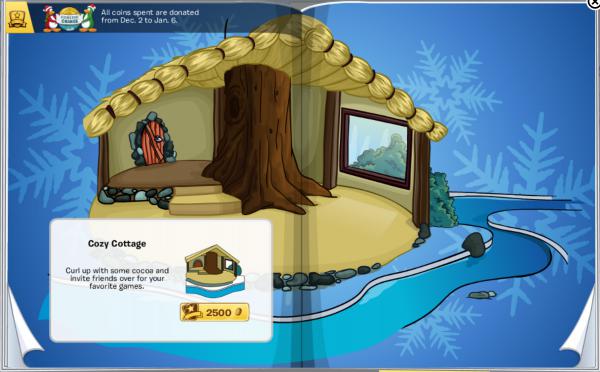 Here are all of the igloo essentials: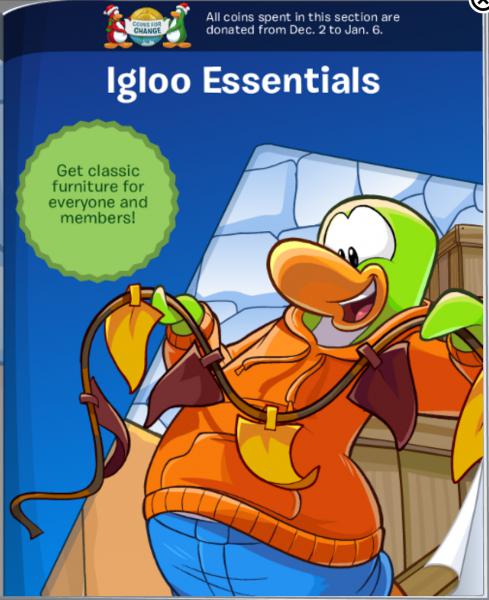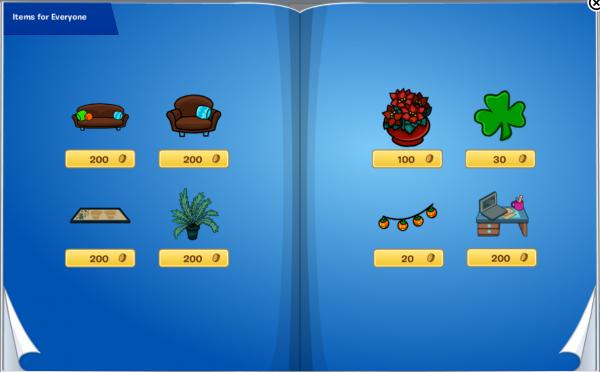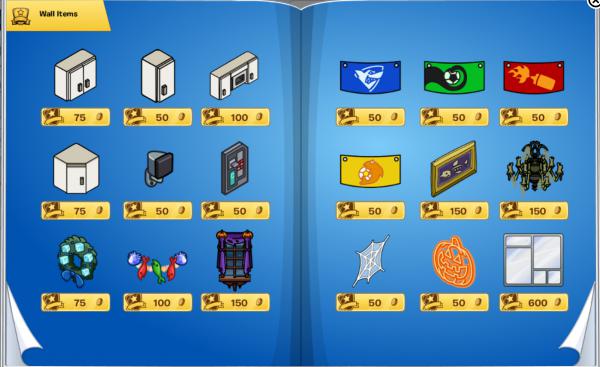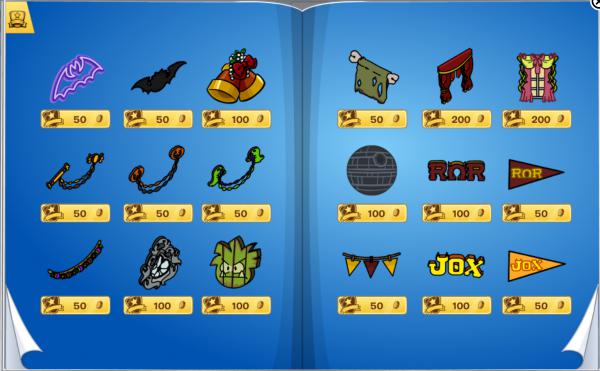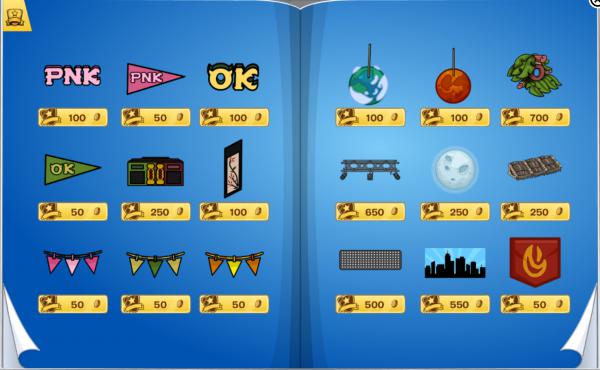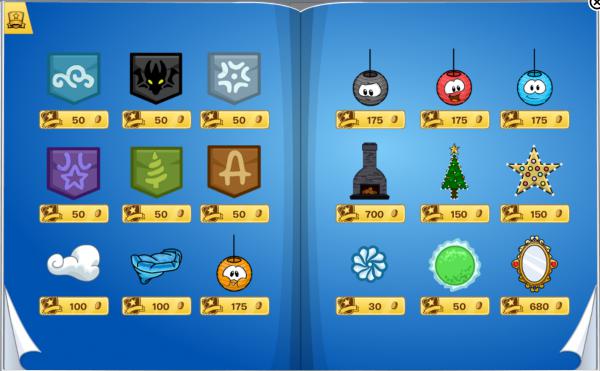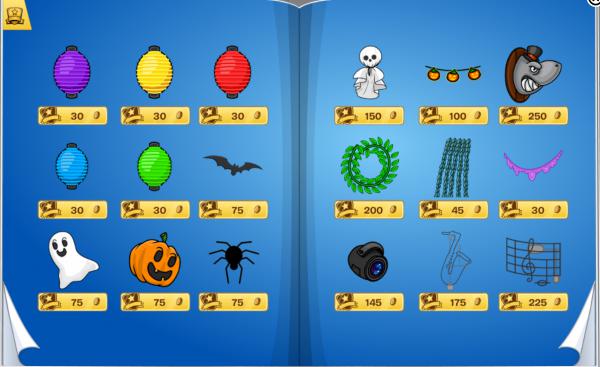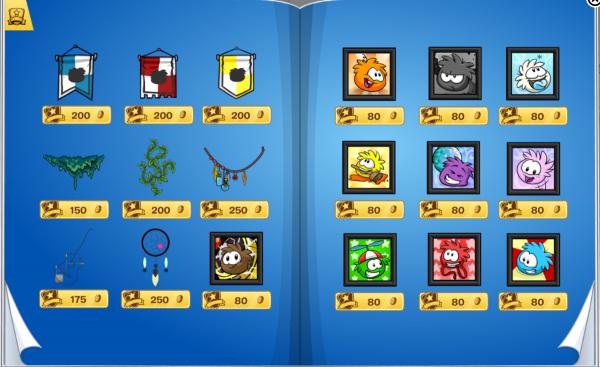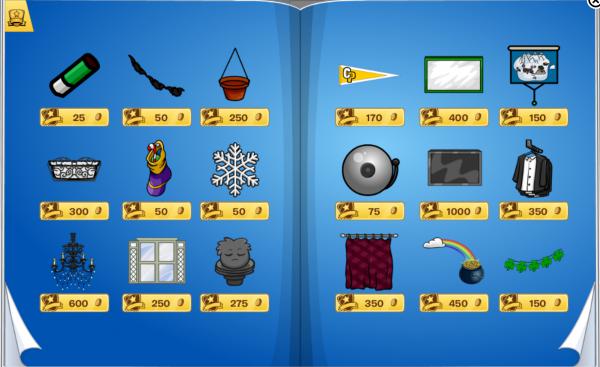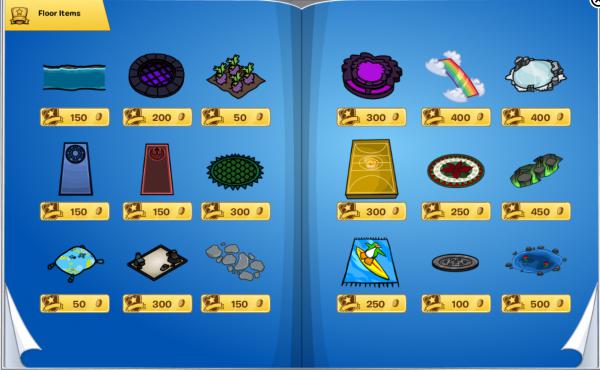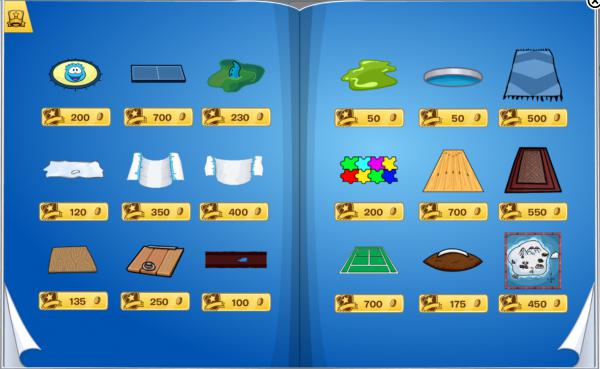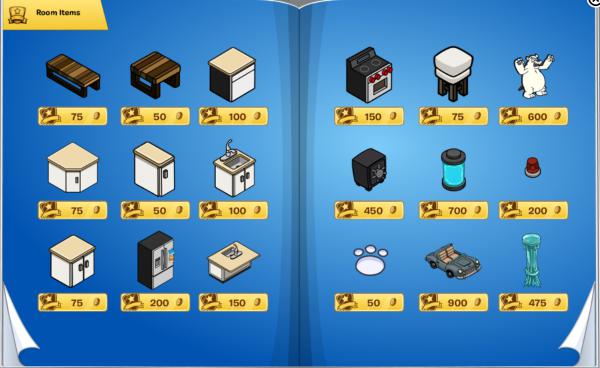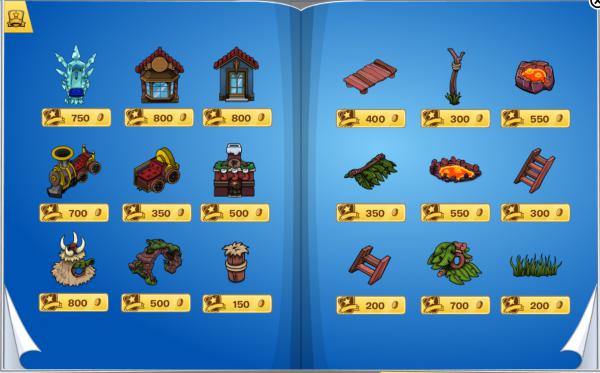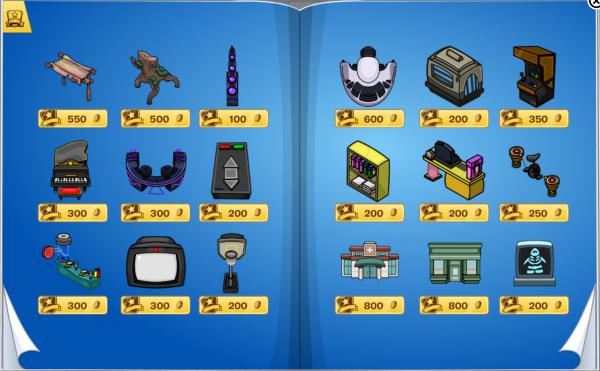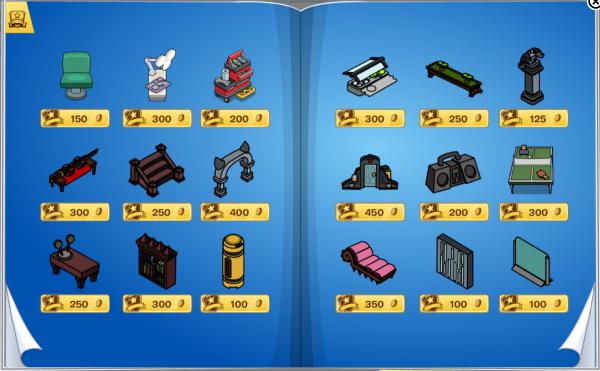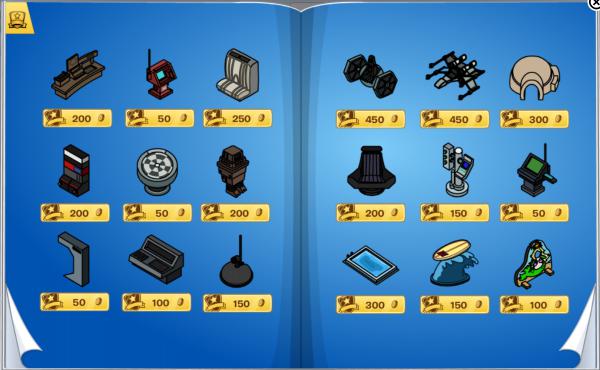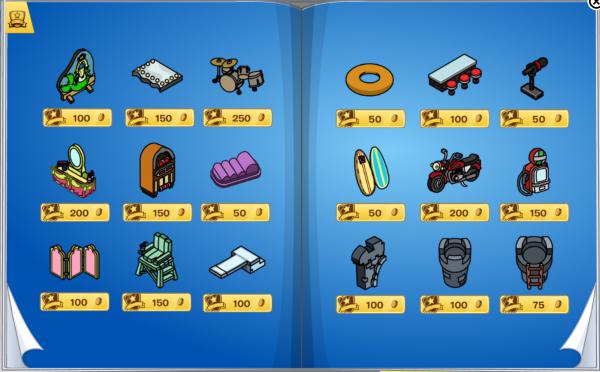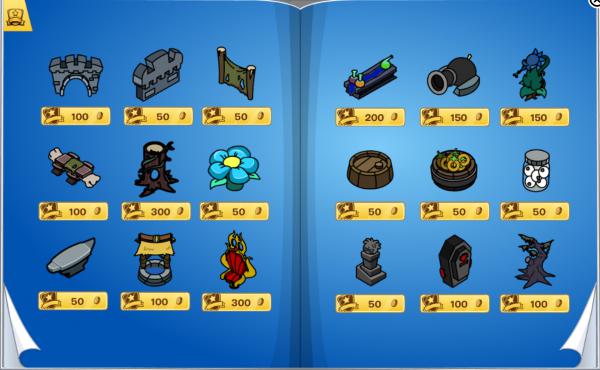 Here's the new igloo selection pages: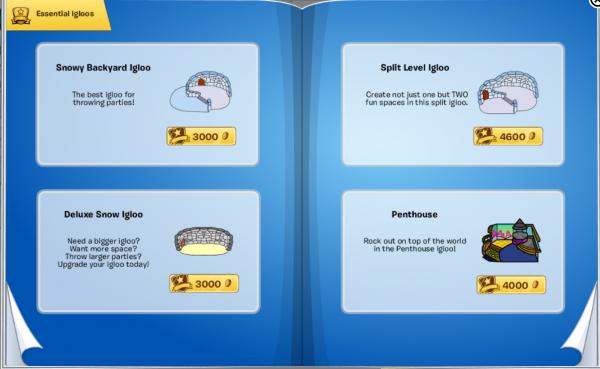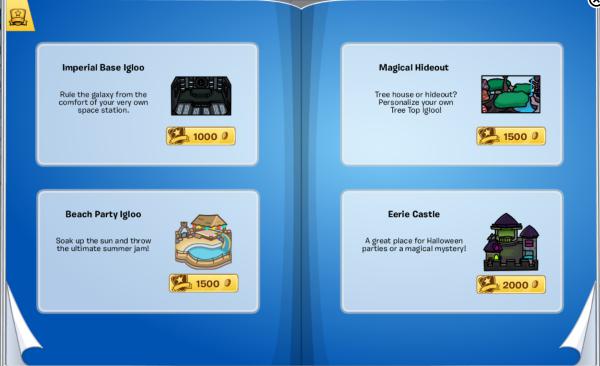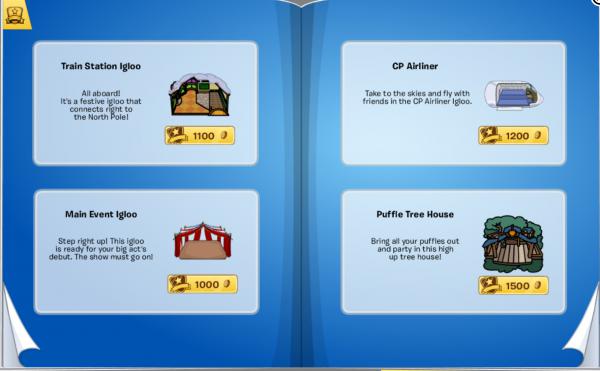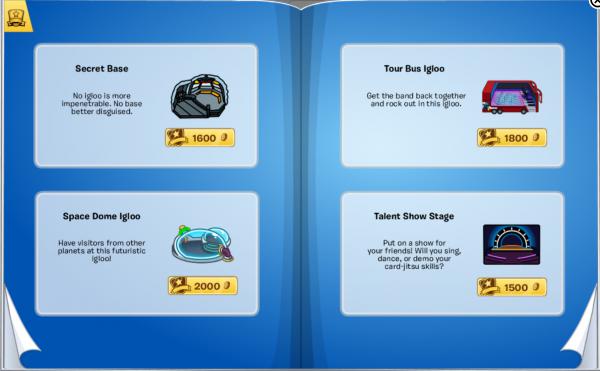 The team also brought back some igloo backgrounds.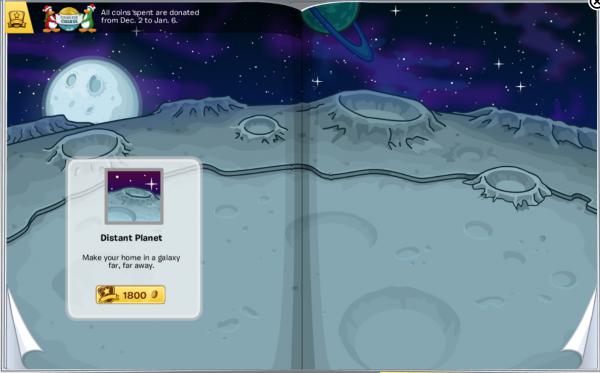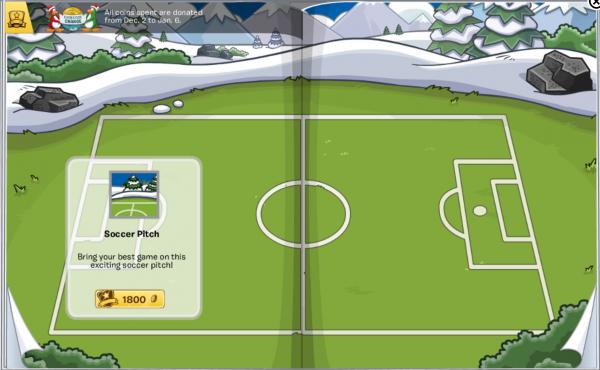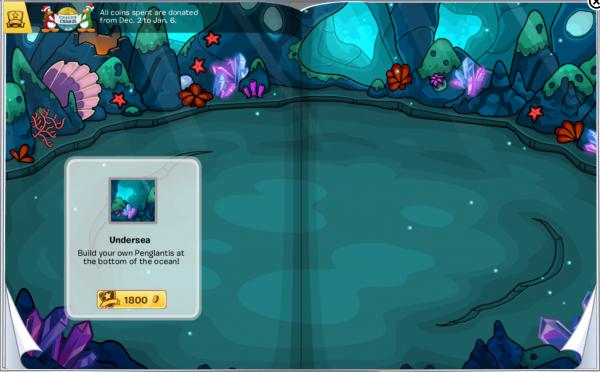 Also, the music for igloos has been updated.

How do you like this big catalog?