New Challenges Available At Club Penguin Fashion Festival
Posted by Trainman1405 on September 8, 2015 under
Other Stuff
Club Penguin has released the final 3 challenges at the Fashion Festival. There is also a free background you can collect, but it won't let you obtain it when you click the collect button.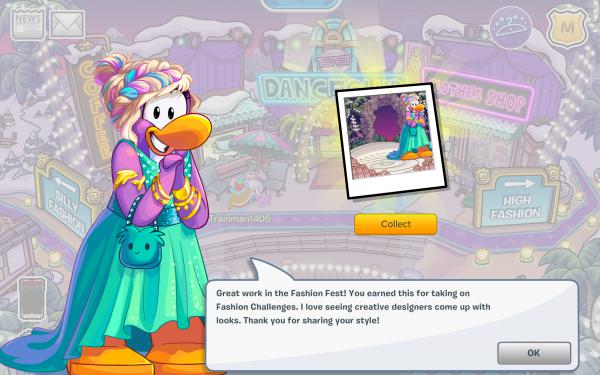 At the Dock is the completely random challenge.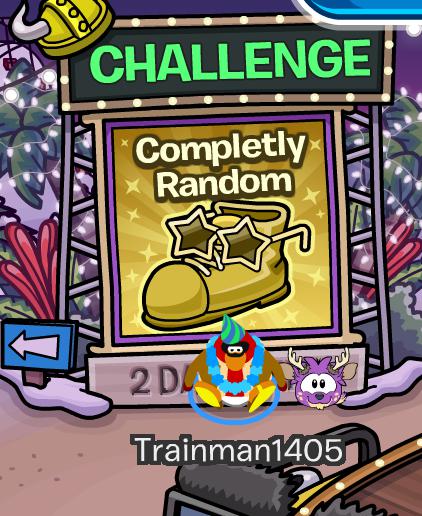 At the Snow Forts is the superhero style challenge.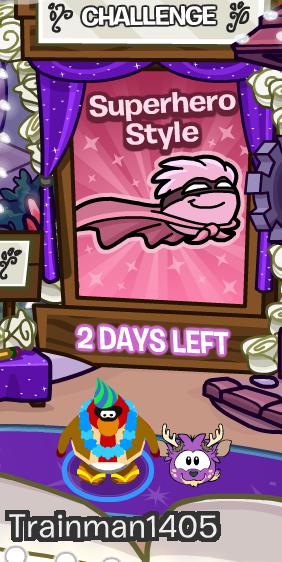 At the Forest is the Sea Creatures challenge.