Club Penguin Announces September 2015 Descendants Party
Posted by Trainman1405 on August 28, 2015 under
Other Stuff
Last week Megg announced on the Club Penguin Blog that September's party is going to be a Descendants Party/Descendants Takeover! Here's some concept artwork she gave out alongside her announcement: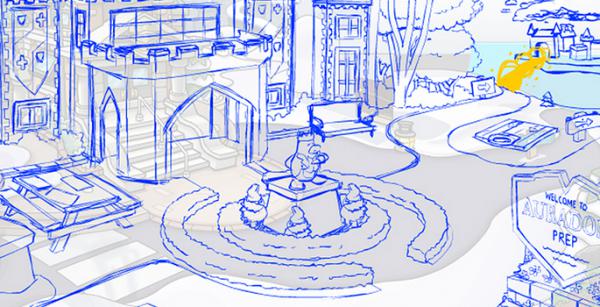 Not only that, but on Club Penguin's mobile app the Iceberg will be floating over.
What are your initial thoughts?