Club Penguin June 2015 Furniture & Igloo Catalogue Cheats
Posted by Trainman1405 on June 4, 2015 under
Catalog
Today a new furniture & igloo catalogue has been released on Club Penguin. This month you will find many new different items such as ones for the stage igloo, as well as EPF and summer themed items.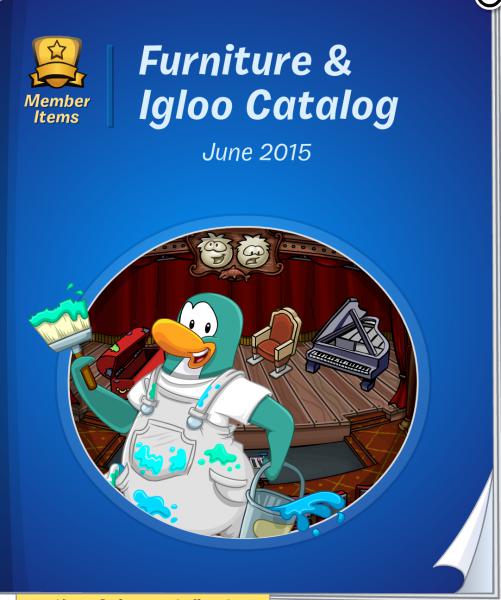 This is the Stage Igloo: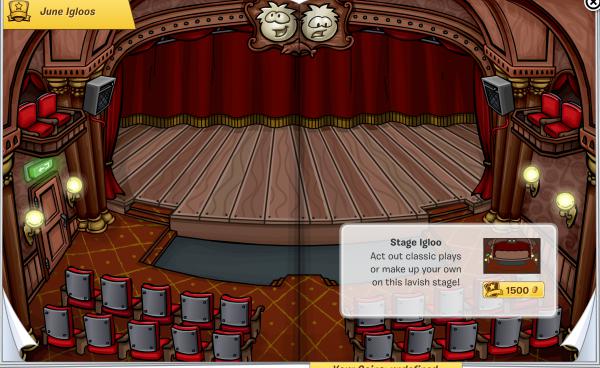 Also for this month the Backyard Igloo and Secret Deluxe Stone Igloo have made a return.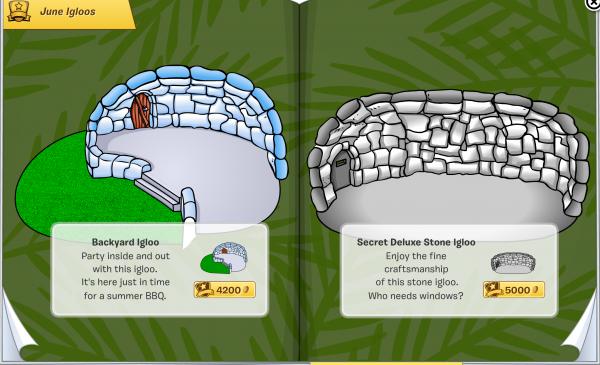 Here's all the new pages: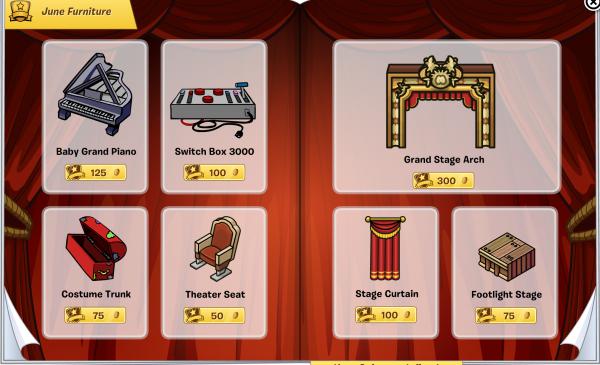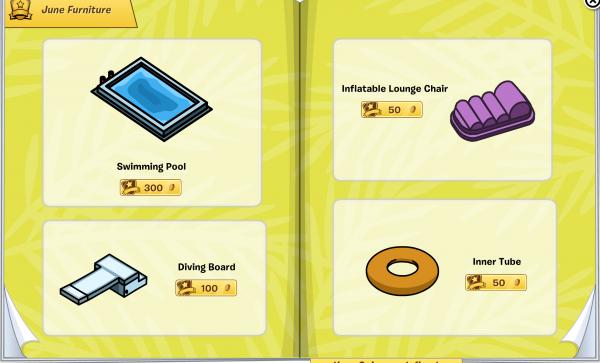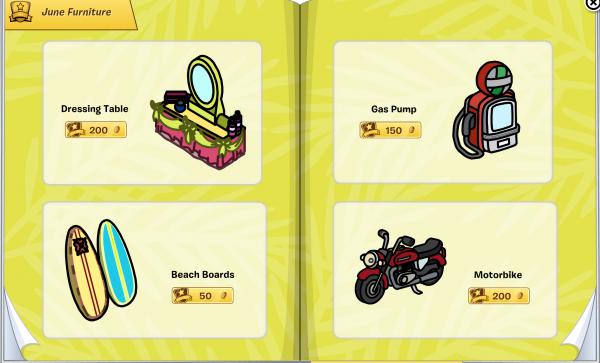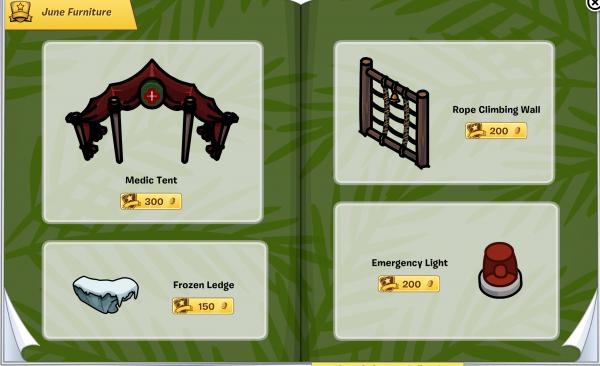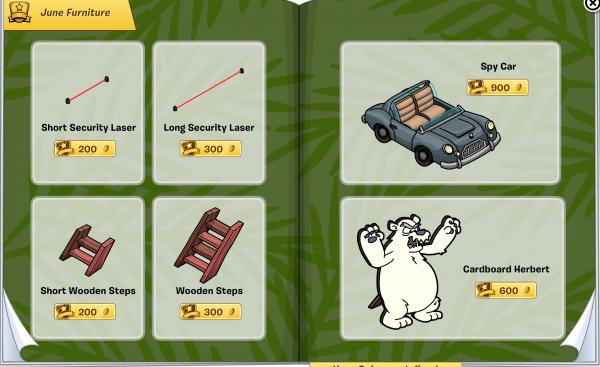 Unfortunately there aren't any new hidden items this month, just like last month.