Club Penguin July 2015 Penguin Style
Posted by Trainman1405 on June 30, 2015 under
Catalog
Today Club Penguin released the July 2015 Penguin Style. Unfortunately, it's not the best.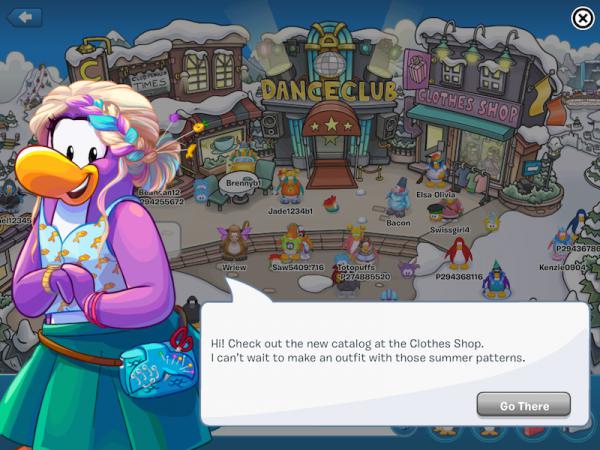 The cover is reused: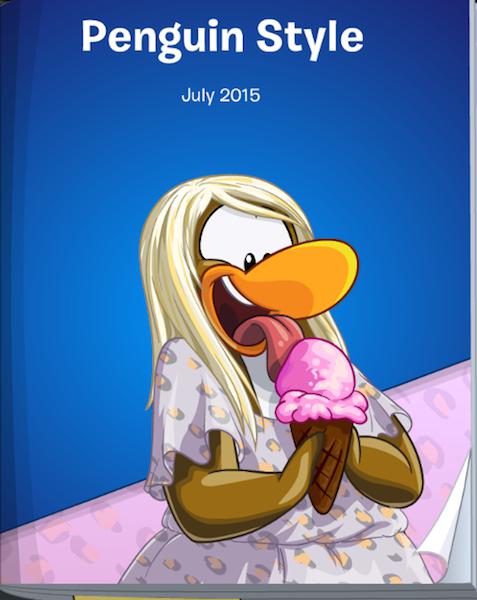 The backgrounds page has duplicates: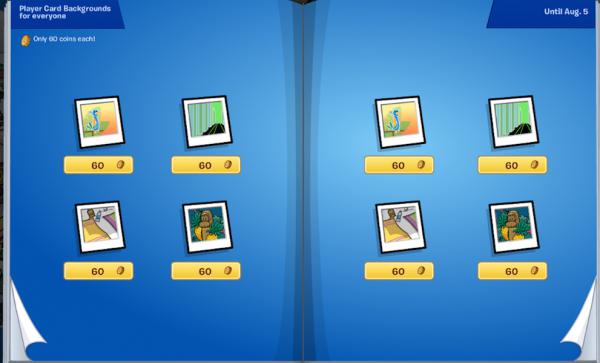 All the items are old, so you might already have them: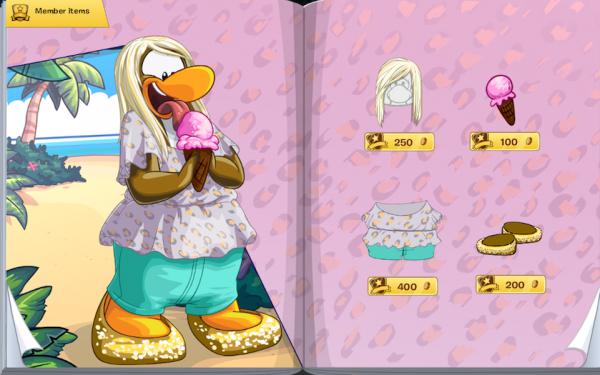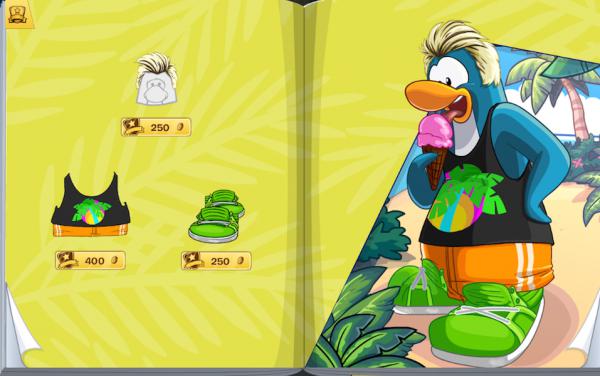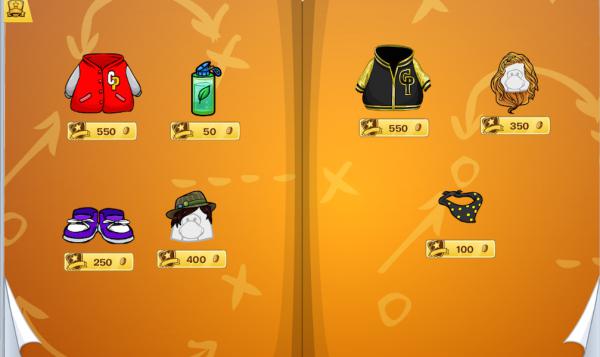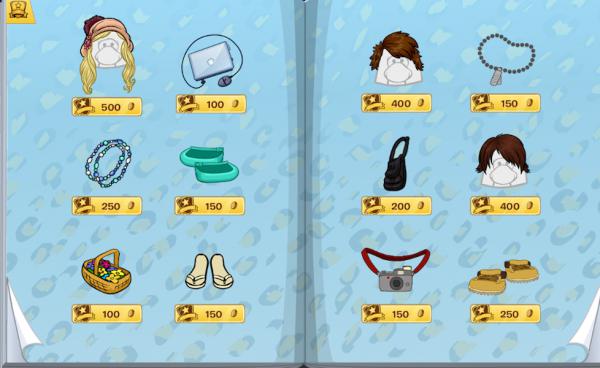 And on mobile half the pages are blank!
Also, here's the Penguins at Work this month: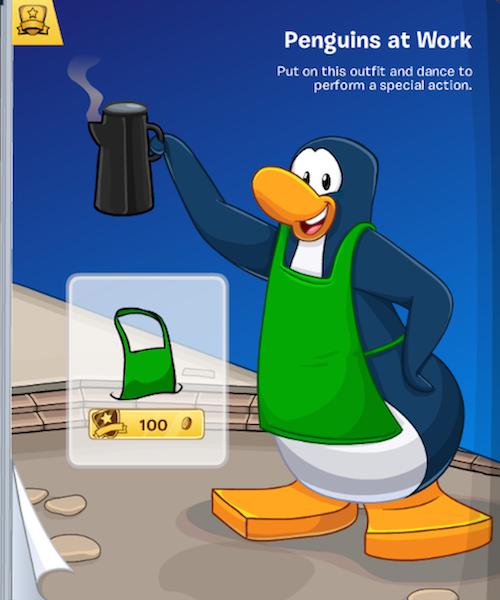 CP also got rid of hidden items.