Penguin of the Week: Fifi Bella 5
Posted by Loki Terry on March 26, 2015 under
Other Stuff
Daffodaily has released a brand new Penguin of the Week! – This week Fifi Bella 5 was selected, this is what Daffodaily had to say:
If there's an art to being a great party host, then Fifi Bella 5 is an artist! She's warm and welcoming, an amazing igloo decorator, and always makes sure her guests have a good time. Brill!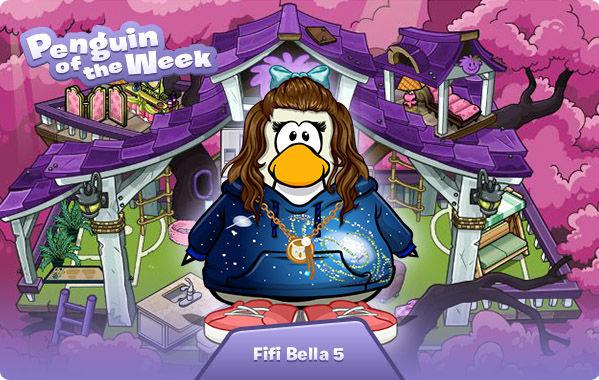 Do you have a friend who should be Penguin of the Week?