Club Penguin January 2015 Penguin Style Cheats
Posted by Trainman1405 on January 7, 2015 under
Catalog
Today a brand new clothing catalogue was released on Club Penguin. This is the January 2015 Penguin Style Clothing Catalogue.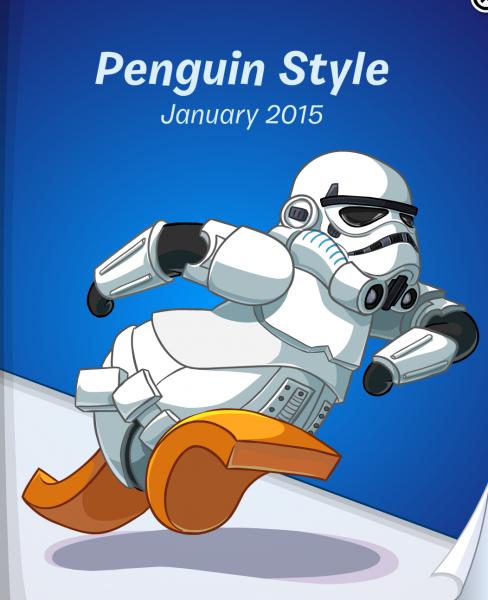 Here is the new background selection for this month: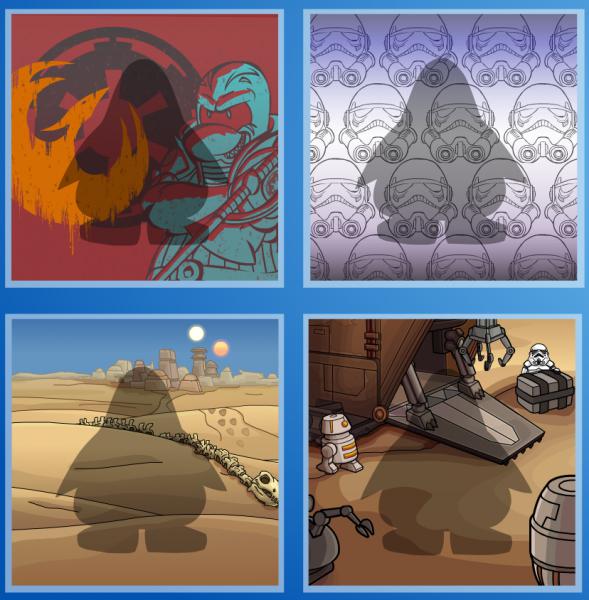 Here are all of the new pages of items: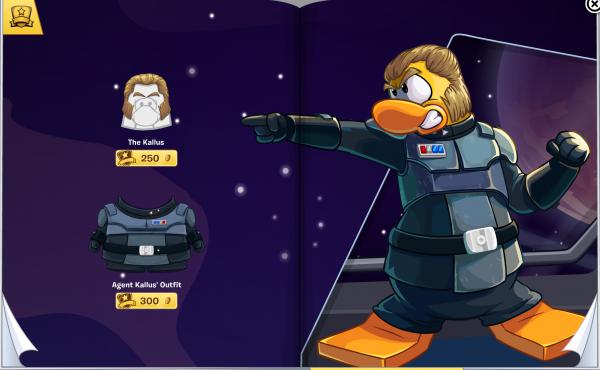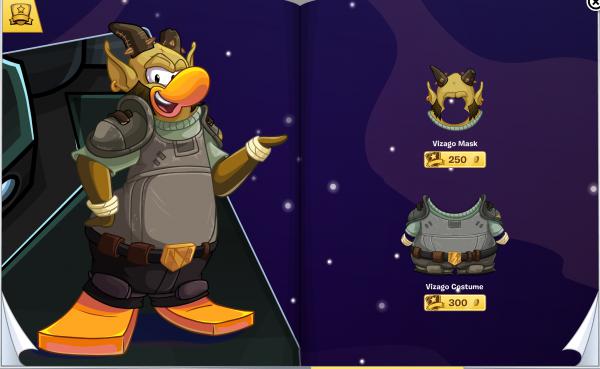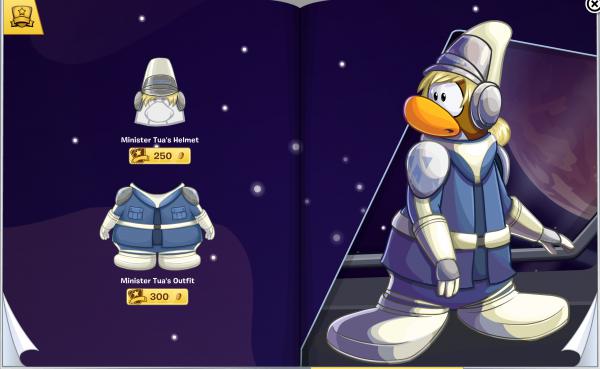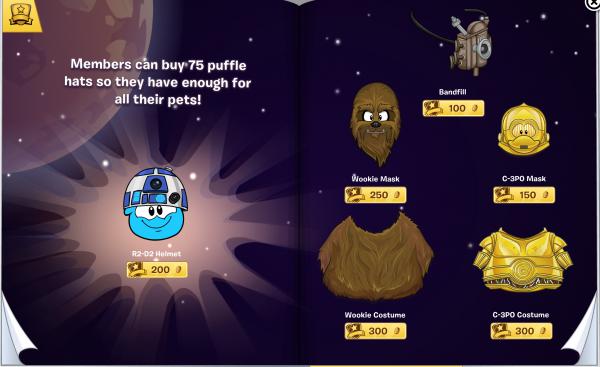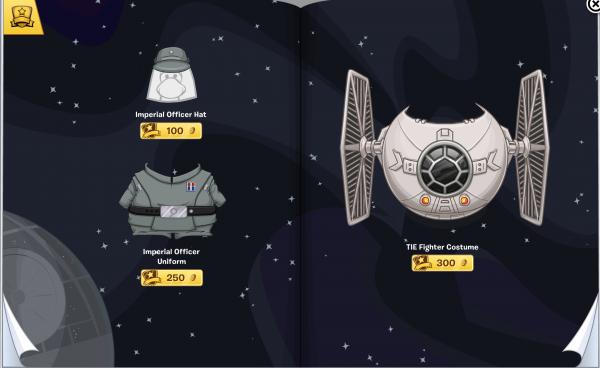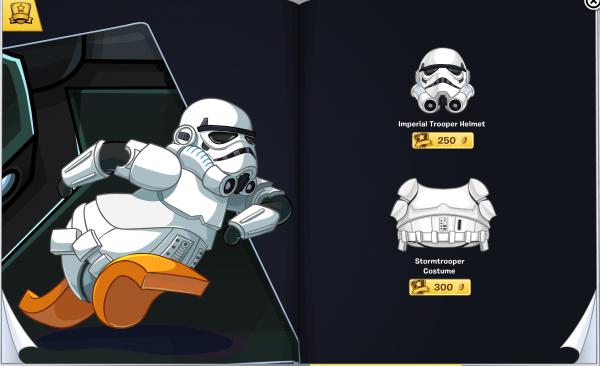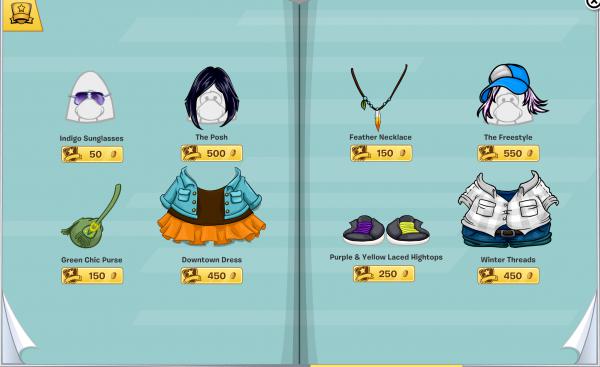 This month's penguin at work is the Holo DJ.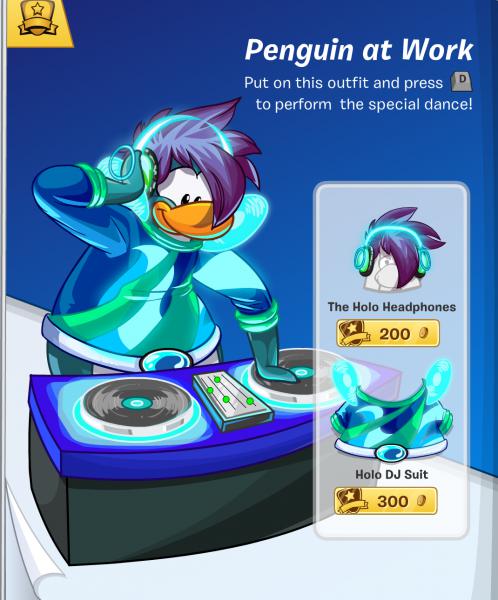 Here are the hidden items:
Click the TIE Fighter Costume for the Vintage Boots.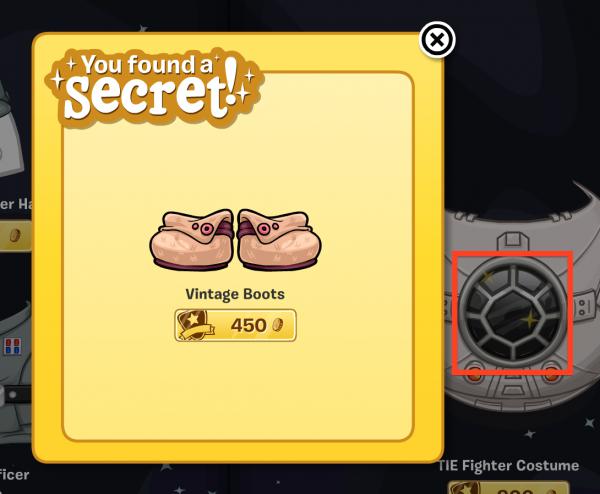 Click the Posh for the Jade Necklace.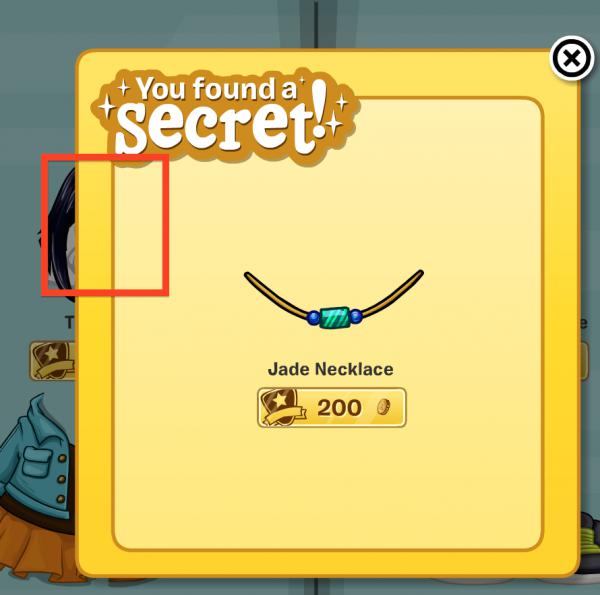 That's all for this month's penguin style! Check back next month for the February 2015 Penguin Style cheats!