Club Penguin January 2015 Furniture & Igloo Catalog Cheats
Posted by Trainman1405 on January 14, 2015 under
Catalog
A brand new furniture & igloo catalogue for January 2015 has been released on Club Penguin. All players can look through it but only members can buy items from it.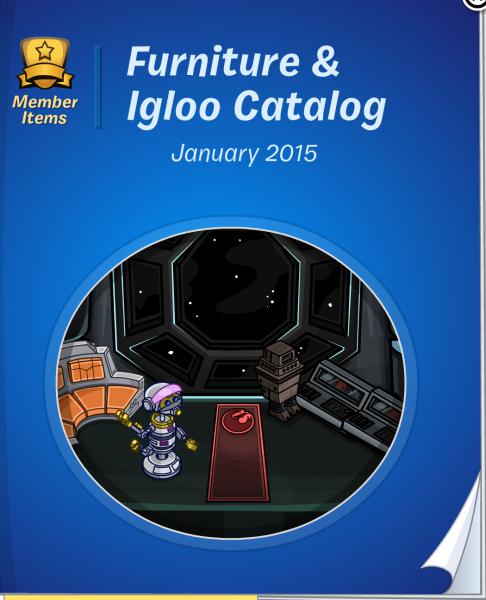 The new igloo this month is Erza's Hideout. It can be yours for 1,800 coins.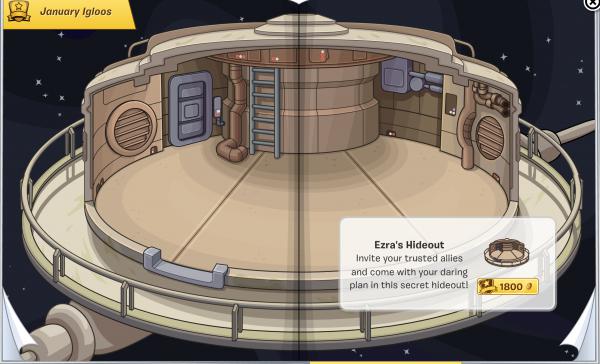 The Imperial Base Igloo and Secret Base Igloo have also returned.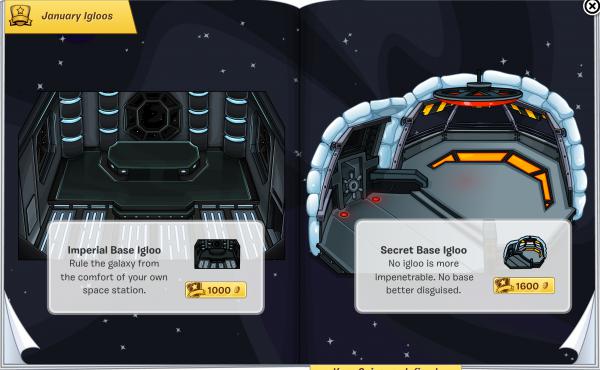 Here are all of the new items this month: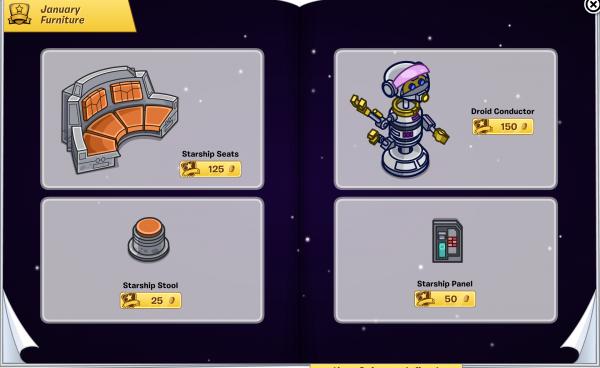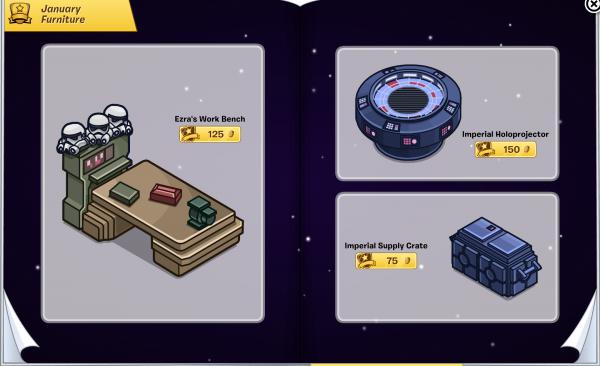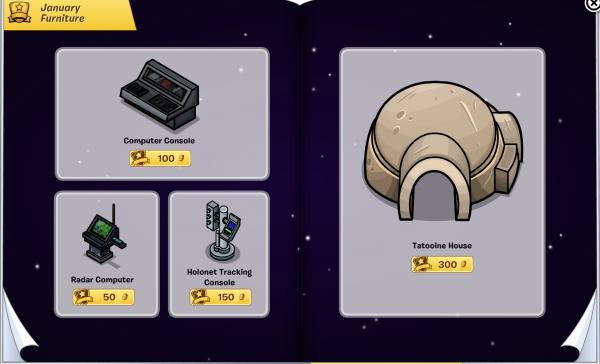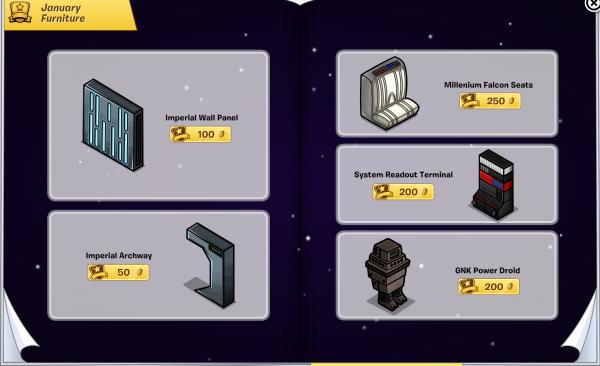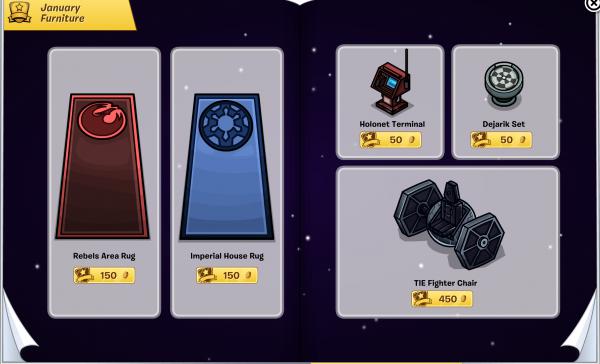 There are two new hidden items this month. Click the opening of the Tatooine House for the HD TV. It's 1,000 coins a television.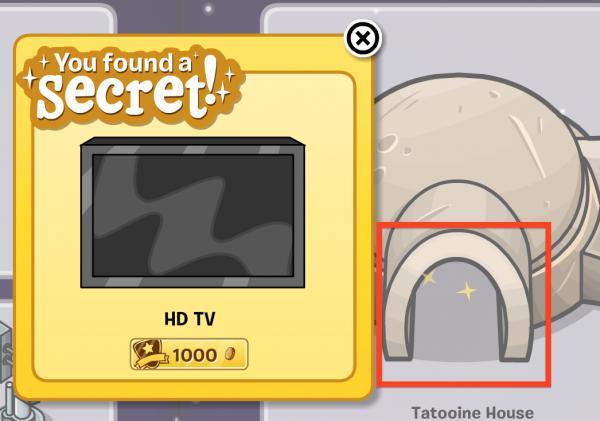 Click the Rebels Area Rug logo for the Confetti Blaster. It's 25 coins per blaster.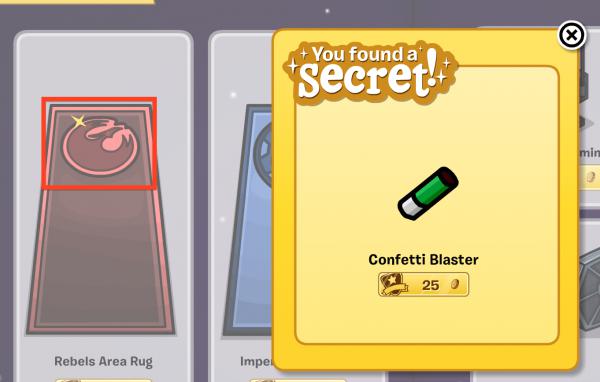 How do you like this month's new furniture?