Club Penguin November 2014 Furniture and Igloo Catalog Cheats
Posted by Trainman1405 on November 13, 2014 under
Catalog
A brand new furniture & igloo catalog has been released for this month! This is the second to last one for 2014.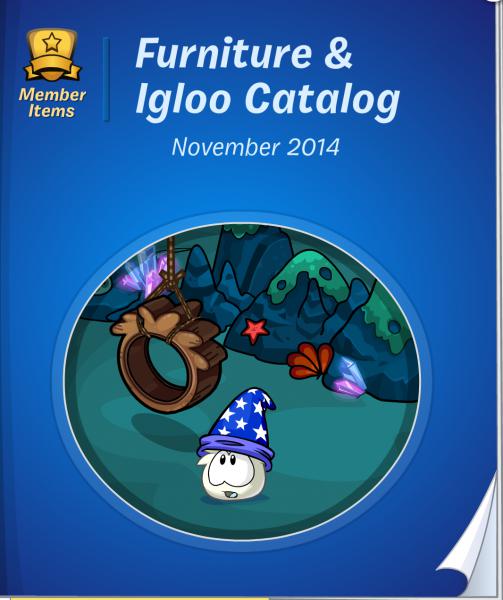 This month there is a new Undersea igloo background that will cost you 1,800 coins to buy.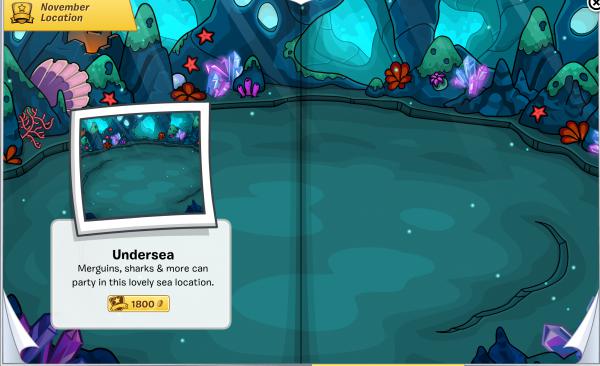 The Mermaid Cove and Shipwreck Igloo have also returned.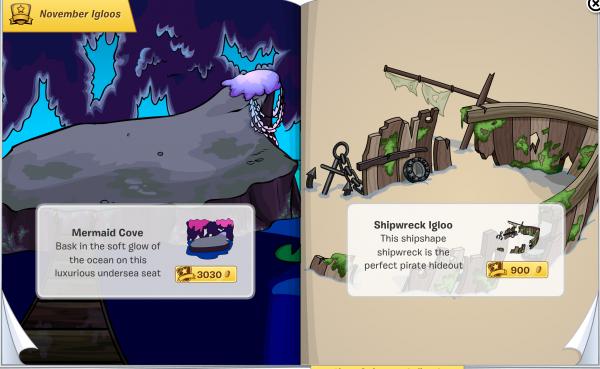 The new furniture item this month are Puffle Wild and pirate related. Here are all of the new pages: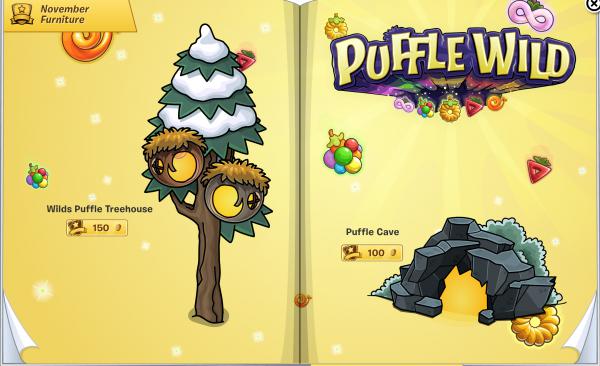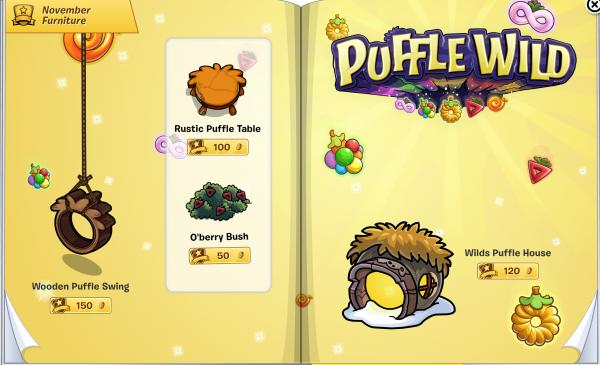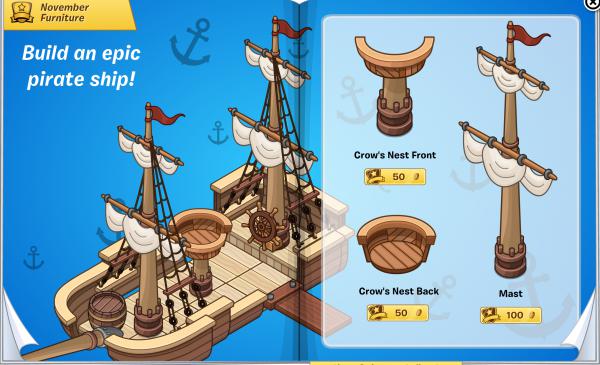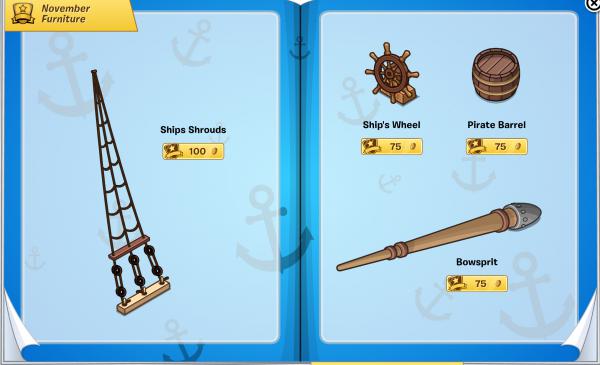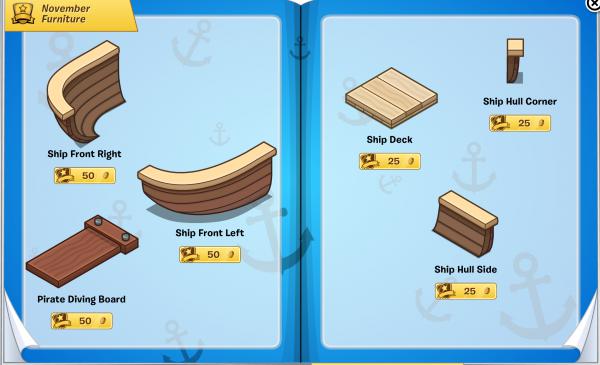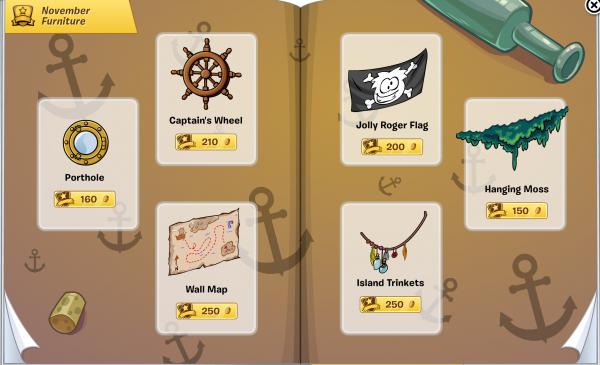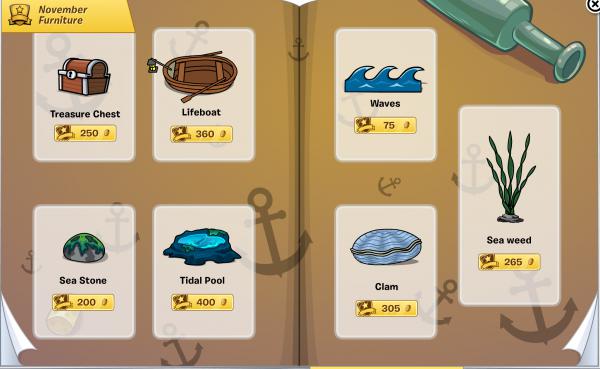 There are no new hidden items this month.