Club Penguin Unreleased Item Images for Summer 2013
Posted by Loki Terry on June 29, 2013 under
Other Stuff
We've found nineteen unreleased Club Penguin items for this Summer, supposedly for next month's Penguin Style catalogue or the MyPenguin catalogue. We have no idea what catalogue they may be in and we don't know the names, costs or the availability if they are for members or non-members. Take a look: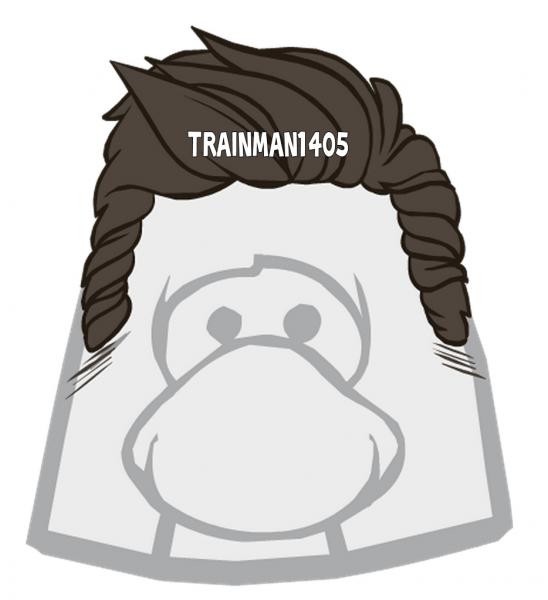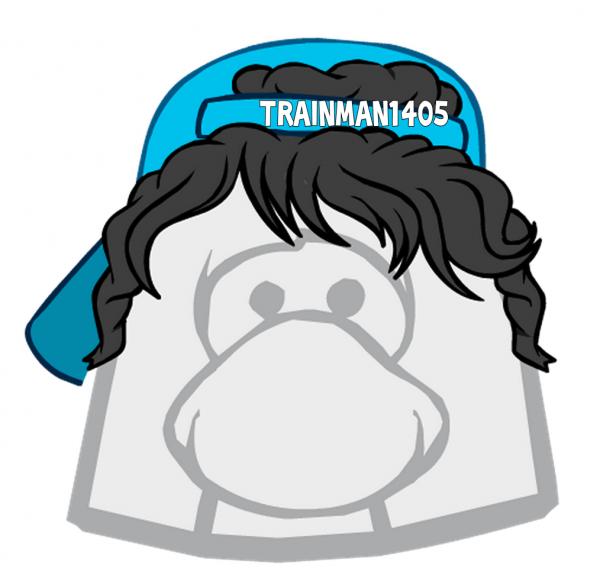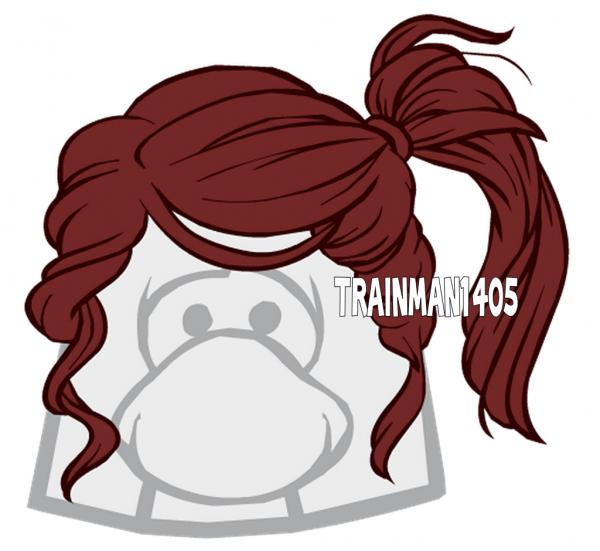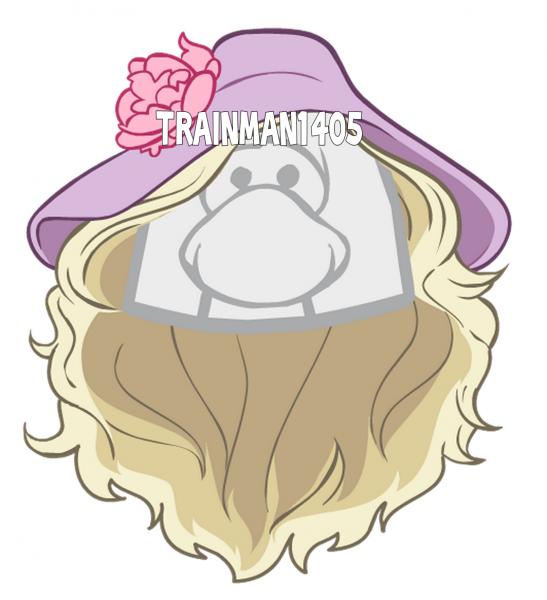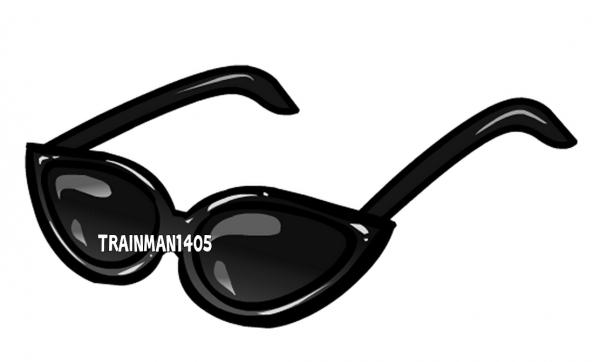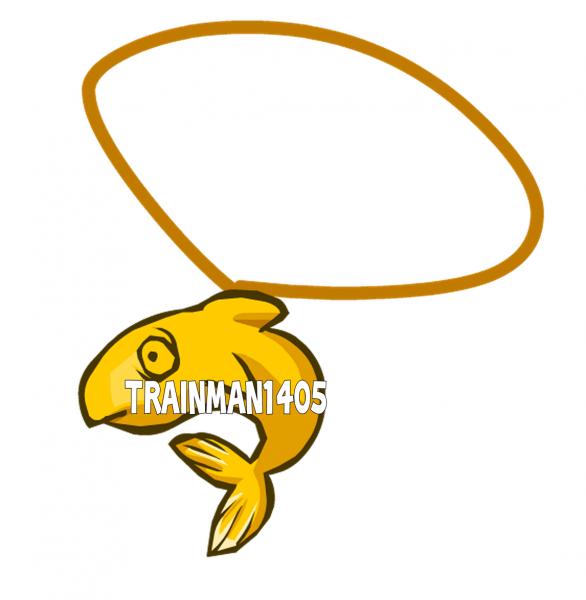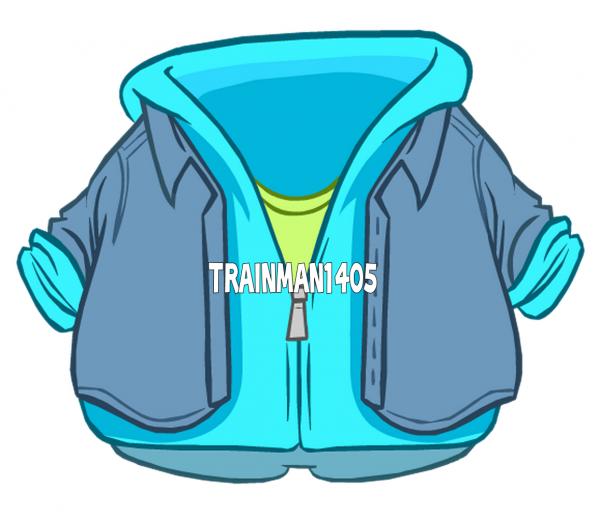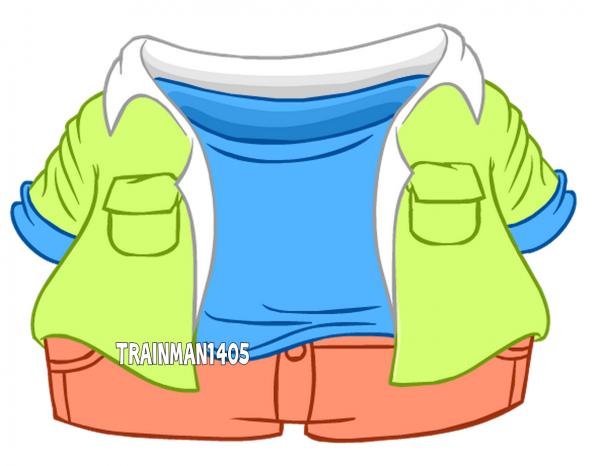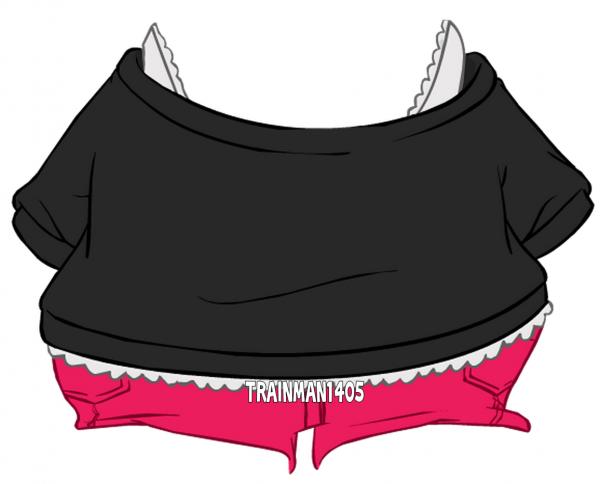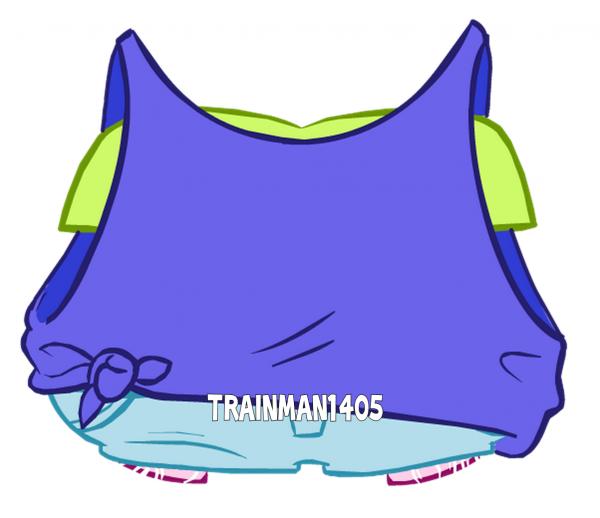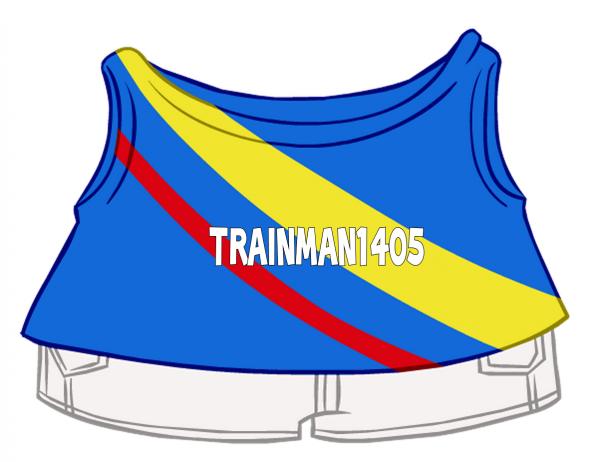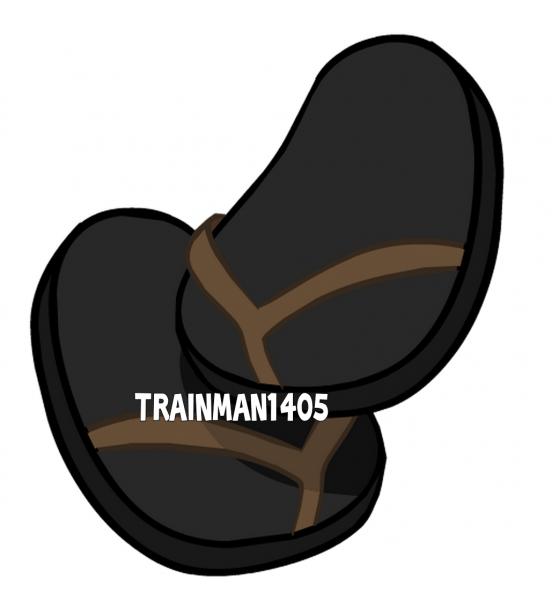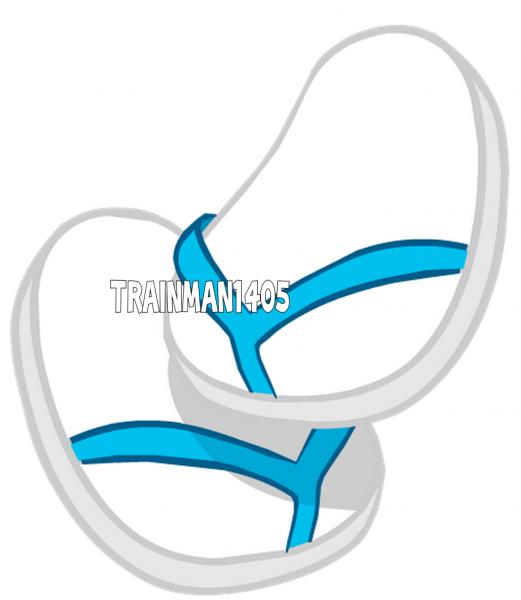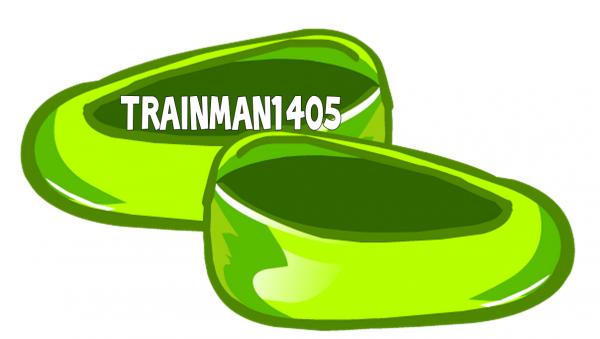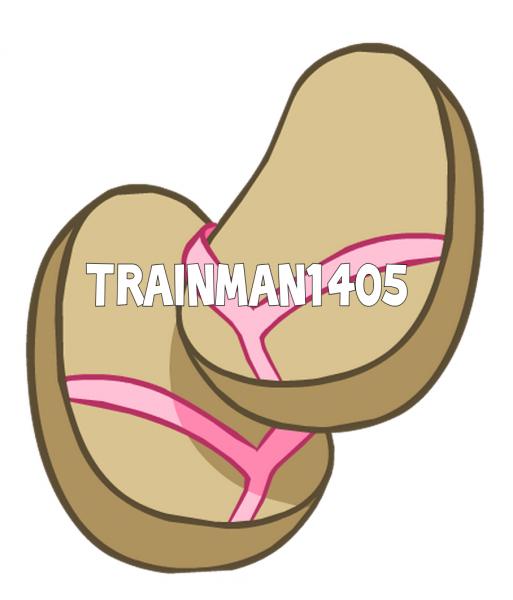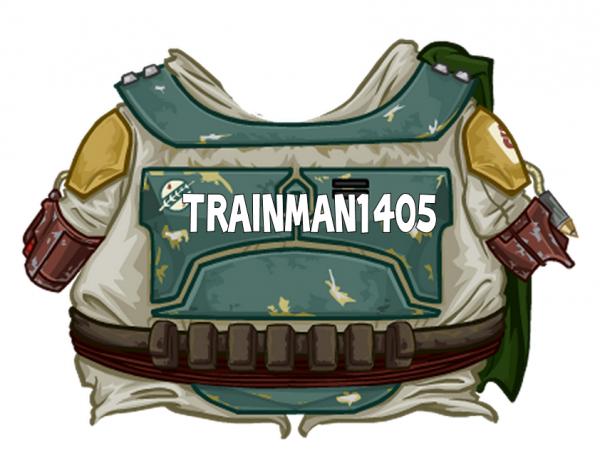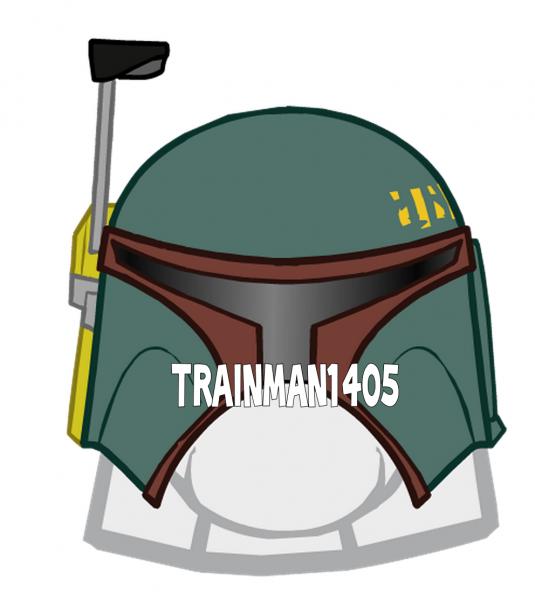 We've also included the upcoming Scare Games Trophy:
Pretty cool don't you think? These items look amazing!