Club Penguin November 2012 Furniture Catalogue Cheats
Posted by Trainman1405 on November 8, 2012 under
Catalog
Club Penguin has released a brand new furniture catalogue for this month! Here's the cover: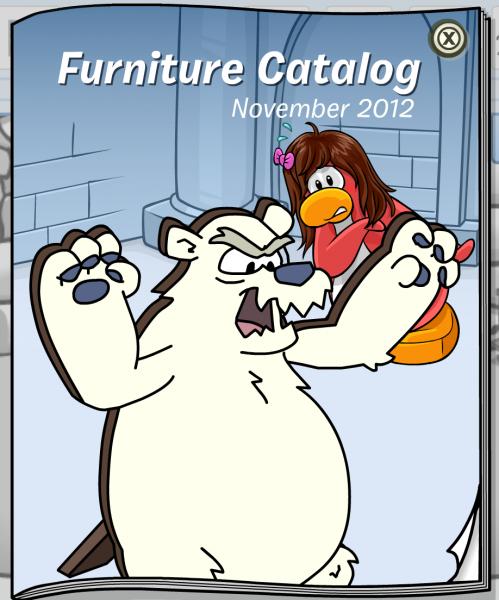 This month's new items are related to Operation Blackout. Here are the new cheats:
Click the monitor for the Funky Bookshelf.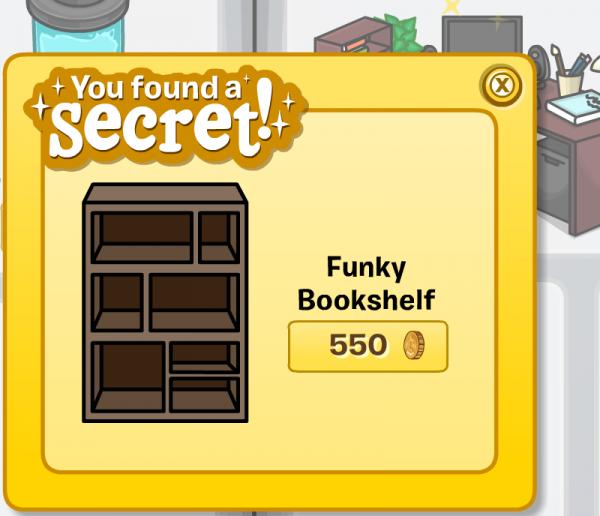 That's all of the new cheats for this month's catalogue. How do you like the new items? Leave a comment letting us know!
Here is a video of all the cheats:
[youtube]http://www.youtube.com/watch?v=GI1vNR8tqmA[/youtube]