Club Penguin New Fan Art Update!
Posted by Hancook6011 on February 18, 2012 under
Other Stuff
The Community Fan Arts has been updated! Some of these artwork have to do with the upcoming event, Rockhopper's Quest and a few others are to do with the last event the Fashion Show. Below are the new artwork: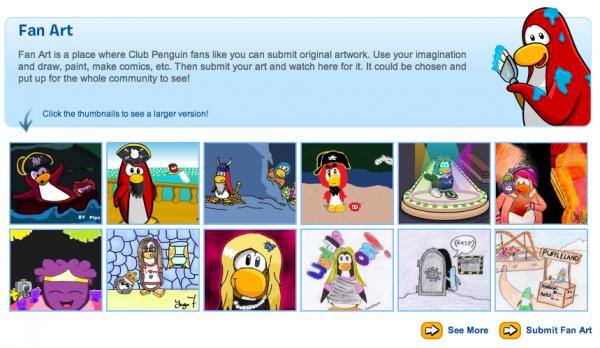 What do you like about these new artworks? Tell us about it in a comment below.