Club Penguin Times Issue 249
Posted by Tech163 on July 22, 2010 under
Newspaper
The newest issue of the Club Penguin Times, Issue 249, talks about many cool new things, including stamps.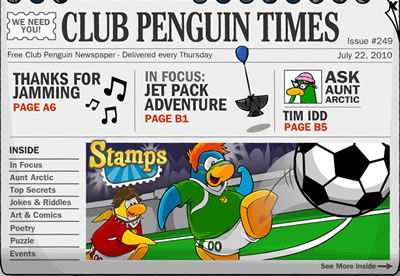 Stamps will be coming on July 27, and they will be awarded for buddy activities, game skills, and much more.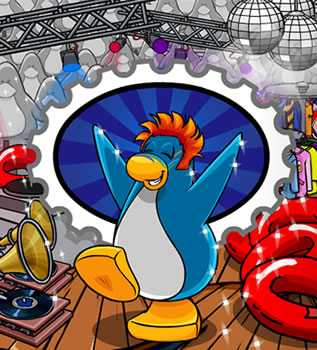 To further explain the process of how stamps work, they have created a how-to page!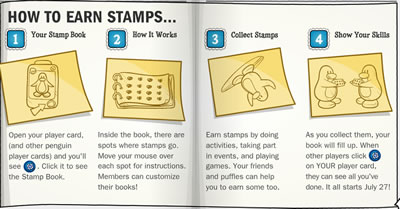 There's an article about the new Music Catalog at the Lighthouse.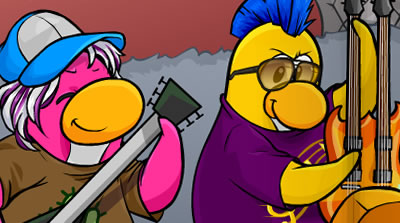 The In Focus this week is on Jet Pack adventure, perhaps for the millionth time.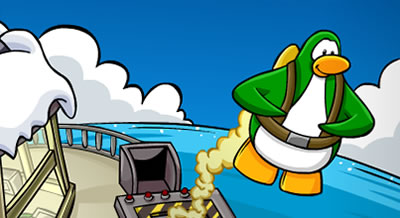 The secret this week talks about the different things your puffle can do in games.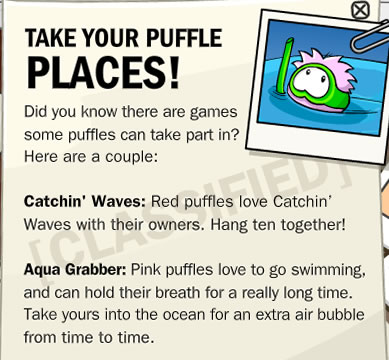 There is a puzzle shuffle. Those are pretty cool, except they can be very time consuming.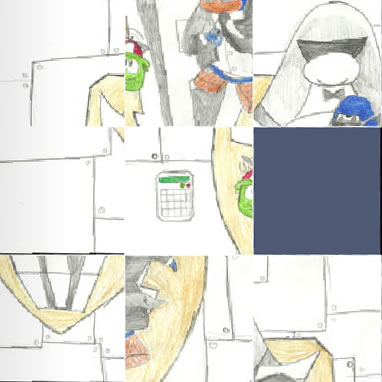 Here are the upcoming events: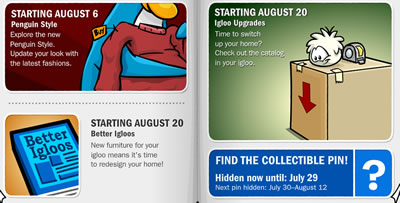 July 27 – Stamps come to Club Penguin
July 30 – New pin hidden
August 6 – New Penguin Styles catalog
August 20 – New furniture Catalog
August 20 – New igloo catalog